NEVA blinds rank among the best products available on the market, says the business partner from MetalPlast
He has been working in the shading industry since 1990 and was one of the first to assemble external blinds in Czechia. Today, Martin Macek, the owner of MetalPlast, openly says — NEVA external blinds rank among the world's best and match top quality products from Germany or Switzerland.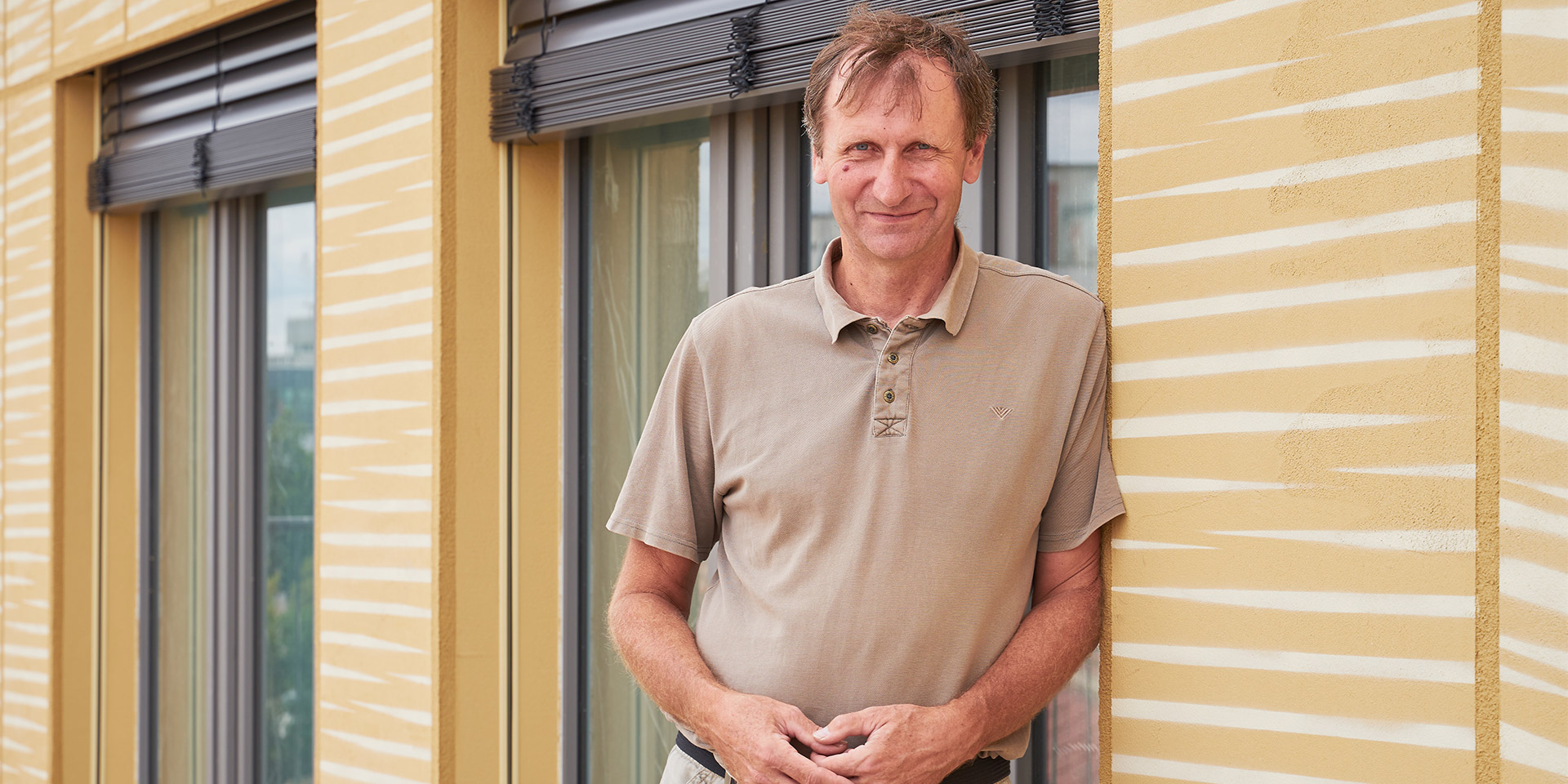 He measures complaints in ones per thousand
Macek and MetalPlast purchase thousands of blinds from NEVA annually. His experience thus does not originate from a few successful orders, but from long years of cooperation, which started back in 1996.
"I have been in the shading business for more than 30 years, I de facto opened the external blinds market in Czechia and have also worked with many foreign manufacturers. I can thus objectively state that NEVA external blinds rank among the best that are available on the market. Their quality matches first-class products from developed Western countries such as Germany or Switzerland," says Macek.
He supports his experience with hard numbers. "We purchase thousands of external blinds from NEVA annually, but we resolve customer returns and complaints in the order of units. Moreover, the electric motors are most often to blame, which comprise components that will always have some low failure rate," he continues. "For instance, I have not even once encountered a dimensional error in NEVA in the past years. Thanks to the fact that the orders are mechanically entered into the production line, they are completely flawless and the blinds are always manufactured in the correct dimensions."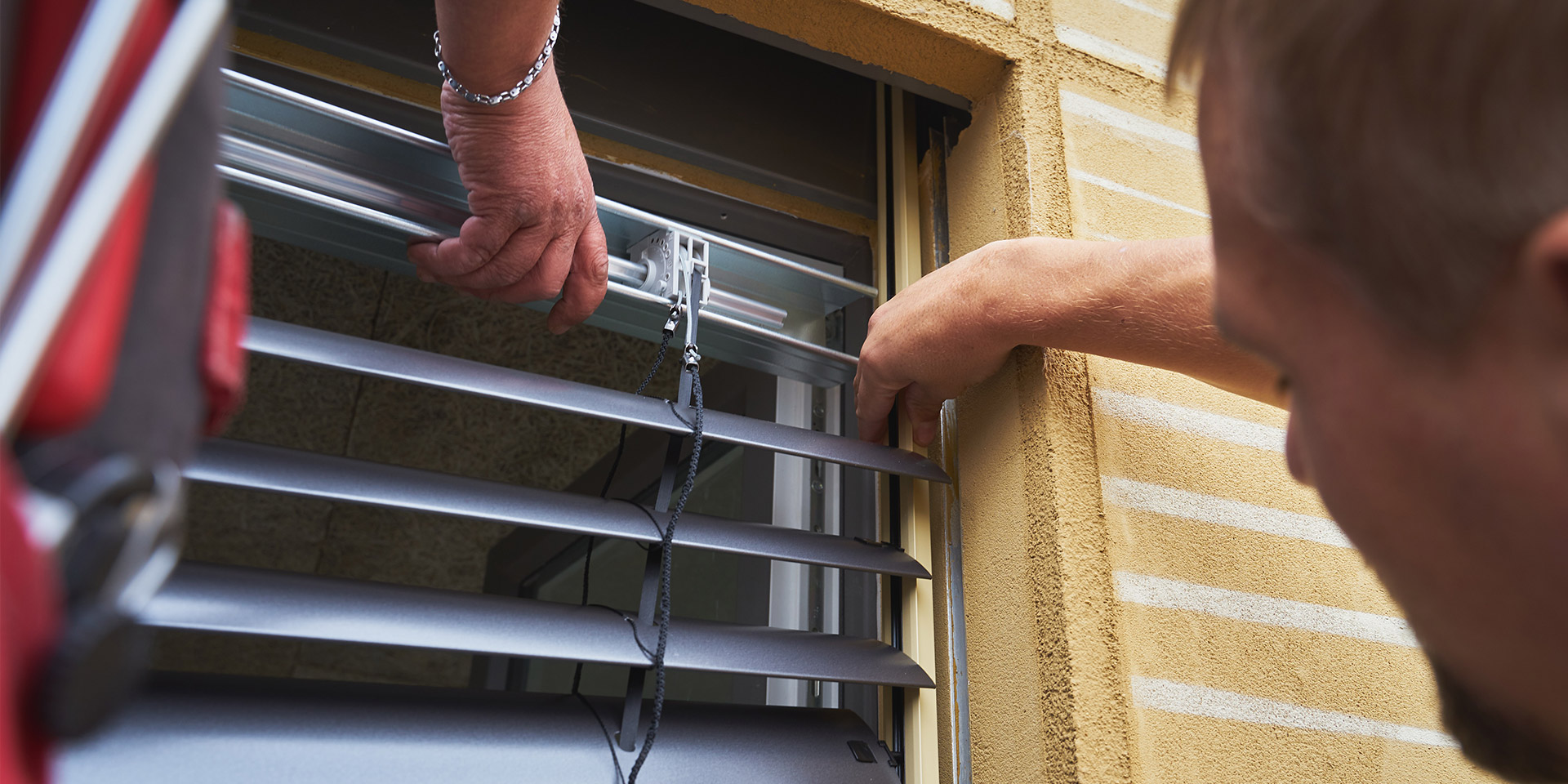 Cooperation is to the greatest extent tested by difficult orders
NEVA is currently the only supplier of external blinds to MetalPlast. Mutual co-operation is strengthened mainly by specific orders – for instance, the architecturally interesting Flow Building on Václavské náměstí (Wenceslas Square) in Prague or the luxury university hostel Student House in Holešovice.
And it is exactly the cited Flow Building in the Prague City Centre that was a challenge for both parties. "We had to solve something special on the Flow Building in Prague – the arched part of the modular façade required external blinds of highly non-standard dimensions; the blinds had to be narrow and tall at the same time. But NEVA coped with this and after a series of tests, the company actually manufactured the shading," says Macek in appreciation.
"In this connection, I must point out the product manager Jan Gajdoš and sales representative Lukáš Musil, who are quick sources of information for me at NEVA. When I need anything at any time, I just pick up the phone and I get an answer within a few minutes," says the satisfied owner of MetalPlast.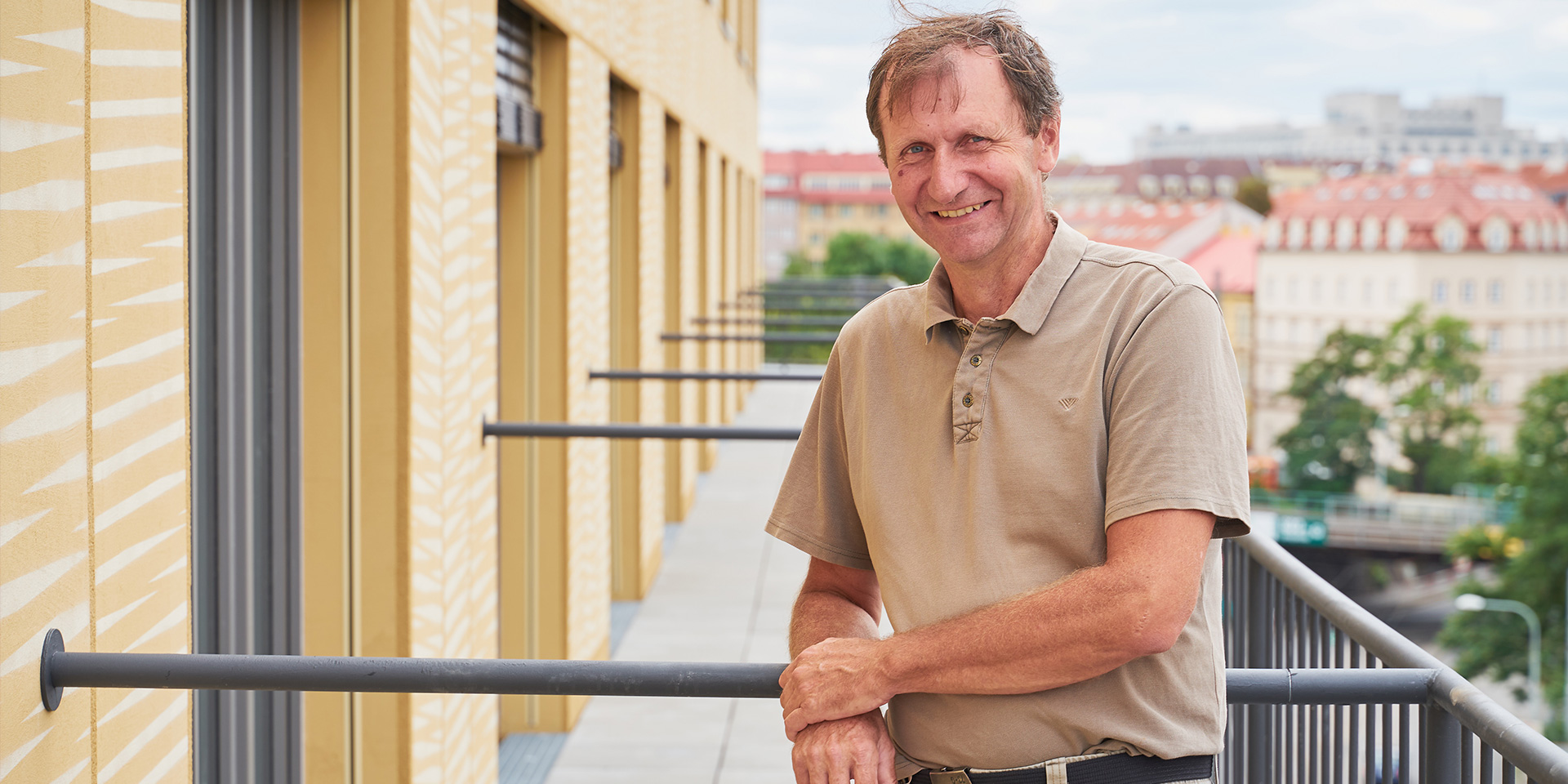 Precise marking of each blind
Apart from the quality of the products and quick support, Macek also appreciates the fact that the people at NEVA think technically. "This is actually one of the reasons why I started with NEVA. The owners, Messrs Nesvadbík and Vrána, see blinds as a technical product, which is of great help to construction workers, architects or even builders," he says.
"This is manifest, for instance, in the markings of the blinds. NEVA marks all packed blinds and components with a visible label, such that it is not necessary on the construction site to unpack the packaged blinds and search for the marks, but it is possible to arrange the still packed blinds on site and pair them as required. In practice, this saves a lot of assembly time," continues Macek.
A minimum quantity of packages on the construction site quickens the work
Ladislav Just, assembly supervisor at MetalPlast, also agrees with his words. "Marking of the blinds is one of the things that greatly ease assembly for us. NEVA labels the blinds in a very clear way, such that on the construction site we know exactly which components belong to which blinds or which blinds shall be on which window," says Just in appreciation.
And he also appreciates the packaging of the blinds. "This may sound banal, but the packaging method is of great importance for us, the assemblers. When the blinds are packed in a lot of cartons, it takes longer to unpack them and one keeps jumping over a lot of cartons or packaging materials on the construction site. It is unpleasant. At NEVA they clearly think about the packaging, the blinds are reasonably lined and secured in such a manner that they do not get damaged, and at the same time a minimum of waste is generated on the construction site," says Just.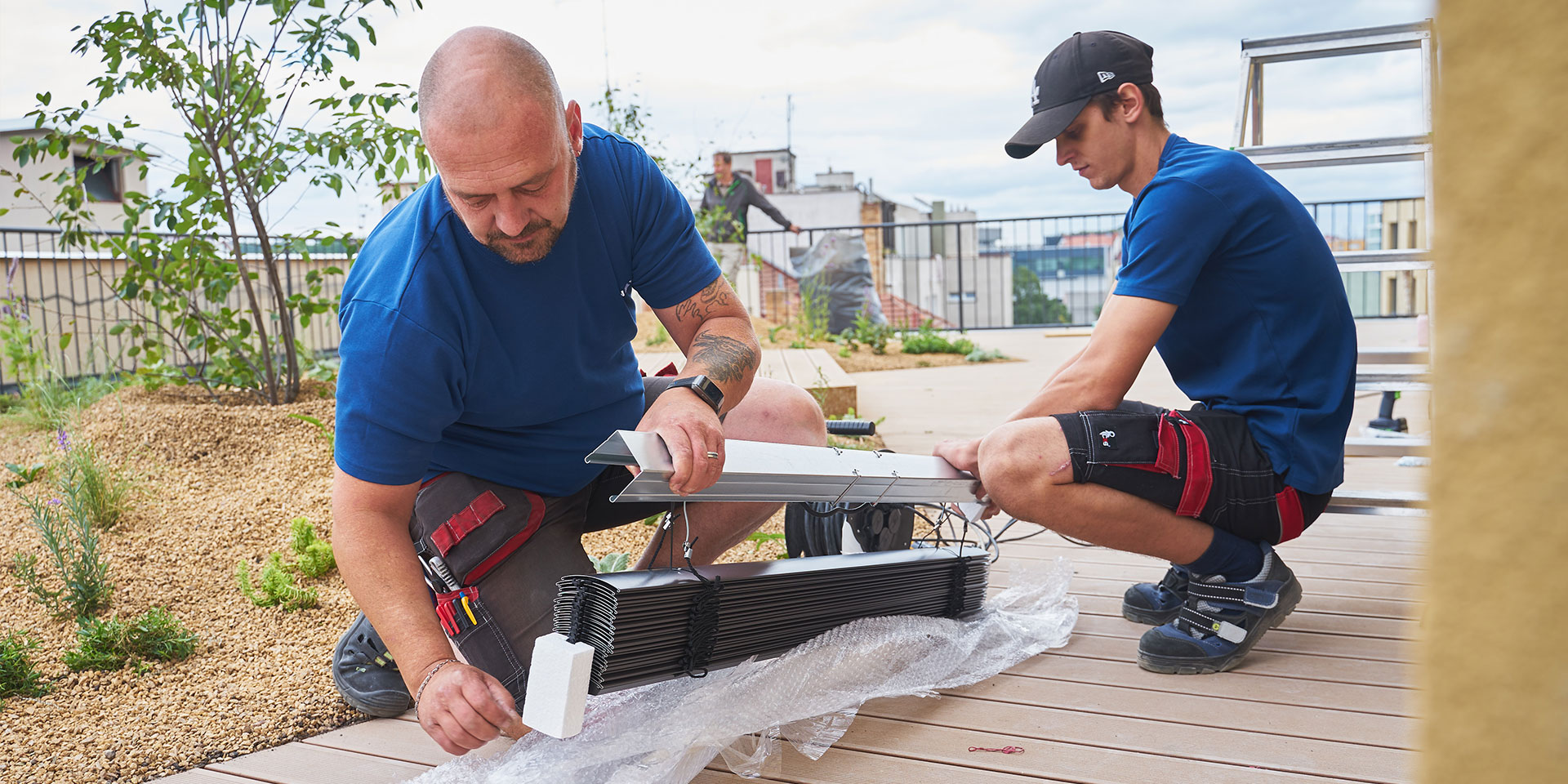 Cooperation with NEVA also has a human dimension
The owner of MetalPlast further admits that he is comfortable with NEVA also in the human aspect. "Cooperation with NEVA is definitely exemplary. We are comfortable with each other and as far as I can recall, NEVA has always fulfilled our agreements," recalls Macek.
Macek also appreciates NEVA's broad portfolio and willingness to accommodate specific requirements. "NEVA manufactures several types of external blinds in standard and atypical colours and dimensions, such that we do not need any other partner. NEVA simply provides everything that we require for our work – including professional training for our assemblers," says Macek in conclusion. Would you also like to become our partner? We would be delighted. Take a look at the further advantages of cooperation or contact us directly.
---
---