Fittings and accessories

ISO-KASTL

A custom-made case, which you use for easy and quick installation of the external blinds under the plaster. It is suitable for any type of building, including low-energy houses.

We make it from Purenit, a material that boasts strength, durability, low weight and volume stability.

We recommend combining ISO-KASTL with ISO-PANEL.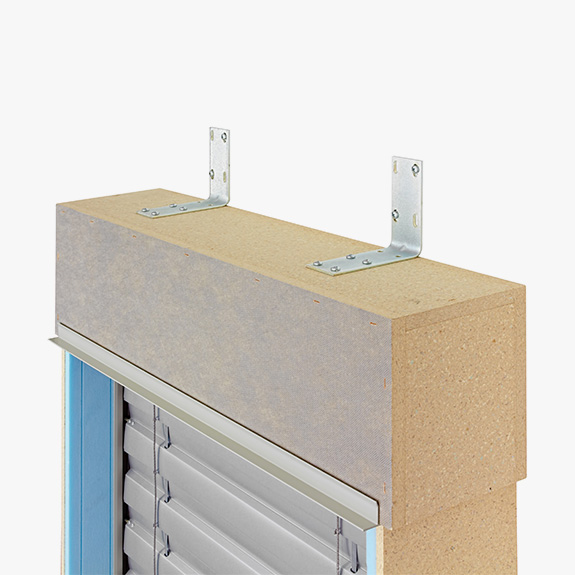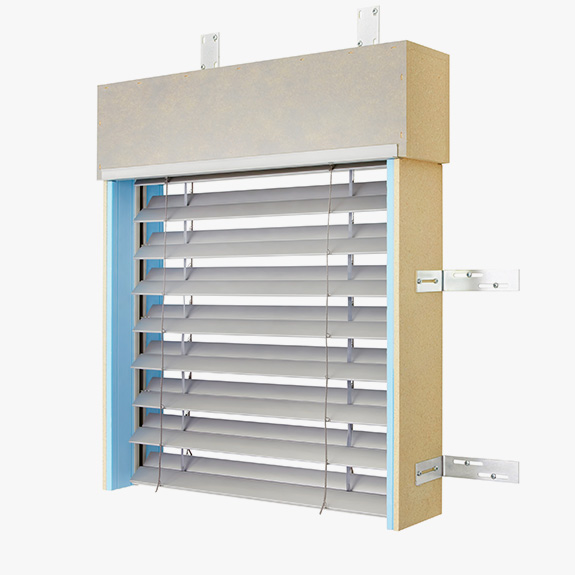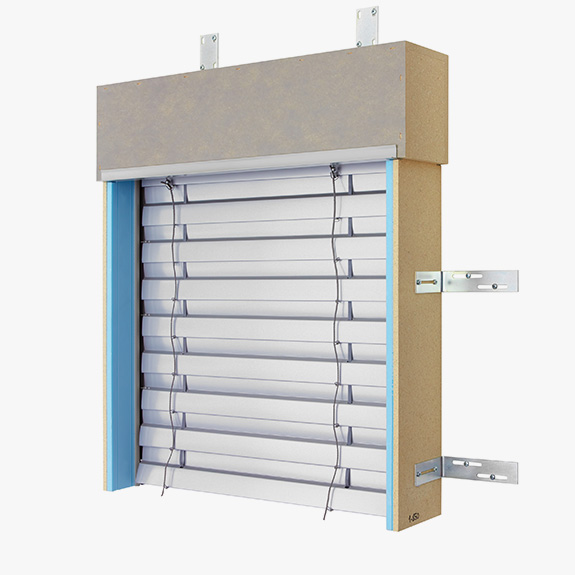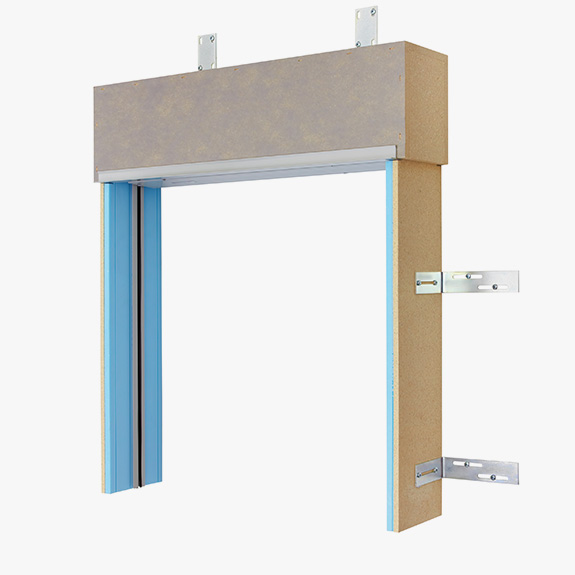 Technical parameters
Blueprint legend
1
Výška krytu (mm)
205 - 325
2
Šířka krytu (mm)
190
3
Výška krytu (mm)
205 - 325