NEVA external shading under the magnifying glass: where we source motors for external blinds and roller shutters and why
Motors are crucial for the operation of external blinds and roller shutters, so we buy them from proven European brands where we can rely on the quality and support of the manufacturers. In this article we will tell you more about the motors of the French brand Somfy and German brands Elero and Geiger, which have been working reliably with our products for years.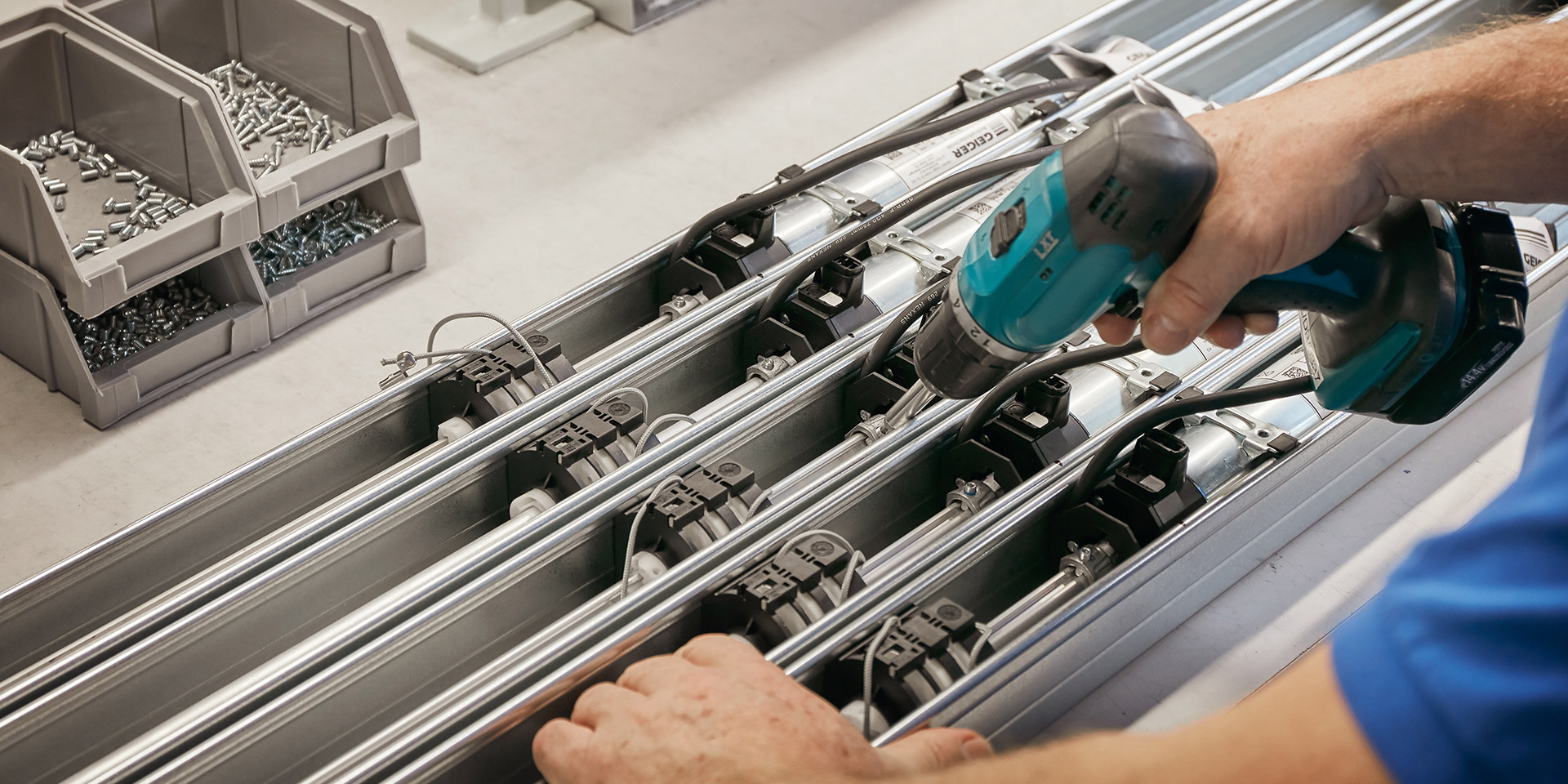 The choice is not only about the quality of the motor itself, but also how it behaves in combination with the product. The French and German motors we sell have been tried and tested for years. At the same time, it's not just about the motors themselves – communication and warranty services are also key when choosing a supplier.
Motors from Chinese or Romanian manufacturers may be cheaper, but we don't have them verified, they may be of poor quality and the servicing would end up costing you much more than the difference you would have saved in the initial investment. We also
support the verified companies Somfy, Elero and Geiger as far as sustainability of production and business. Regular testing and quality control of products is a matter of course. In addition, we give a 5‑year warranty on motors from European manufacturers, which we could not afford to do with untested manufacturers.
Somfy motors are very popular on the Czech market. The TaHoma Switchintelligent home control system, which allows you to set up scenarios (e.g., for coming home from work), contributes to this. External blinds or roller shutters can then be controlled by a smart box, phone or voice assistant.
In addition to motors, Somfy also offers a wide range of controllers and sensors. Among other things, we buy tubular motors for external textile screens from the company.
Somfy motors we sell most often:
J4 WT – basic and versatile wired drive,
J4 WT Protect – versatile drive with protection features,
J4 RTS – drive with RTS integrated remote control receiver,
J4 io Protect – smart drive with protection features and built-in io-homecontrol receiver for an automated home – the most sought-after model at the moment.
Elero – German precision with smooth end stop
German Elero motors are accurate. The greater durability of the JA Comfort series is ensured by glued joints, which are not as susceptible to contamination as bolted joints.
The JA Soft series motors are enhanced with a soft brake that ensures smooth starting and stopping. The motor is then gentler on the blind slats and prevents them from twitching.
Elero, like Somfy, has its own automated home system – Elero Centero Home. In addition to basic controls for external blinds and roller shutters, it allows you to connect other products from any manufacturer.
We also buy solar-powered external blind motors from Elero.
The Elero motors we sell most often:
JA Comfort 868 – motor with a radio receiver with obstacle detection,
JA / JA Soft – motor with a soft brake, in versions with one-sided or two-sided output.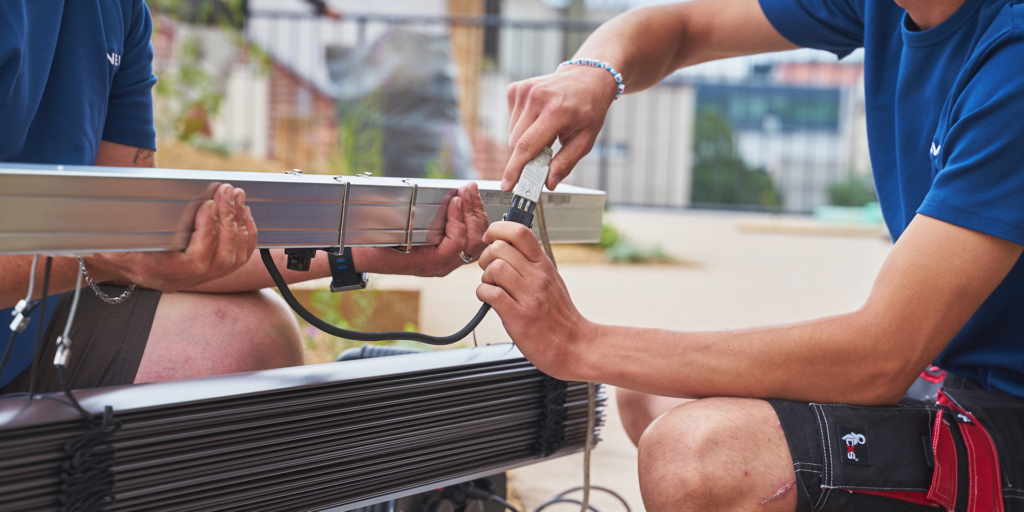 Geiger – popular motors for Smart Home
The range from this German company Geiger is wide – wired, wireless and smart. Geiger motors offer two speeds and mechanical or electronic stopping.
Unlike the two previous manufacturers, Geiger does not have its own home control system, but the motors can be very reliably integrated into external systems. They are very popular, for example, for controlling the Loxone smart home.
Some Geiger motors can withstand higher heat loads, for example for tiled façades. They are often chosen for renovations.
The Geiger motor we sell most often:
GJ56 Air – motor with integrated wireless communication.
---
---