We present ISO-PANEL: a new product for the side guiding of blinds
Until now, we have recommended our sandwich plates made of Purenit® for the side guiding of external blinds; as from 1 March, however, we will stop manufacturing them and replace them with ISO-PANEL. Compared to the original plates, ISO-PANEL is considerably more eco-friendly and softer, so it is easier to work with both during manufacture and on site.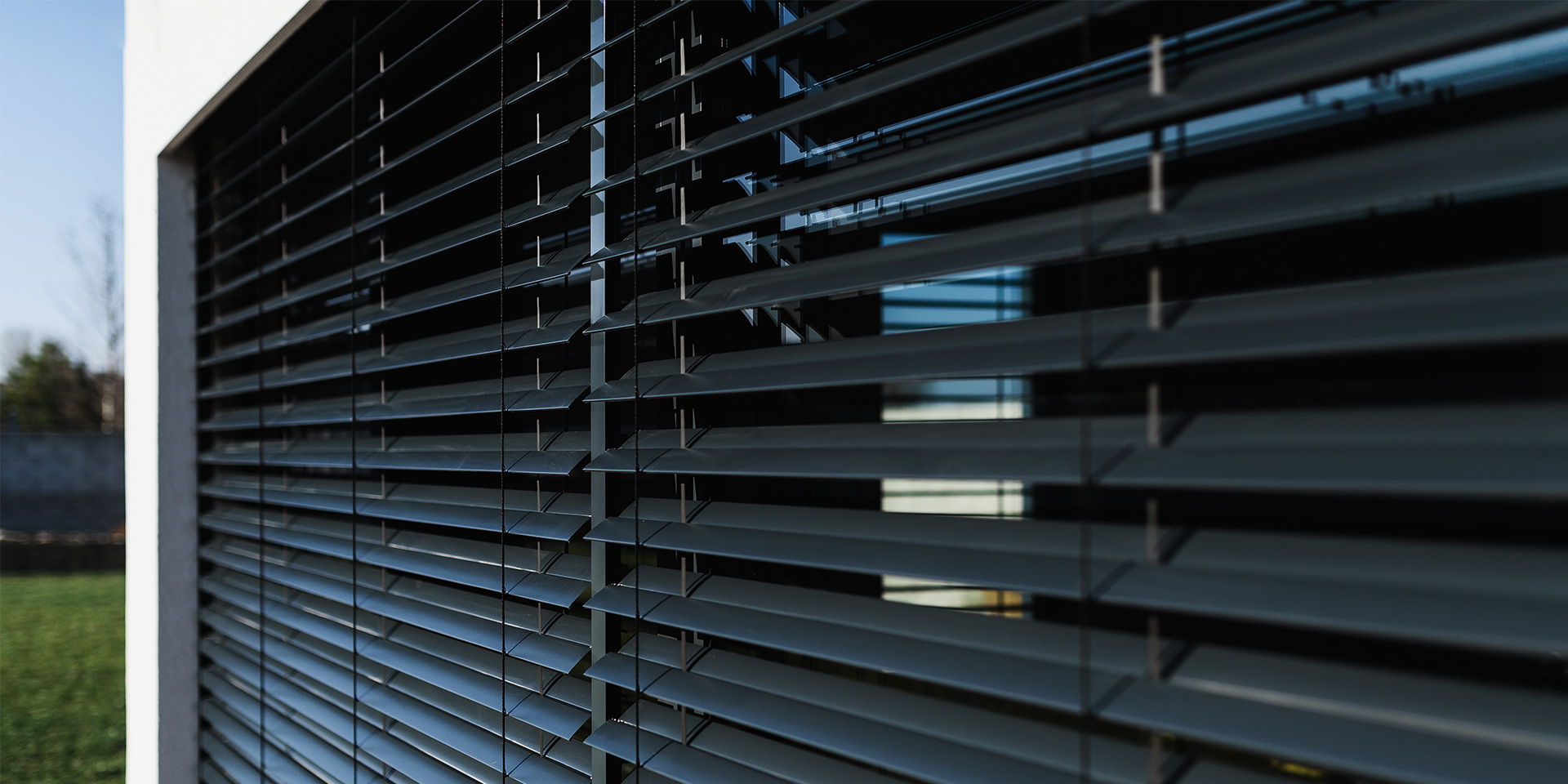 Why are we replacing the sandwich plates?
The answer is simple – ISO-PANEL is much more eco-friendly. We make it from recycled granulated PET, which is again fully recyclable, so you can throw, for example, trimmings from the construction site straight into the yellow recycling bin for plastics. Moreover, we need far less adhesive when manufacturing an ISO-PANEL compared to sandwich plates.
In addition, ISO-PANEL is easier to work with. We do not have to machine it during production using heavy equipment, and you can trim or adjust it on site at any time when, for example, you need to sort out a connection to the parapet. You only need an ordinary snap-off knife to do that.
What properties does ISO-PANEL have?
Despite all our attention to eco-friendliness, product quality is still of supreme importance to us. With its properties, ISO-PANEL is very similar to sandwich plates, it has
high compressive strength (with a low weight),
high resistance to mould, decay and chemicals,
100% resistance to water and moisture
and excellent thermal insulation properties (considerably better than, for example, XPS).
The material's disadvantage is its rather low density (= it is softer), so some bolts hold rather poorly in place in it. Nevertheless, we handle this shortcoming by supplying you with screws and plastic anchors for every ISO-PANEL, which we have tried out and know hold well in place in the panel.
Also, ISO-PANEL is not so attractive in appearance as Purenit® plates. As it is plastered into the jambs, however, customers will not ultimately recognise that.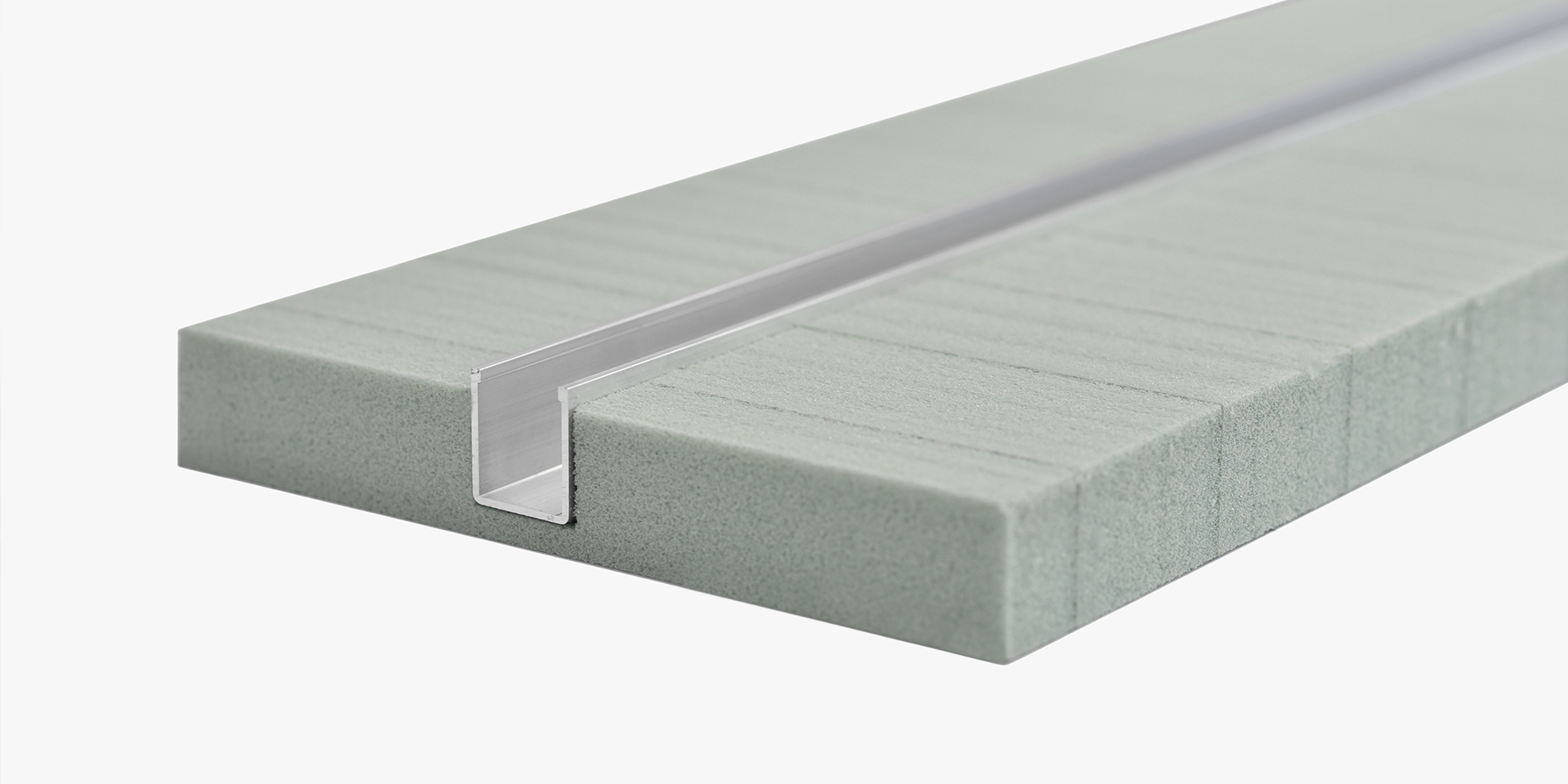 In two sizes or customised
As standard, we will be manufacturing ISO-PANEL in two sizes:
long (2 440 × 200 mm)
and short (1 820 × 200 mm).
In the case of atypical windows or requirements, we will make an ISO-PANEL to measure for you. The minimum width is 100 mm, with the maximum dimensions being 5 000 × 350 mm.
If you need any further information about ISO-PANEL, please contact us.
---
---