External shading warranty: when it starts and what it covers
We offer a 4‑year warranty on external blinds and screen roller shutters for all our installation partners. We offer a 5‑year warranty on motors and a 2‑year warranty on electronics. Find out how the warranty works and how you can apply it in the event of a defect – as an installer or as an end customer.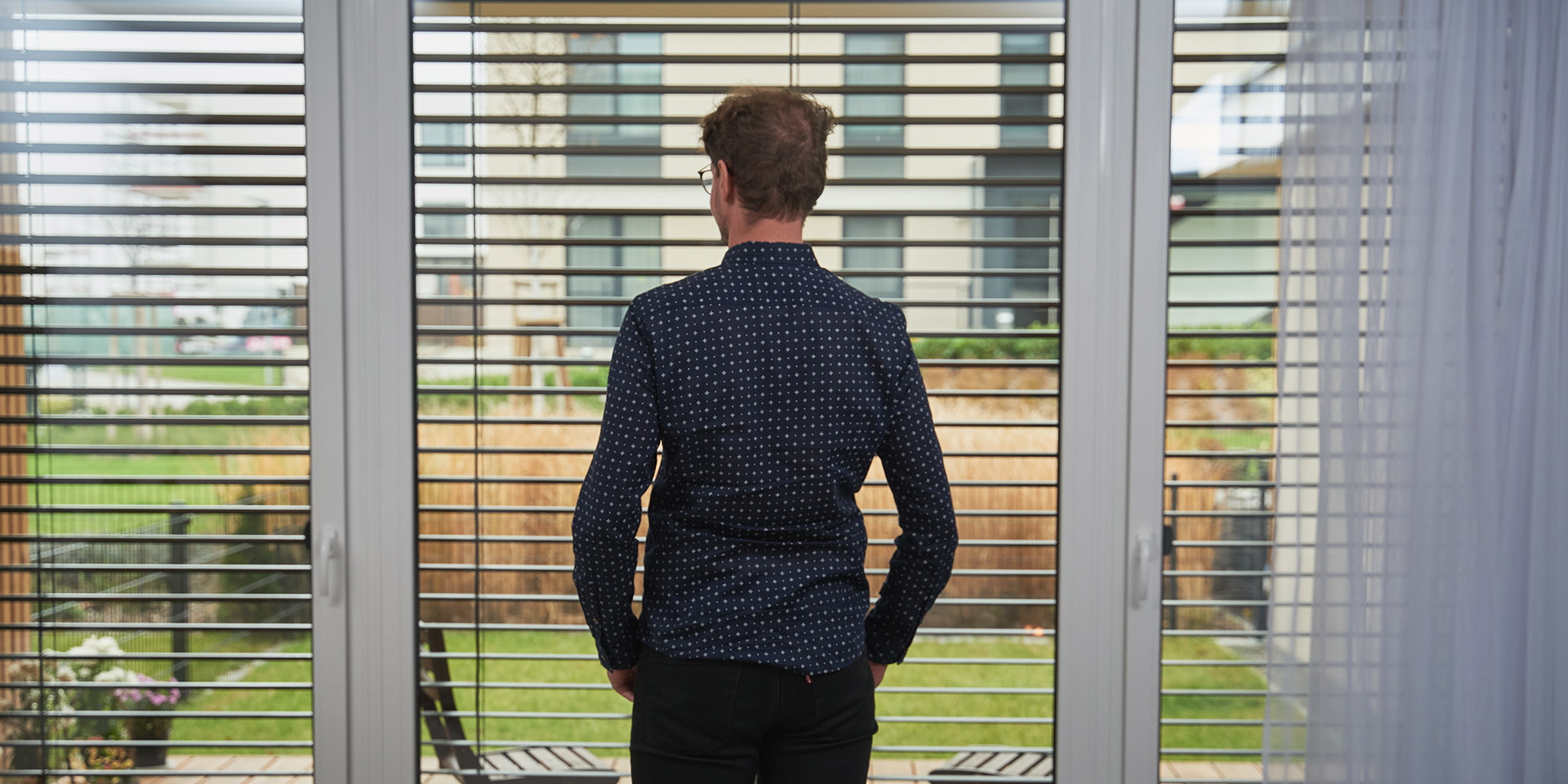 External blinds and screen roller shutters: 2+2 years warranty
Because we stand by the quality of our blinds and screen roller shutters, we give an extra two years on top of the normal two-year warranty. During the statutory 2‑year warranty period, you are entitled to a full refund of the costs associated with the claim. During the extended 2‑year warranty, we will repair your external blinds or screen roller shutters at our factory in Kralice na Hané, where you will only pay for the transport, or we will send you spare parts free of charge. These rules apply to installation partners – as the end customer, you always handle complaints with the installation company.
Of course, the actual lifetime of external blinds and roller shutters is much longer than 4 years: with proper handling and care, our shading technology will last for decades.
The warranty period starts from the moment the goods are handed over to the buyer, which in our case is the partner installation company. If a component is replaced or repaired, the warranty period continues, i.e., it does not start from scratch again.
As a customer, you always handle the warranty conditions in your own contract with the installer.
The motors have a 5‑year warranty
There are many motors available on the market with different warranty periods; for us, motors from the French company Somfy or the German companies Geiger and Elero have proven themselves over the years of cooperation. We grant our installation partners a 5‑year warranty on all of them. As an end customer, you again have a warranty that you contractually agree with your installer.
All other electronics (controllers, sensors, switches) have a standard 2‑year warranty.
Most warranty claims are due to unprofessional installation
From our experience on the external shading market, we know that most warranty claims are caused by unprofessional installation. Every millimetre counts when it comes to measuring and installing external blinds and roller shutters, and often the installer has to deal with crooked or misaligned window edges and so on. Our shading equipment is therefore exclusively mounted by installers. As an end customer, you cannot access our blinds and roller shutters except through an installer.
The advantage is that the installer then takes full responsibility for the work done and guarantees all repairs within the warranty period. Some companies also offer servicing of shading equipment and when they discover a faulty or ageing component, they handle the replacement or repair at their own expense so that you as the customer don't have to.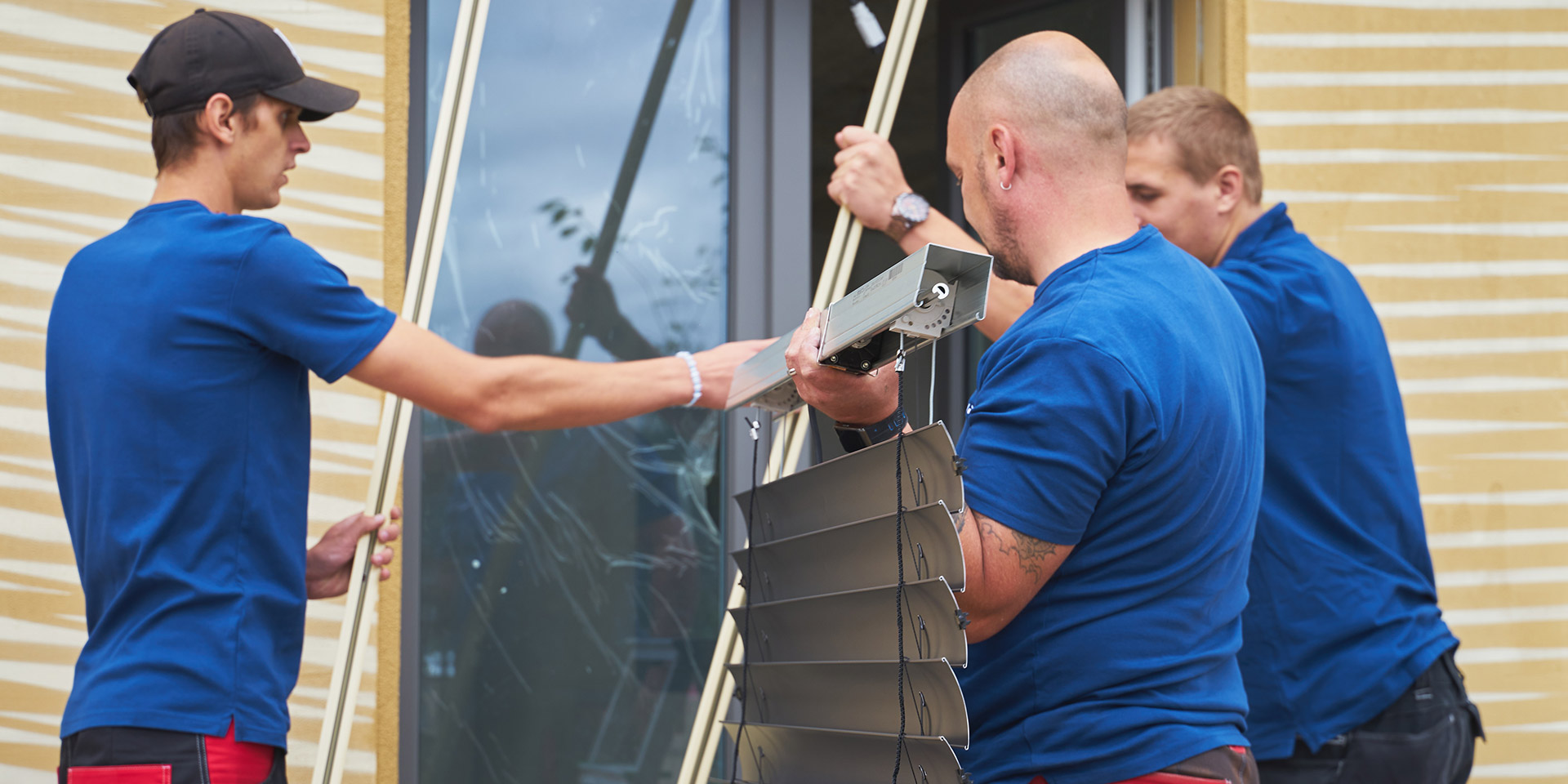 As the end customer, if your external blinds or screen roller shutters are damaged, call the installer immediately and do not try to repair the shading yourself. You risk voiding your warranty.
As an installation partner, you should ideally contact your NEVA sales representative to discuss the next steps. We can offer a consultation, repair at our location in Kralice na Hané, or send spare parts.
If your warranty claim concerns a motor, bring or send it to us in Kralice na Hané. We will test it with our technician and send it to the manufacturer, who will settle the claim, or we will write off the motor then and there. During this time, the end customer will receive a replacement motor so that they can continue to use their blinds or shutters to the full.
"Most often we encounter warranty claims for scratched slats or damaged blinds due to transport," explains Lukáš Musil, our sales manager. "Sometimes components are damaged due to poor installation – most often bearings and guide strips. But such cases are rare."
We deal with repairs immediately. In the case of a larger complaint (e.g., several blinds), we will visit the site or ask the installer for photos to assess whether the equipment needs to be dismantled and sent to us.
Warranty claim acceptance conditions
In order for us to approve the claim, it is necessary:
to file a claim within the warranty period,
to comply with the conditions set out in the Product Data Sheet,
that the defect in the goods is not caused by unprofessional handling by the buyer (customer) or user
that the defect is not due to normal wear and tear,
to pay the purchase price or work price for the goods delivered.
Unfortunately, damage caused by the owner leaving a chair or garden ladder under the blinds, for example, is not covered by warranty claims.
The complete conditions for approving a claim are set out in the Complaints Procedure. However, we are human and always try to reach an agreement with our installation partners so that the claim goes smoothly and to the satisfaction of all parties.
"There are extreme situations, for example, when a single blind on the sixth floor of a building is complained about. Then we have to agree with the installation partner, for example, who will pay the cost of a crane platform. We take a human approach to this and always try to divide the costs reasonably between us and the partner," says Lukáš Musil.
We deal with a minimum of complaints
Whether you are an installation partner or an end customer, with NEVA there is a high probability that you will never have to deal with a complaint concerning blinds or roller shutters. Our shading has a long-standing 98.2% reliability rate, and we deal with complaints in a very low number of cases. Read more about what defects we typically deal with and how we prevent them.
The most common type of complaint is a defect in the motor or electronics, which we can usually resolve very quickly. Complaints about the external blinds or roller shutters themselves are literally one in a thousand.
---
---