We are expanding our range. Now, you can buy blackout roller shutters as well.
We have extended our range of Zipscreen roller shutters with new blackout roller shutters made from Sergé Xinix fabric. Thanks to its ability to completely black out a room, it is the ideal solution for bedrooms or lecture rooms.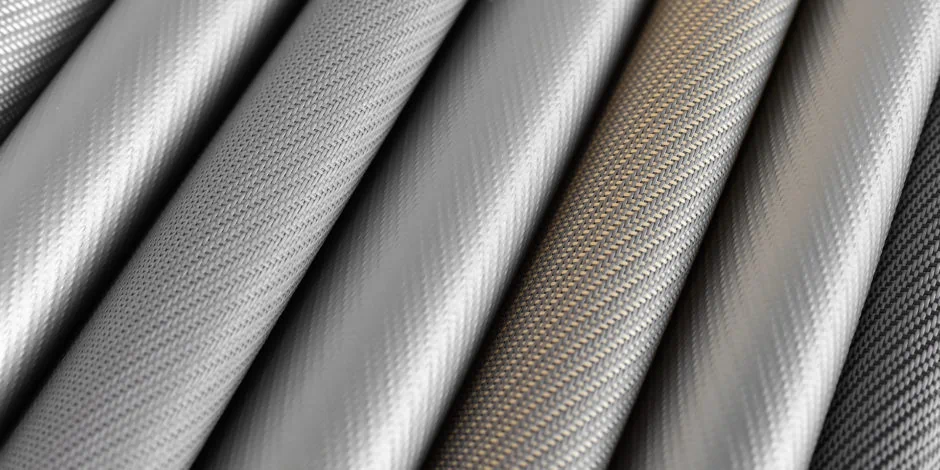 The Sergé Xinix fabric, which we source from Belgian supplier Helioscreen, is made of fibreglass. This fibre is coated by the manufacturer with a PVC layer before weaving, which guarantees its high resistance to both wind and heat. The PVC is then coated on the inside with a silver, aluminium-coloured darkening coating, through which sunlight cannot penetrate.
The new fabric is used in the production of blackout roller shutters with 0% light transmission — when these blackout roller shutters are pulled down, the room becomes completely dark, even in broad daylight.
Blackout screen roller shutters are available in five colours:
With all the colours, you will achieve complete blackout. The choice of colour is thus purely an aesthetic matter. In addition, all the accessories for the fabric (top box, guiding rails, bottom profile) are painted in any colour as standard. You can thus match the accessories to the colour of the fabric or window frame.
For both children's rooms and lecture halls
Blackout roller shutters are most often used in children's rooms, bedrooms, home cinema rooms, school classrooms or lecture halls and auditoriums. As well as being non-transparent, they provide partial sound and thermal insulation as well. Not as much outside noise penetrates into the room, which is especially nice for bedrooms and children's rooms.
At NEVA, we produce all our screen roller shutters in the Zipscreen variant. As a result, no light penetrates into the room even around the sides of the roller shutter, which can be the case with cheaper cord-guided roller shutters.
---
---