How exterior shading helps when setting up a hygge home
When setting up a hygge home, think especially about colours and light. Light colours will make the rooms feel more spacious and airy, while the correct light creates a pleasant atmosphere. See how exterior shading can help you set up your hygge home.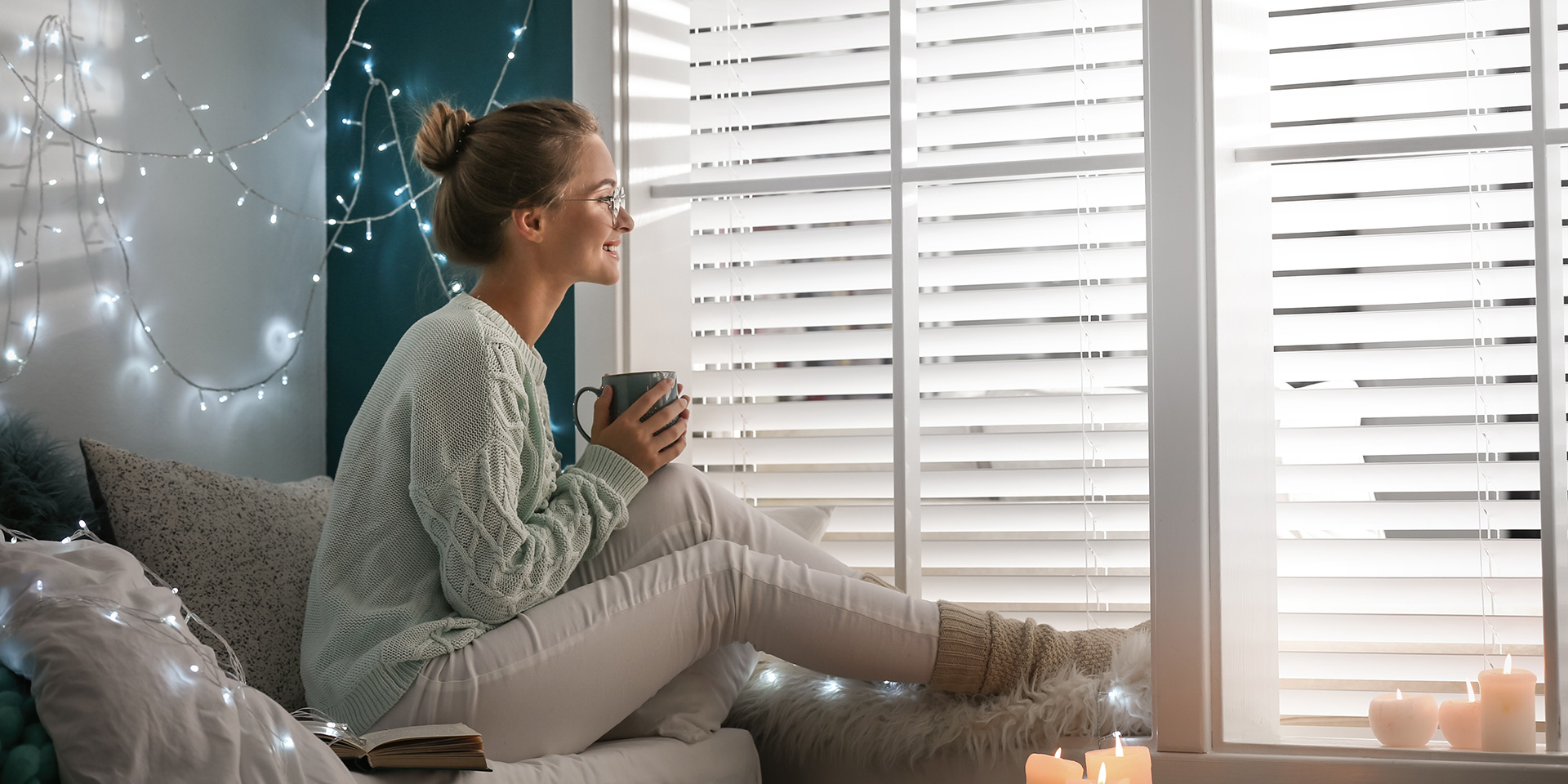 What does "hygge home" mean?
Originally from Denmark, hygge is a lifestyle that emphasizes well-being and peace. The very word "hygge" refers to a happy way of life that Scandinavians connect with home, which means the home set-up needs to be cosy and calls for simplicity, openness and airiness. An important role in hygge homes is played by accessories, which make the rooms more cosy and create a pleasant environment.
Typical hygge accessories include:
Candles or decorative lighting,

Other accessories made of natural materials
To get an area to be airy, you need to get rid of unnecessary things, such as old decorations, unnecessary furniture and decorations that collect a lot of dust.
External blinds can help you with light
Light plays an important role in hygge interiors.In Nordic countries, where hygge comes from, there is little sunlight from October to March, which is why there great emphasis is placed on lighting.
In Central Europe, sunlight is strongest during the summer and spring months. Because of high temperatures in spring and summer, however, we often do not use natural lighting as we would like. This makes external blinds an ideal solution, providing shading for the interior while letting through enough light.
"External blinds let you work as needed with the interior light. For some types of blinds, the slats can be tilted to either side, meaning you can reflect the light either up towards the ceiling or down towards the floor – depending on what is more pleasant for you. This will allow you to screen as much sunlight as you need while retaining some light within your interior" advises the NEVA sales representative Pavlína Huková.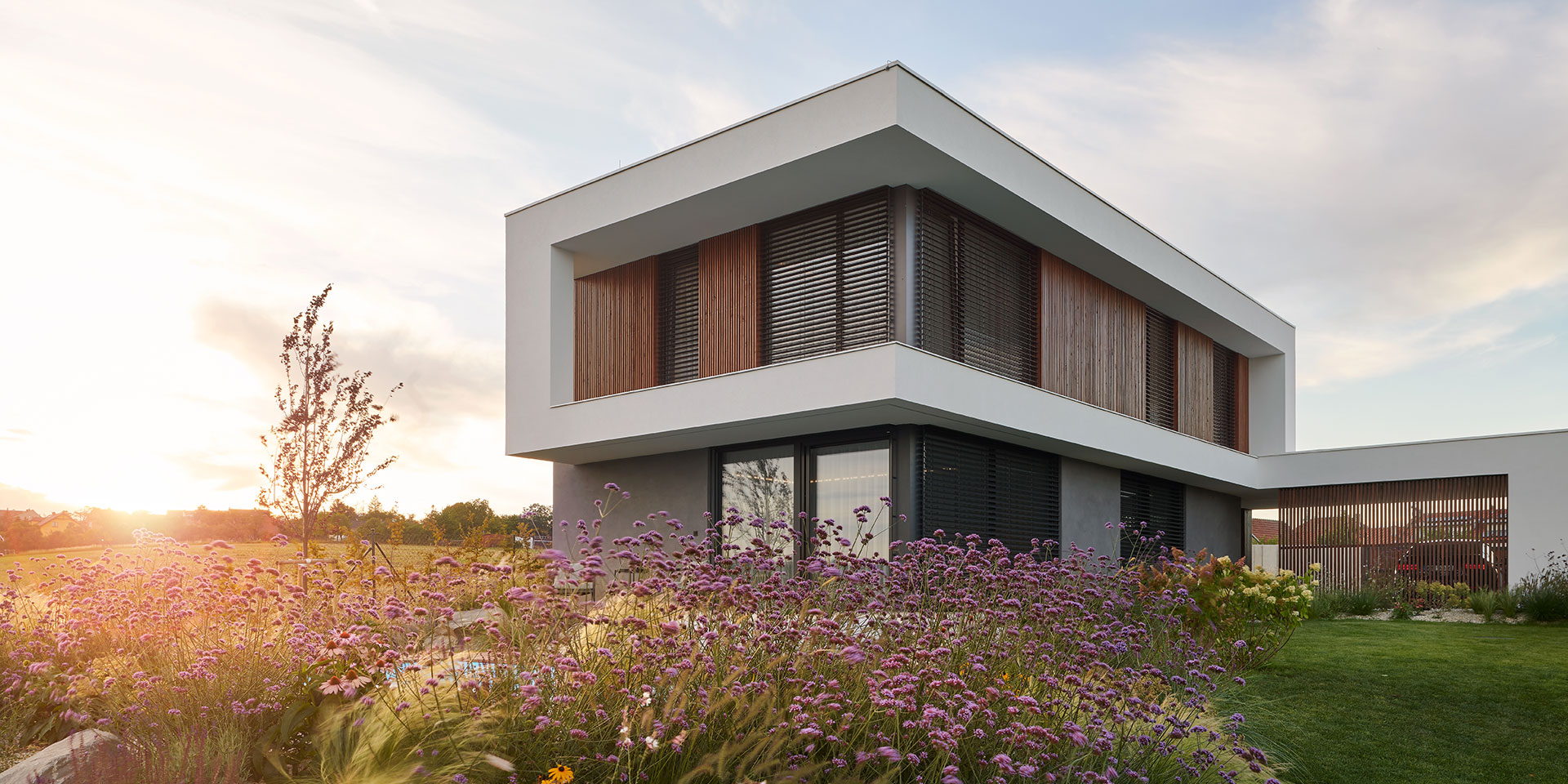 For hygge-style housing, we recommend C‑type slats. They feature a subtle appearance, can be tilted either way and ensure sufficient shading and a bright interior.
You can also have a look at S‑type blinds, which combine high strength with a subtle appearance. There are also Z‑type slats – an even more rigid variant which creates almost absolute darkness when closed and can reduce the room temperature by as much as 10 °C. However, they have more of a technical appearance, making them more suitable for modern buildings.
Light shades tend to make rooms seem larger, while warm shades lend their warmth to them.
When selecting colours for the interior, look for bright shades, which make the area seem larger and airier. Choose from shades of white, light grey or blue. If you prefer warm colours, which warm the interior up, try light brown or cream.
To complement the atmosphere, you can use internal shading, such as Japanese walls, Plisse blinds, roller blinds or curtains, which will serve as a decorative element as well as protect your privacy.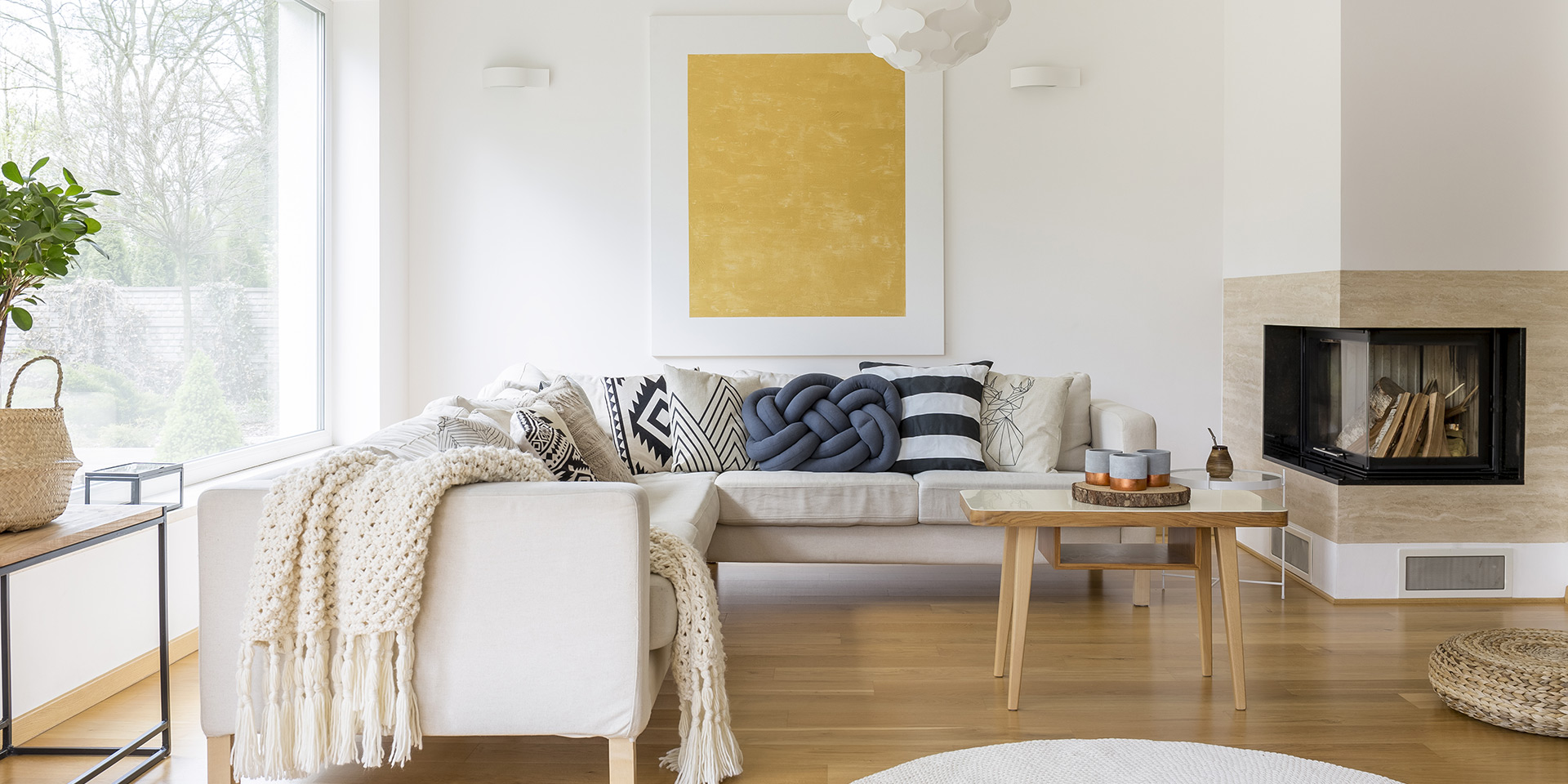 Light colours can also be picked for the exterior of the house – e.g., for plasterwork, window sills or external blinds. Light-coloured (e.g. white, grey or silver) slats are better at reflecting solar radiation and do let as much heat in as dark-coloured ones.
Buying external blinds and looking for some advice on the colour of your slats? Read our article and learn more.
---
---