How to select the colour of external blinds? Take interior maintenance and climate into account
When choosing external blinds, take their colour into consideration – the correct tone of the slats affects the climate in your living room, the appearance of the building and subsequent maintenance. Read what to keep in mind when choosing the colour of your blinds.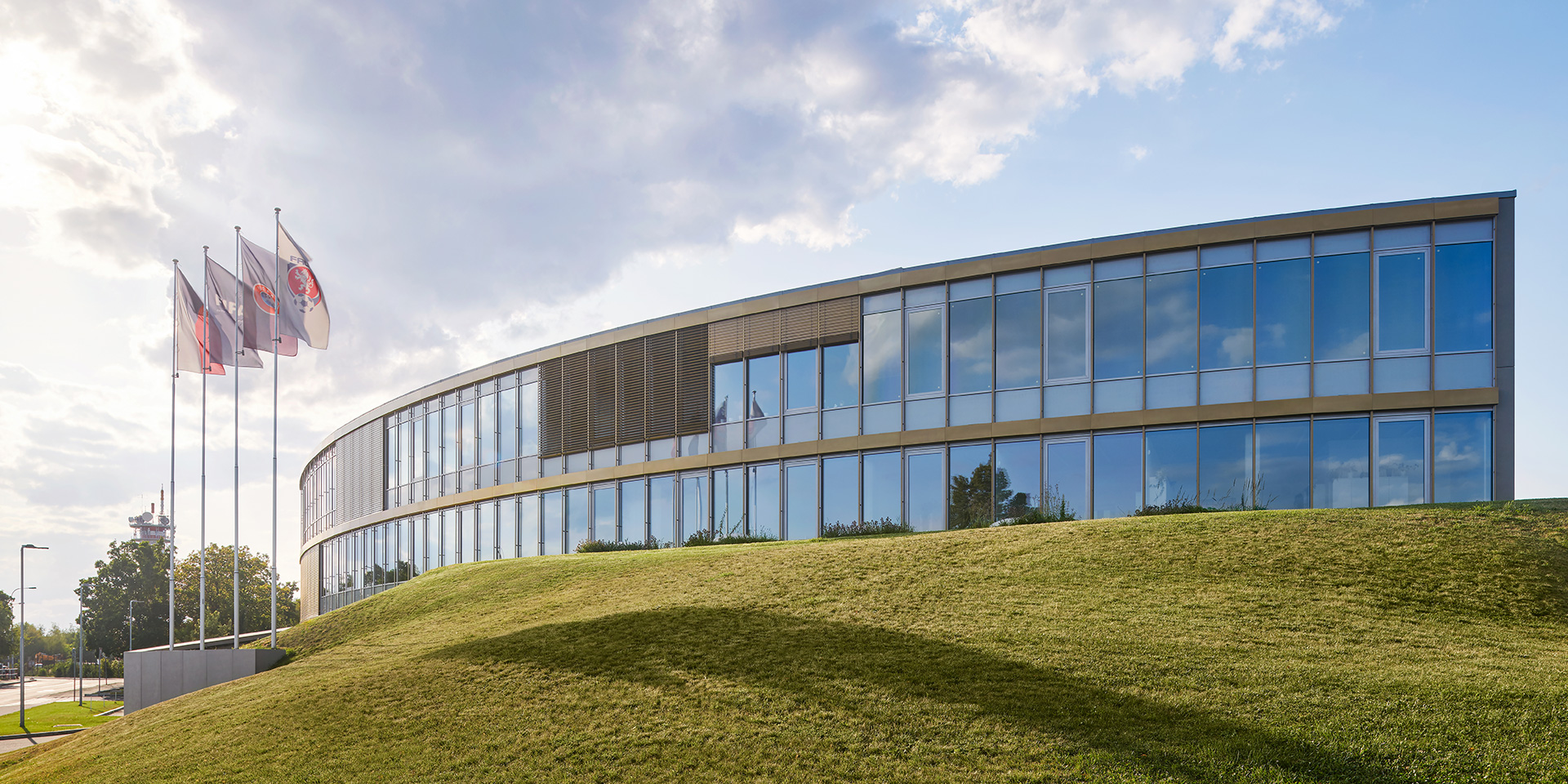 It is not just the colour of external blinds that is to be selected during colour selection – it is also the colour of the guard plate, guiding profiles and the upper and lower profile. Most customers opt for the same colour of slats and accessories, but you have the option at NEVA to have the plates or profiles painted in our own paint shop if you want to achieve some contrast.
The aluminium material is first chemically degreased and covered with a nano-layer of titanium. Afterwards, the components are dried in an oven and powder coated in the coating chamber. The paint is then stoved onto the piece at 200 °C, which makes it very resistant and durable.
Before you proceed to browse the pattern card, keep in mind that the colour of the blinds will affect the following:
Interior temperature
Building design
Subsequent maintenance of the blinds
1. Climate: light-coloured blinds are more effective at cooling a house down in hot weather.
You typically avoid wearing black clothing during summer as it absorbs the sun's rays and makes you hot. It works the same way with slats of external blinds – dark tones are a magnet for the sun.
That means that one thing you can do to have a lower interior temperature during summer is choose lighter and neutral colours, such as grey or silver, which reflect the rays and don't heat up as much.
 2. Design: grey and silver are the best selling
Most slats for blinds in our assortment come in 22 basic colours. Each type of blind on our website has an interactive configurator available, allowing you to see how the colour will look on the slats.
Architects recommend opting for neutral colours: "The basic choice should be tones of grey or colours similar to the window frames. Keep in mind that a closed blind forms a large continuous surface, which is why we typically don't recommend white as it is too shiny from a distance. Similarly, pronounced colours such as blue, green or red may look good on window frames but are too pronounced on blinds," recommends architect Vlado Hrivňák from the No-A Architekti office.
The most popular blind slat colours are silver and grey. About ⅔ of all our blinds are manufactured in these colours. Neutral tones are practical as they do not show dust and dirt as much. That is why the best selling colours are as follows:
Silver
Dark grey
Silver-grey
Bronze
And white
Modern buildings also often feature blinds with an "eloxal" appearance. Eloxal coating is a special chemical-thermal treatment of blind components that applies a protective aluminium oxide layer onto the surface, protecting it against UV radiation and corrosion.
"It is necessary to distinguish between elox-coating on slats and on accessories. The slats themselves can be coated and treated using a special technology (known as MecoElox®) to make them look like they are elox-coated. But it's not quite the same thing. In contrast, accessories can be actually elox-coated – the coating is usually silver, but there are other tones as well. For Charles University in Prague, for example, we did elox-coating in the Champagne colour," explains Jan Gajdoš, product specialist at NEVA.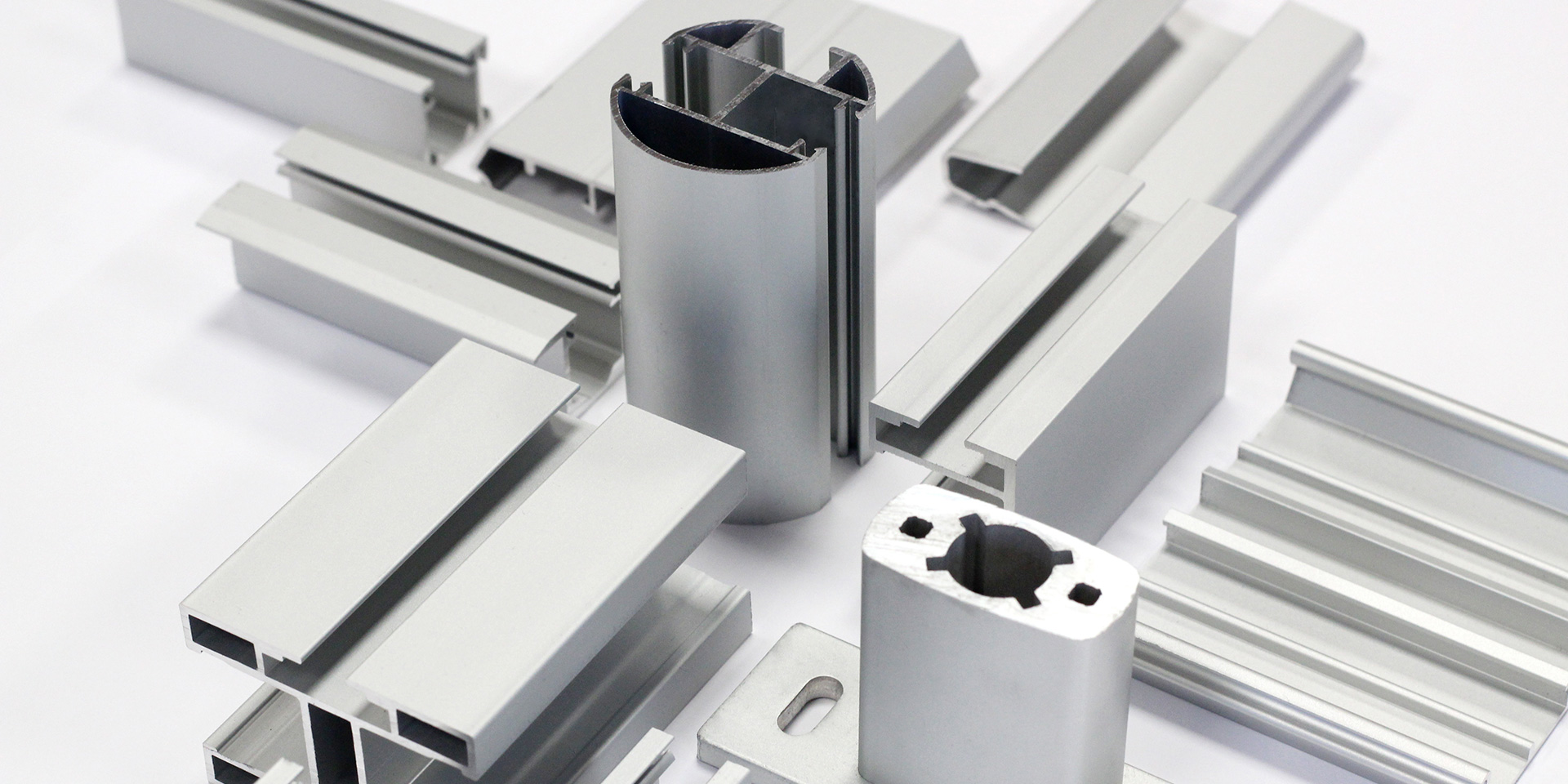 Elox-coated surfaces are attractive at first sight as well as practical, protecting components against corrosion and UV radiation.
If you find white, grey or silver too boring, you can get a bit adventurous and select a less common combination – we can get you slats from our Swiss suppliers in any colour.
Simply bring a sample of your façade and we'll order material of the exact same colour tone. Or you can colour cards (such as RAL or IGP) to select a tone that you like.
The most interesting and least traditional slat colour tones that have been in our production include:
Sun yellow
May green
Pigeon blue
Pearl Gentian blue
Pastel orange
The wildest colours are typically used on buildings for children, such as kindergarten or after-school buildings.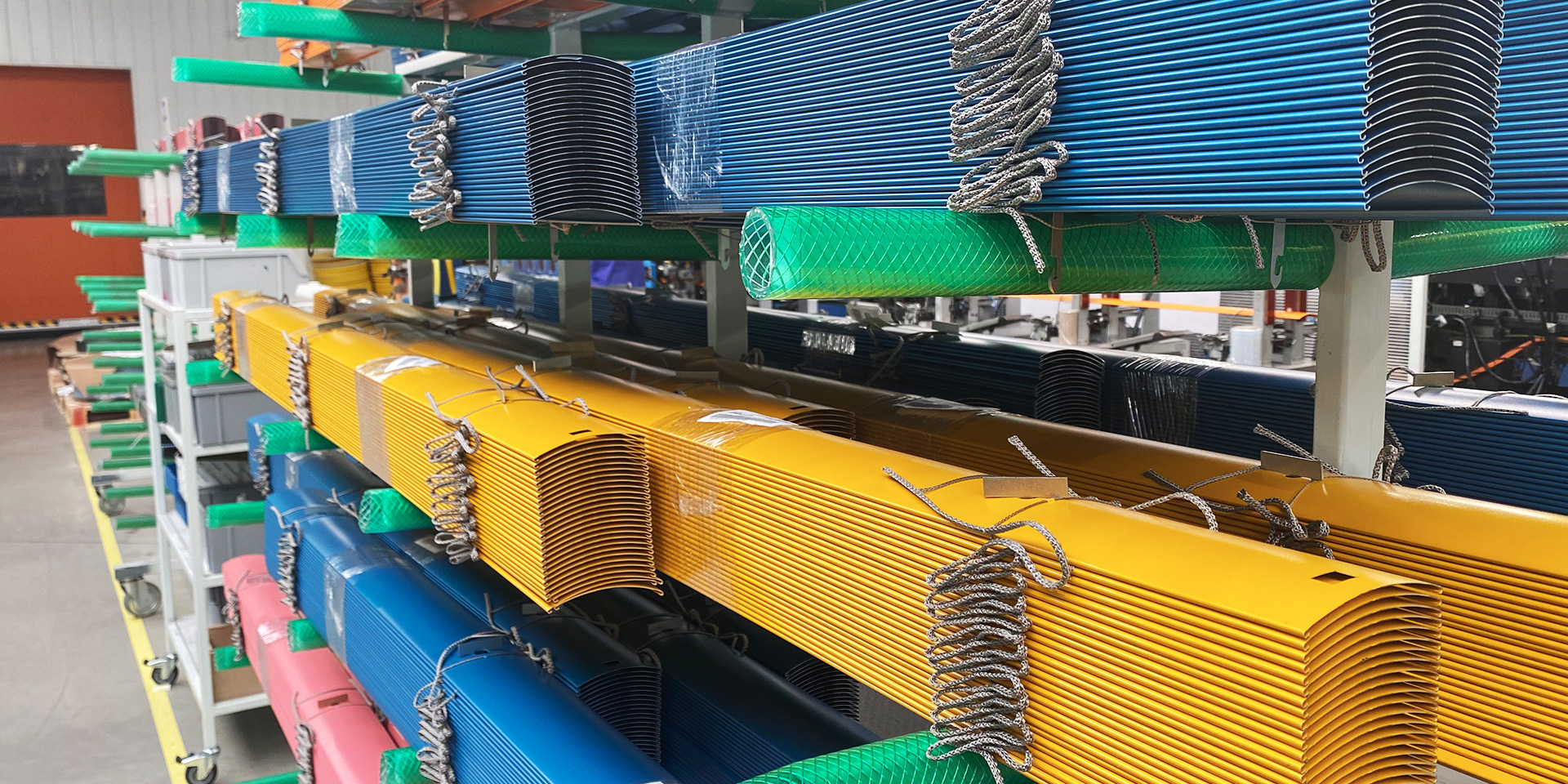 Colour from the basic colour card are included in the price, non-standard are at extra cost. These slats in colours such as antique pink, pastel blue or sun yellow were delivered for a Greek kindergarten.
3. Maintenance: structured paint makes cleaning easier
Most of our slats are available in a structured variant as standard – the structured paint contains polyurethane polyamide and creates a special surface on the slats that facilitates their subsequent maintenance by preventing dirt or other impurities from sticking as well as making them harder to see.
F-80 slats are among the exceptions to this rule, as they are made of a special aluminium alloy that cannot be coated with a structured surface paint.
"When selecting your blinds, take the dust resistance of the paint into account, especially in places with heavy car traffic or windy places, where they will get dirty quickly. If you use a dark tone, the dirt is easy to see against it. This also applies for the popular anthracite colour. If your house is located in a dusty place, you'd do well to opt for lighter colour tones of blinds such as grey or beige," explains architect Vlado Hrivňák from the No-A Architekti office.
If you want to make maintenance even easier, you can opt for a special slat surface treatment called MecoProtect®. This paint type contains nano-particles and UV radiation causes it to become extremely hydrophilic (water-receptive), which makes the removal of dirt only require small amounts of water. Moreover, the water spreads evenly across the slat surface in a very thin layer and therefore dries out very quickly without leaving drop marks behind on the slats.
---
---