Deadlines are sacrosanct to us. We uphold them strictly, even in season.
We take pride in meeting quick deadlines and this does not change even in season. All standard blinds are made for our clients within 10 business days even at the peak of the season. You can rely on us thanks to both our modern technology and meticulous employees.
Blinds are made within 10 business days. Always.
Unlike most European manufacturers of external blinds, we guarantee any standard blinds will be made within 10 business days. We have a sufficient number of employees and remain unaffected by shut-downs and vacations. For example, we spend the winter months getting ready for busier months by preparing components so that we can produce all of the blinds on time in season.
Our components are paint-coated within 6 hours.
Our in-house powder paint shop, which we have been using since 2014 to coat all of our components, has been instrumental in us meeting all of our deadlines. Compared to wet techniques, powder coating is quicker, more environmentally friendly and allows us to apply an even coating onto even the most delicate components.
Production speed and flexibility is facilitated by 7 rolling lines. We are especially proud of the newest one – the ZEBR rolling line, custom-made for us by our supplier and used to make the most popular blind type, the Z‑90.
Behind quality blinds stand workers.
At NEVA, we know that technology alone is not enough. People are the main element at NEVA, alternating in two shifts – morning and afternoon – and producing up to 400 blinds a day. Our employees are the reason why even partners from abroad travel here to have a look at our production. Everything is thoroughly organized and every single item has its place. Moreover, we are very particular about cleanliness and maintain a pleasant work environment, which is admired even by our partners.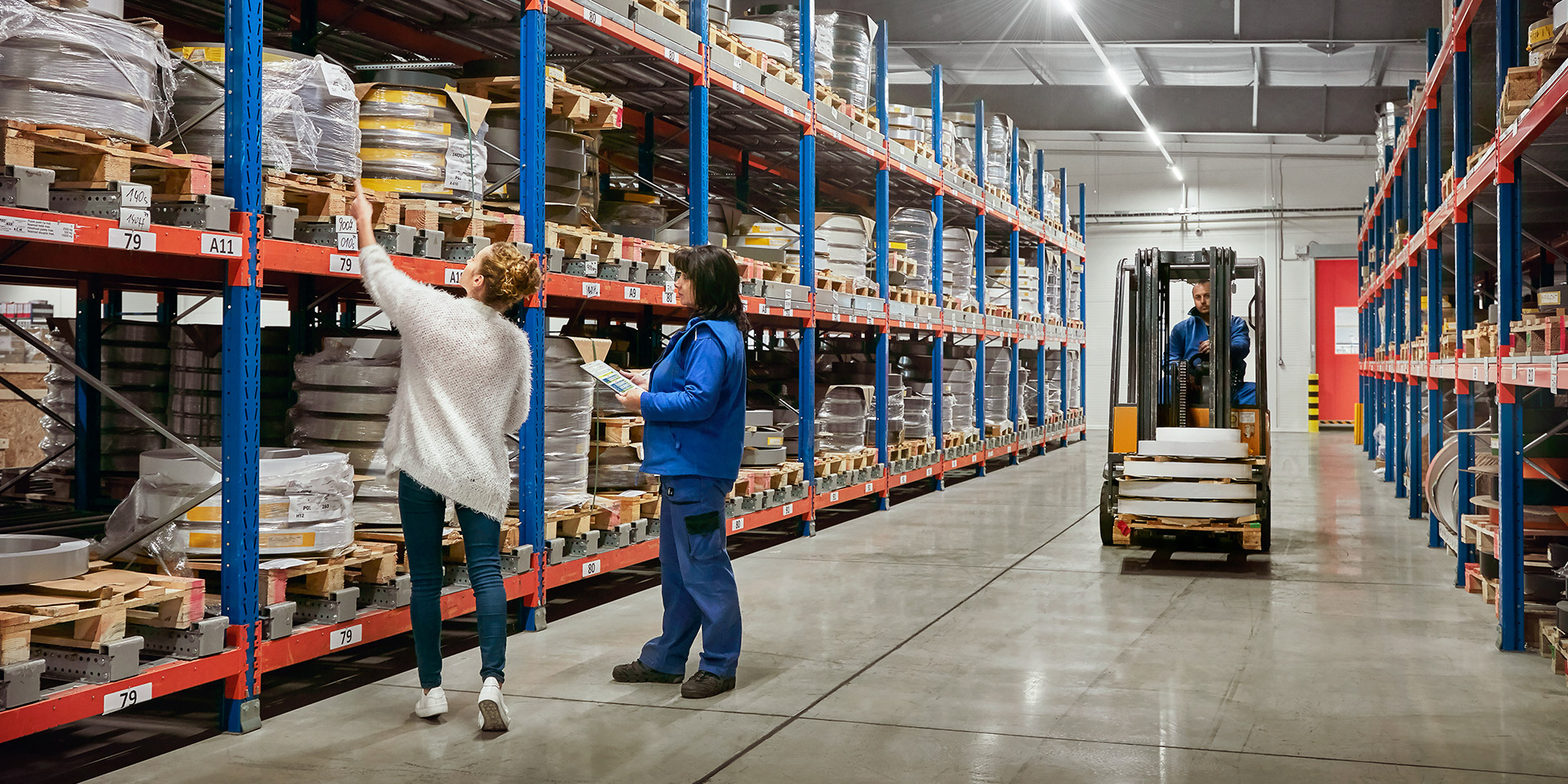 In addition to the organizational aspect, we also have computer-controlled production, allowing us to send order parameters directly to the machines so that we can start working on them immediately.
Interested in seeing the production first-hand? Contact us so that we can arrange a date and give you a tour.
---
---