NEVA help the Krtek Foundation and oncologically ill children.
The Krtek Children's Oncology Foundation organizes the Children's Oncology Day in February. It is accompanied by a concert in Brno to support little patients, sponsored by Žaluzie NEVA. We appreciate your help.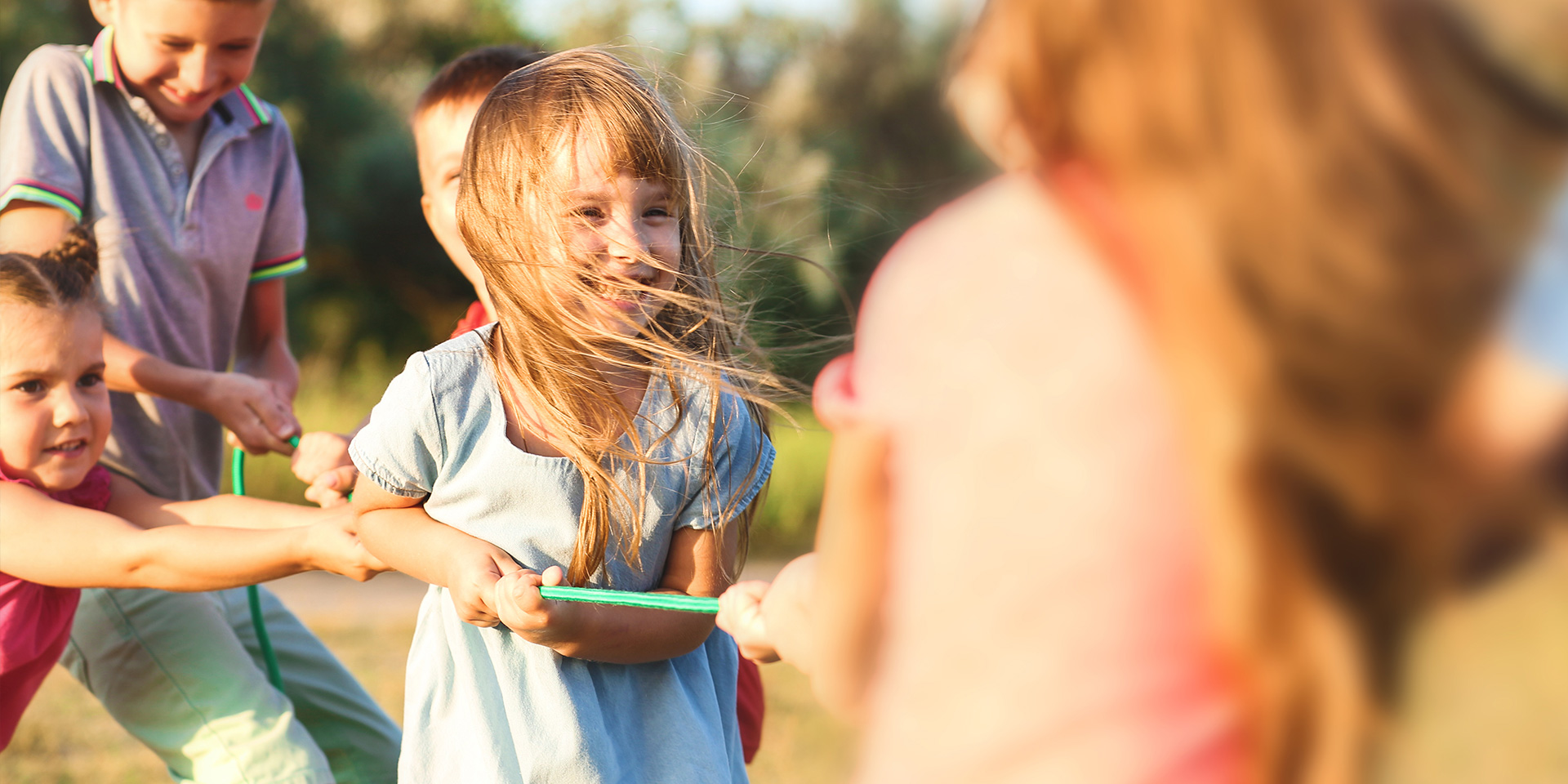 The Krtek Foundation has been helping ill children and their families for 20 years. The Children's Oncology Days present the problem of children's oncology illnesses to the people and pay tribute to all present and past patients.
The organizers prepared a programme for the public in the Brno Observatory and Planetarium on Saturday 29 February. The visitors can enjoy lectures, but also performances of actors from the Brno City Theatre, Brno National Theatre ballet dancers and medical clowns.
The Children's Oncology Days are also accompanied by a concert for the Krtek Foundation, which will liven up the Sono Centre on Sunday 1 March. NEVA contributed with 200 thousand Czech crowns. "We have personal experience with the Krtek Foundation and know that people in children's oncology will do all they can to use of the money for the little patients as well as possible. We found true enthusiasts in Krtek – from the head of the clinic to its part-time employees. It is a world full of hope and understanding which helps the patients find strength to face the situation and fight. It is our honour to help these people through the Krtek Foundation," explains Ladislav Vrána, NEVA CEO.
If you want to make a contribution, you can buy a golden ribbon on the children's Oncology Days. The proceeds will go to the Krtek Children's Oncology Foundation. You can also contribute directly by a payment to the Krtek account (3503770297/0100) or by sending a donation text message.
Read more about the event.
---
---