NEVA blinds used for sun shading of a medical complex in Malmö, Sweden
In the centre of Malmö, the third largest city in Sweden, a new hospital complex is growing, which will be opened in 2025. Doctors and patients alike will be protected from the sun by our blinds in a grey finish.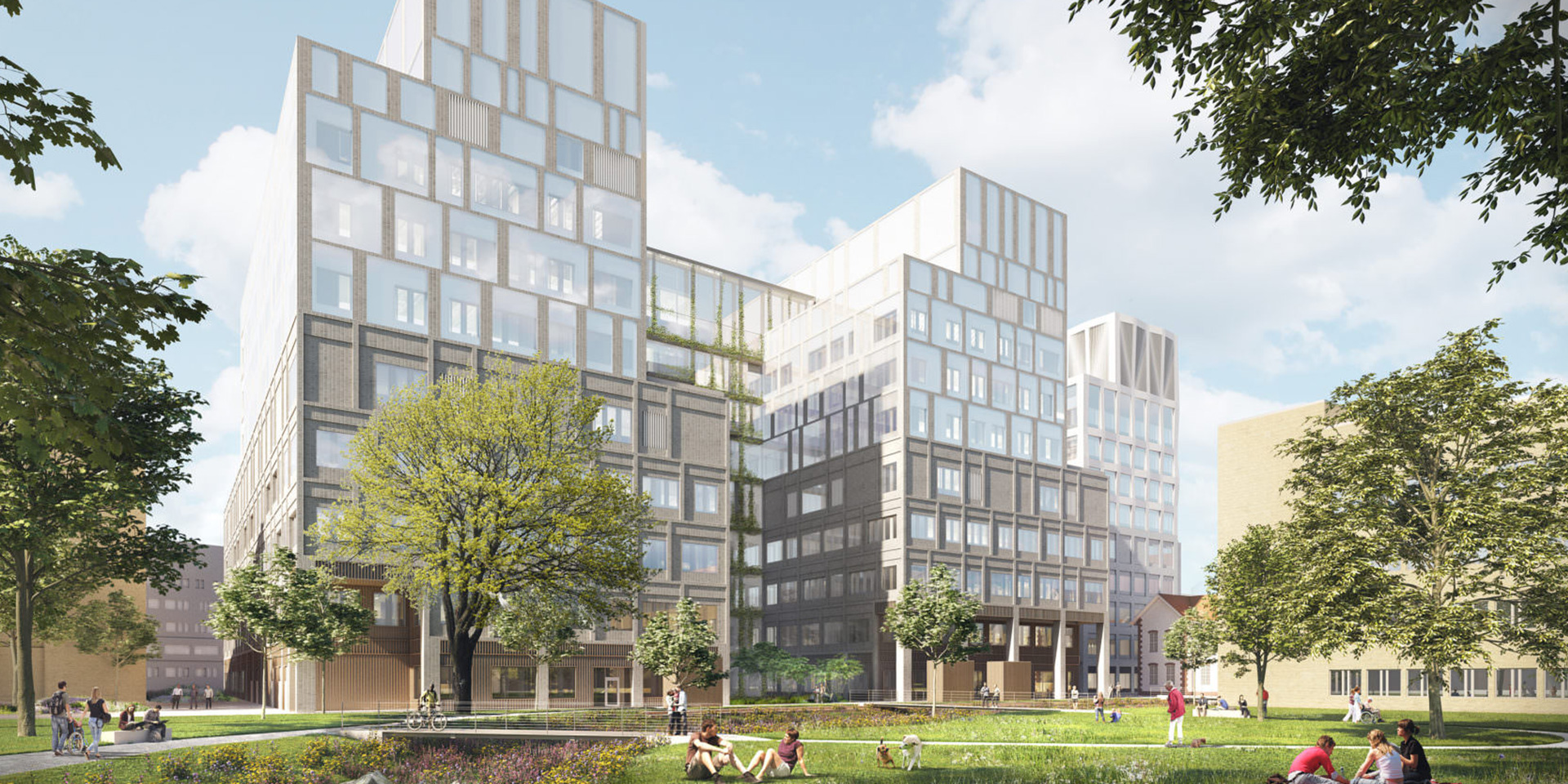 Over an area of 110,000 m2, 23 operating rooms and 240 beds for patients is to be built – two ten-storey buildings in the centre of the city, surrounded by a park with nearly 80 types of woody plants and over 700 trees. The greenery is to make patients' stay in the hospital more pleasant and to help them recover more quickly.
The façade of the hospital is adorned with yellow bricks and wood to blend in with 110 000 m2surrounding buildings. Additionally, Kjell Nyberg of the White Arkitekter architectural office has added glass elements and transparent entrances to the hospital for easier orientation around the site.
Among the features contributing to the comfort of patients and doctors are NEVA Z-90 blinds in agate grey with silver accessories with tones of bronze. We are delivering 825 blinds for the first phase of construction, which are to be installed into the façade between the window panes and therefore will face high temperatures during summer. That is why we have added special Geiger T90 motors, which can handle temperature ranges as wide as -20°C to 90°C.
The architect took the environment and the building's energy demands into account when designing the Malmö hospital, striving to attain an environmental building certificate.
The first patients will probably be accepted in 2025.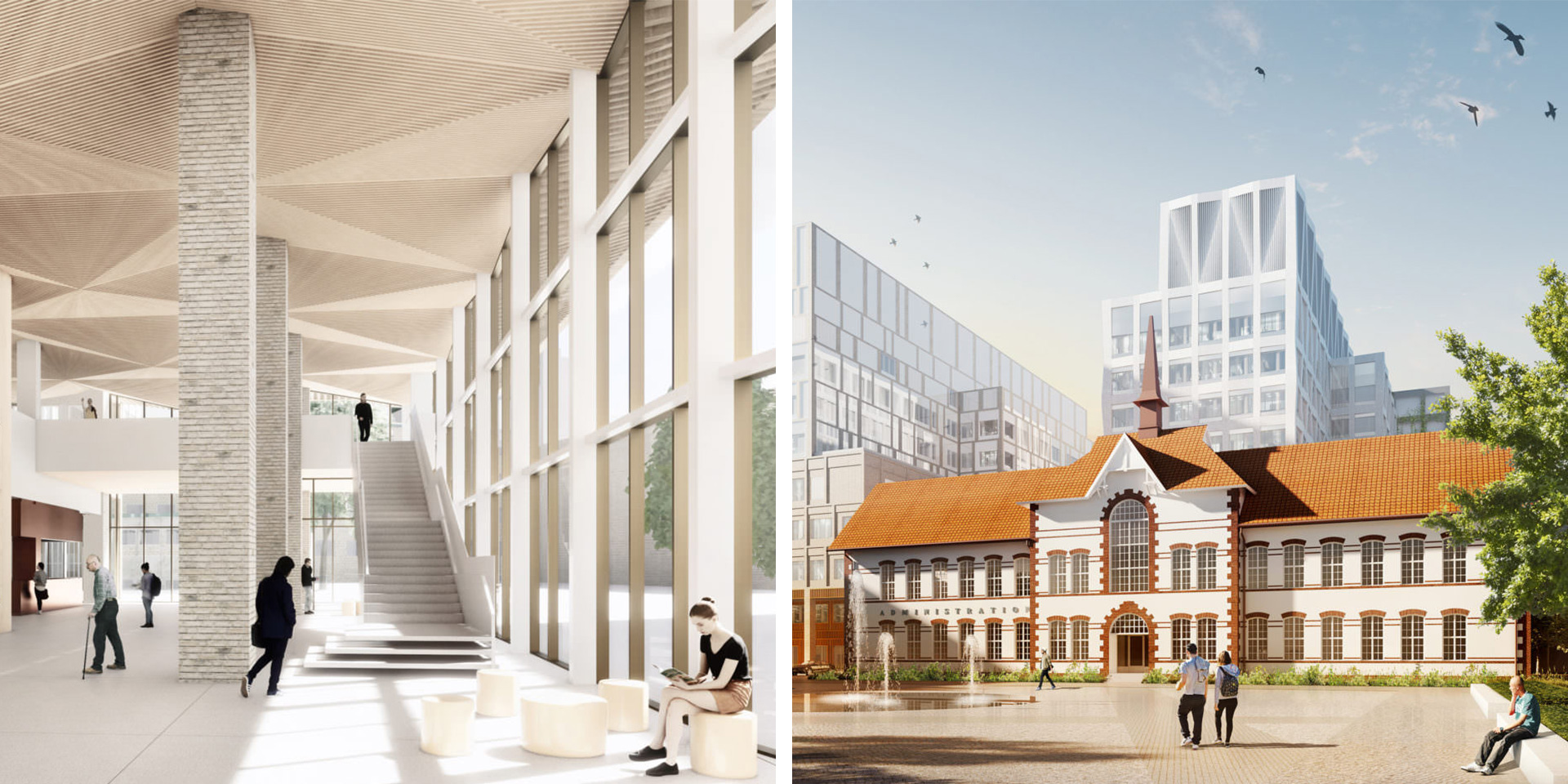 The highlights of the hospital include glass elements and greenery – the complex is situated within a city park and several façades are complemented by vertical and horizontal greenery.
---
---