We test: our blinds will hold up in winds of up to 88 kph and in salty climates
In order that our blinds can shade houses around the world, they also need to be able to handle rough exterior conditions, which is why we regularly test their resistance to wind and corrosion.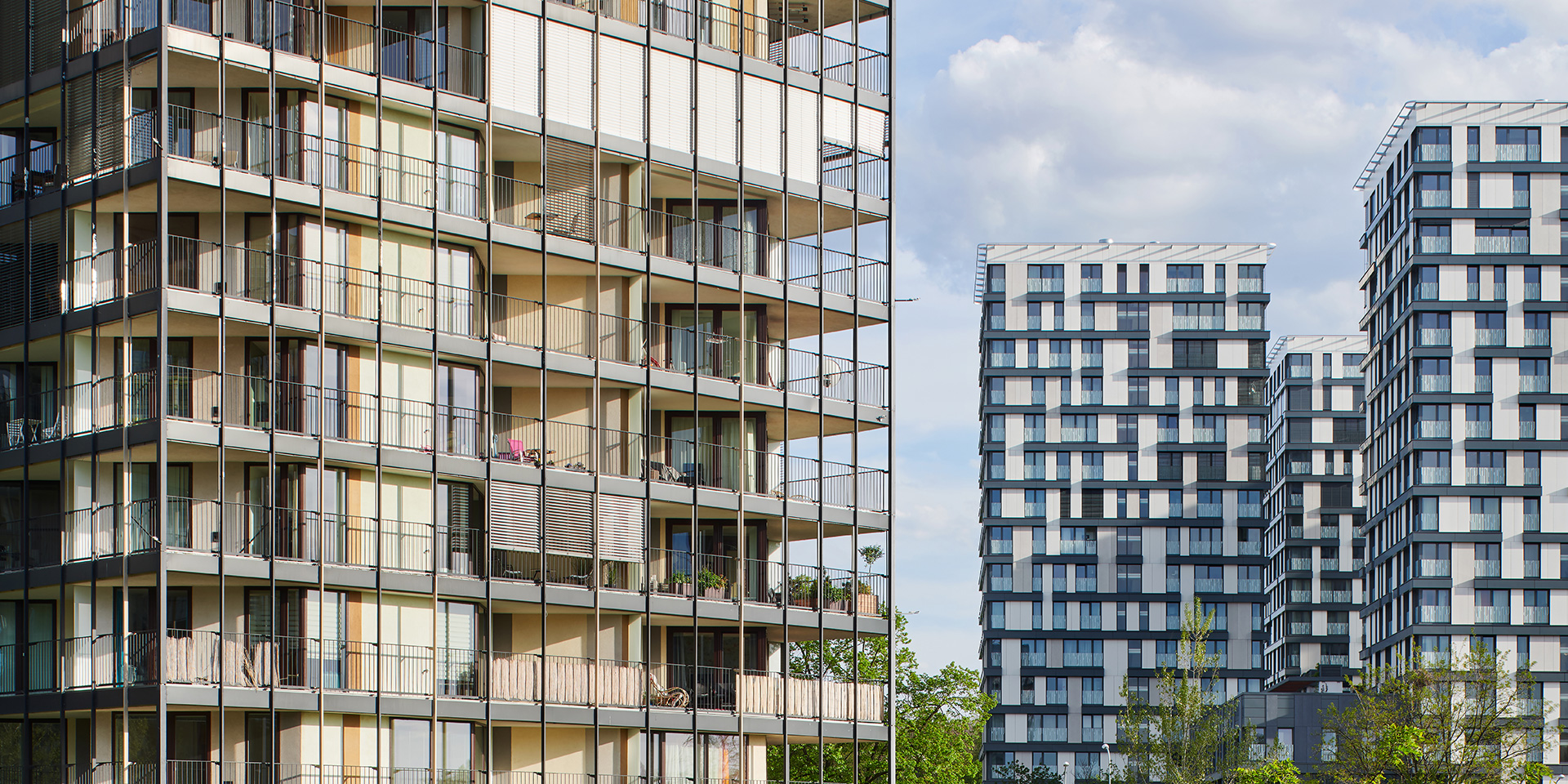 Measurements have shown, for example, that our S-90 blinds up to one metre in width can withstand a wind stress of up to 88 kph. This speed corresponds to 9 on the Beaufort scale – a strong wind that can tear tiles and chimneys off roofs.
Larger blinds, e.g., the 4m ones, can resist a 50kph wind, meaning all values conform to the safety and functional requirements as per the European harmonized standard EN 13659:2004+A1:2008.
However, wind is not the only thing outer shading elements have to resist. In coastal areas, equally important is resistance to salty climates and corrosion, which is why our components are tested in artificial atmospheres, where they are exposed to salt mist with a 5% concentration of sodium chloride.
All components of our blinds meet the requirements of ČSN EN 13659. Parts of blind directly exposed to the aggressive exterior environment are rated C4 – which means they can last in the salt chamber for 10 days without showing signs of corrosion. All other components are rated C2 – these last for 48 hours.
Testing to a smaller extent is also performed directly at the testing site within our company – which is where we test, e.g., solar drives, improved guard plate suspension and new holder systems.
---
---