R+T Stuttgart is on-line this year – and NEVA will be taking part
One of the world's biggest trade fairs of screening technology – R+T Stuttgart – will only be on-line this year owing to the pandemic. We ourselves are curious to see how the organisers will cope with that, but if everything runs smoothly, you will also see the NEVA stand in the virtual space from Monday 22 February to Thursday 25 February.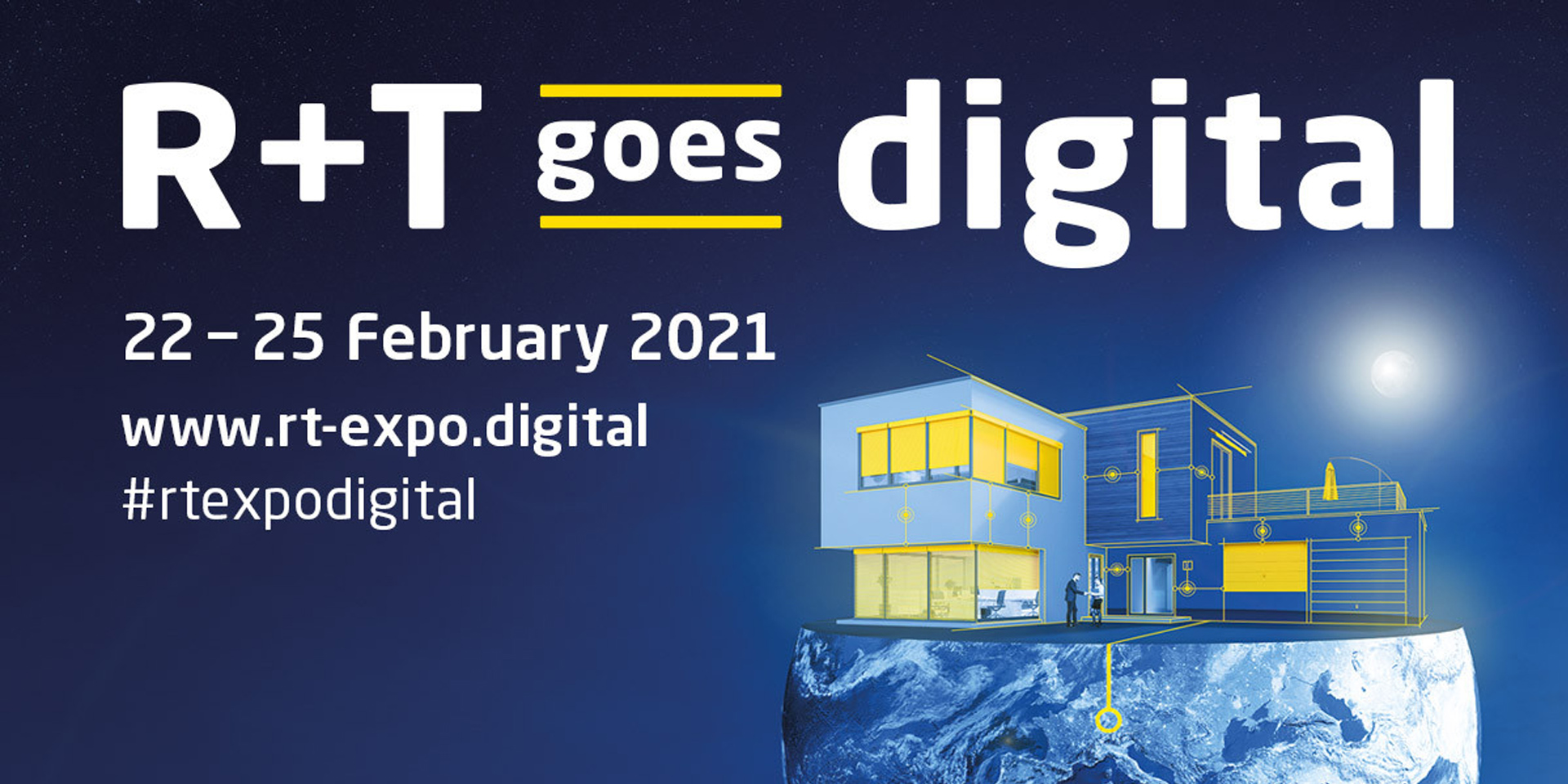 The R+T trade fair takes place once every three years, last time in 2018. The pandemic has sent it on-line this year but the organisers plan a conventional "off-line" trade fair for February 2022 to make up for it. The next one is to take place in 2024, and it will then go back to the traditional three-year cycle.
One thing that is certain is that this year will be very specific. We don't know exactly yet know how everything will be taking place. In any case, we've "loaded" our stand into the system, where we'll present all the news and novelties over the past years – including the external textile screens (zip screens) that we've been manufacturing since January.
We're sorry that you can't get hands-on experience with the fabrics of our external roller blinds at the stand but we're also confident that this won't put you off visiting the trade fair. We'll do our utmost so that you have a pleasant experience viewing the NEVA on-line stand.
---
---