30 years in the shading technology market. NEVA celebrated this milestone
Over these thirty years, NEVA has grown from a small shop with two staff into a company with 150 employees. You would find both internal and external shading in the NEVA plant before but nowadays we only make external blinds and textile screens. They are manufactured in two production facilities covering an area of 14,000 sqm and we paint them in our own powder paint shop.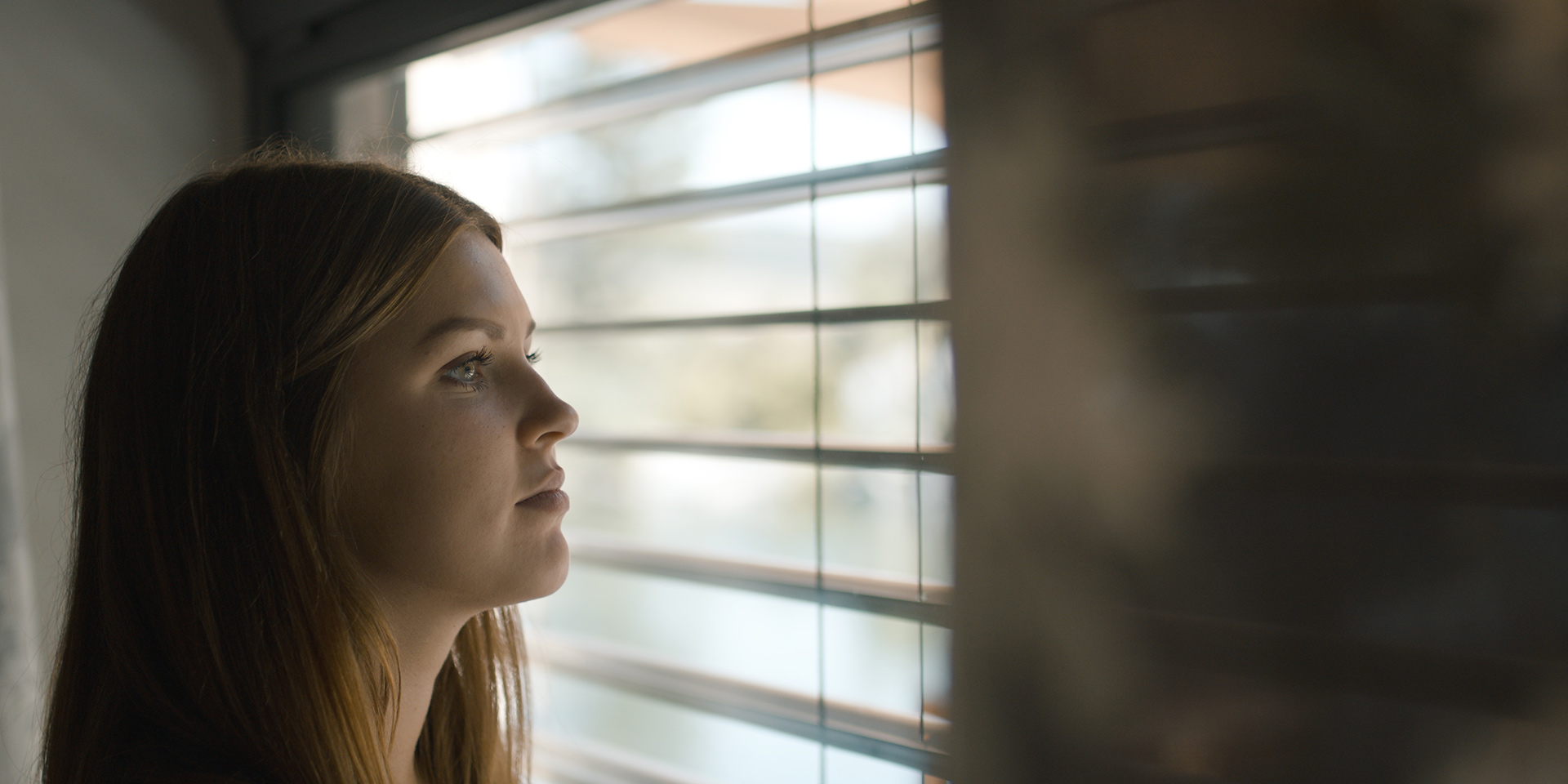 It all began in a small shop in Prostějov
In 1990, the first plant manufacturing shading technology was established in Plumlovská Street, Prostějov. It had two employees – Jiří Nesvadbík and Ladislav Vrána. At the beginning, the primary subject of their work was welding. As demand for internal blinds grew later, they trained to master their installation and started to install them with their first employees around the Czech Republic.
Interesting fact: The business name NEVA is a compound of the names of its owners. NE – Nesvadbík, VA – Vrána.
In 1996, the company's portfolio included several products – internal blinds, insect screens, awnings and, newly, external blinds.
"At that time, people were just beginning to find out the benefits of external blinds. It was a new product in our company and it was only in the process of establishing itself in the market. But over time, demand for external blinds rose and we began to focus on them", says Ladislav Vrána, NEVA's co-owner.
With its first rolling line from Zebr, NEVA started manufacturing its own external blinds, called "Z‑90", in 1999. To this day, they've been our most popular product. We started selling them officially under the trade name Žaluzie NEVA s.r.o. only in 2002, when our company was formed. Along with five more rolling lines, today we make blinds in the plant in Kralický Háj, where we moved in 2012 as our capacities weren't sufficient any more. To fulfil our quality requirements and meet deadlines, we also built our own powder paint shop to paint components two years later.
The year 2021 saw the company set up a new production facility and showroom, and prepare to launch production of textile screens
Since we are continuously growing, we plan on completing the construction of a new production facility and training centre in 2021. The training centre will house a canteen for employees, offices and showroom. In addition, we are starting to make a new product: external textile screens. The production facility is being built next to the powder paint shop in an area of about 2,300 sqm and as it has no support columns, it will offer a greater working area.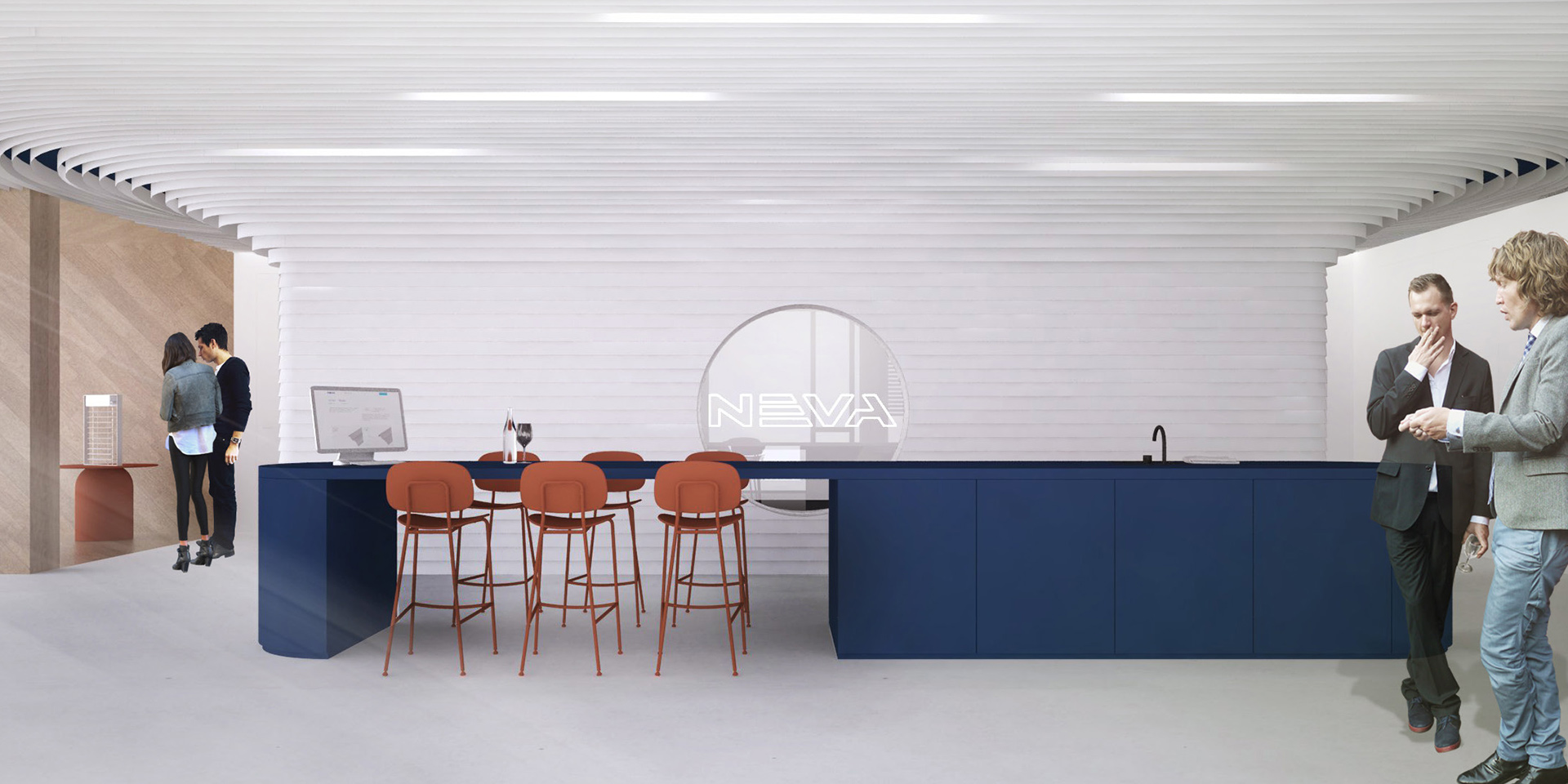 "We expect more room for samples and presentation options from the new showroom. We want to show our partners how our products work in practice. Besides external blinds, we'll also demonstrate our new product – external textile screens", explains Miloslav Matoušek, NEVA's Marketing Manager.
Thirty years have passed since the foundation of NEVA, and a small business has grown into a mature company with 150 employees. Even though we continue growing, we don't want to become a corporation: we maintain friendly relations with both partners and employees and we are still a family-run company at heart.
"We want to preserve the company as a family-run business, which is why we get gradual initial training here. I work in marketing and Eva Nesvadbíková works in the financial department. The whole family isn't here yet, but we're close to it", explains Kateřina Vránová, the daughter of one of the founders.
We plan to remain loyal to the field of external shading technology in the future as well. Similarly, we want to preserve our values and approach to the employees.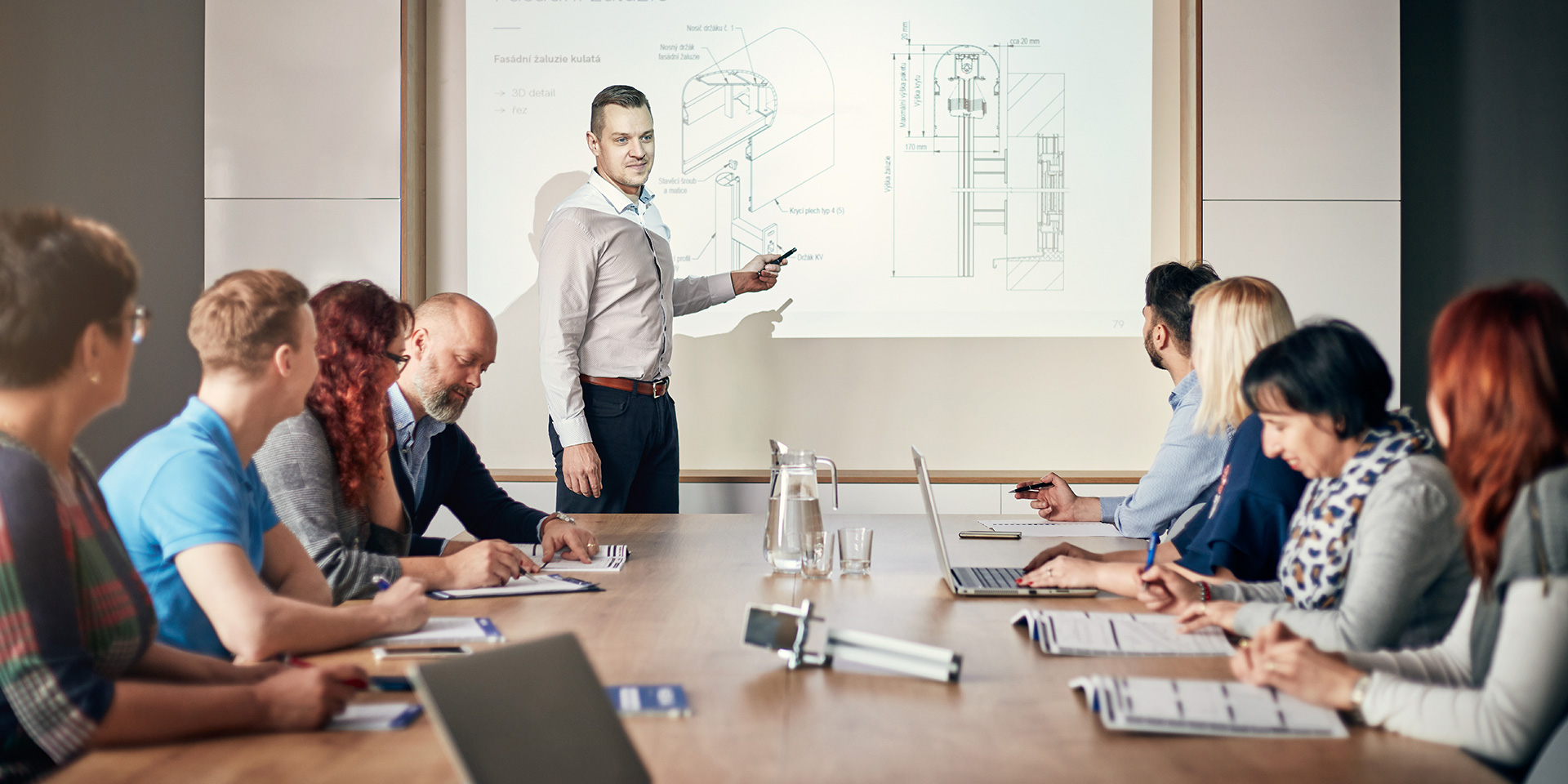 "Its fair and humane approach is the great thing about this company whether we talk about company events, trips or bonuses. There are quite a few of us here but the family spirit can still be felt", Miloslav Matoušek, Head of the Marketing Department, describes the situation at NEVA.
Over 30 years, we've worked our way to the top in the field of external shading and, besides the Czech Republic, we sell our blinds to more than 42 countries. We thank our employees and partners without whom we wouldn't have managed it, and we look forward to achieving further success together.
---
---