NEVA is building: we've started constructing a new production hall
There's always something going on at NEVA. We recently started the construction of a training centre, which will also house a new showroom. And now we've launched an even bigger project – a new production hall. Read what it looks like on the site and what archaeologists have found there.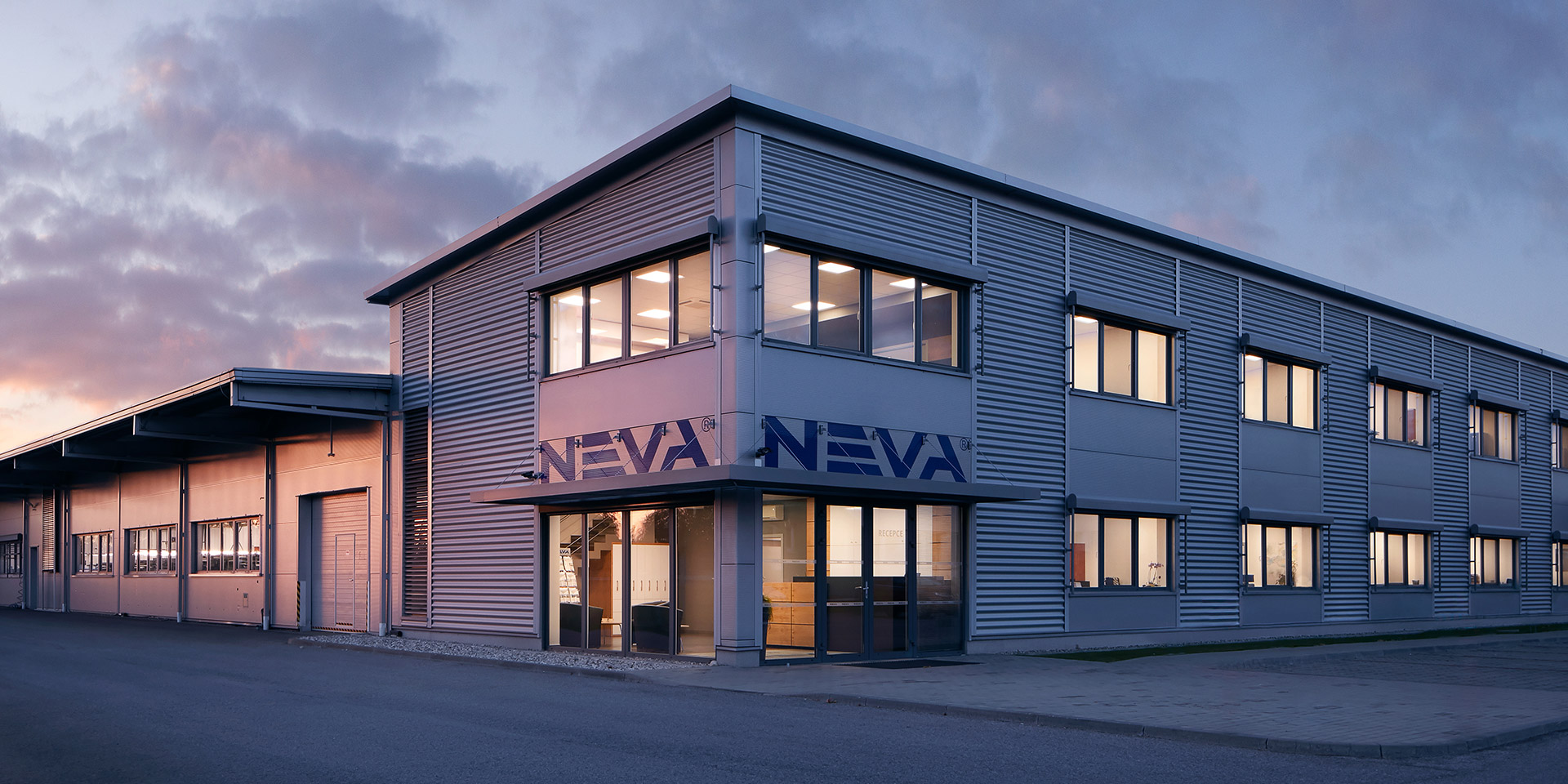 New hall: we've again made valuable archaeological findings
We're building the new hall next to the existing paint shop, with which it will be connected. Some parts of production will move into the hall, and we'll also utilise it to manufacture a new product. The hall differs from the other buildings on the premises in its design – it will cover an area of 2,300 sqm without support columns so that we can make full use of the space inside.
But before we started the construction project, the area was scoured by archaeologists. This was because they had discovered further evidence of the existence of the vanished settlement of Rakousky on the site, so they followed on from previous excavations on the grounds. The investigation was led by archaeologist PhDr. Pavel Fojtík, who has experience with excavations in Prostějov's industrial zone.
"An investigation using a metal detector yielded a valuable find, we discovered a bronze needle from the Late Bronze Age. It is the first item so dated from Kralický háj", says Fojtík.
Now that there's nothing to hinder construction work and provided that everything goes well, we'll open the new hall most probably in May 2021.
The foundations of the training centre have been finished
The construction of the training centre is advancing fast. To see how we are getting on with it, you can take a look at a time-lapse video that captures almost five months of work.
We'll soon be showing you how the construction of the new facility is advancing and what the interior of the training centre will look like.
---
---