The clean manufacturing processes convinced us to work together: you can eat off the floor in NEVA, says our trading partner from Diamond Design.
The Czech company Diamond Design has about 50 employees and you can find its showrooms in seven towns in the Czech Republic. When the owner Jiří Rosecký started the company 10 years ago, he was only concerned with interiors, designing and implementing internal shading. Over time, however, he extended his offer to external shading as well. Read about the start of his collaboration with NEVA and its assessment now, with the benefit of hindsight.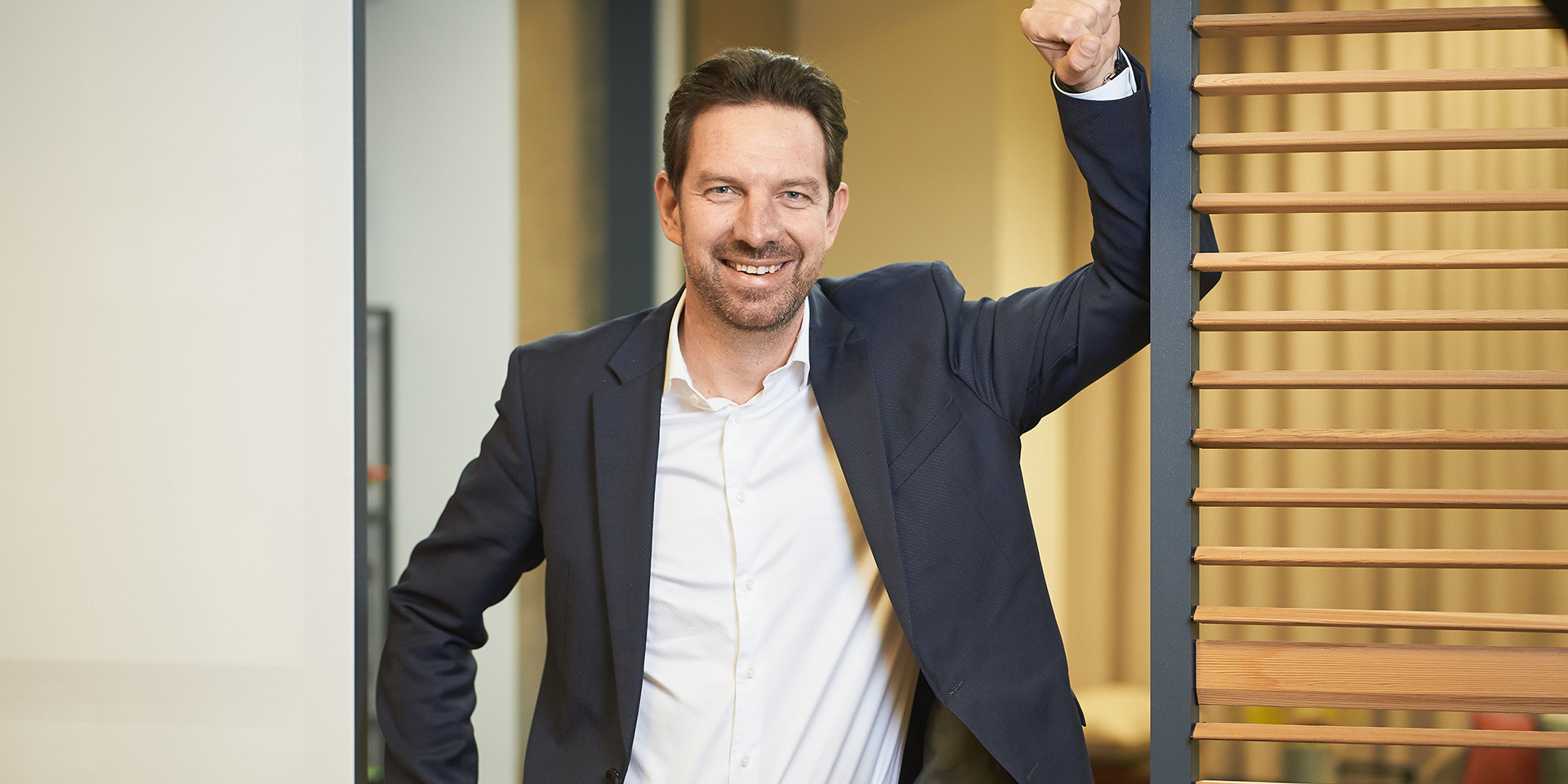 NEVA blinds is a product that we see only once in a lifetime
The centre of work in Diamond Design is the window. "We started as a seller of interior shading equipment. However, it soon became clear that we could never offer a concept of exceptional quality if we were only concerned with one side of the window. The interior section affects the light conditions and privacy, the exterior affects the delivery of heat and solar energy. Therefore, we wanted to tackle both issues at the same time," explains Rosecký.
When we added the desire to have a technically fine-tuned product, it was an ideal time to approach NEVA. "We looked for a product that you will ideally see only once in a lifetime: it will be of such quality that we will not return to it because of service or repair. We were concerned with the service life, sophistication and detail. And we found it all in NEVA. Moreover, they are a Czech supplier who makes only external shading. This is a guarantee that they fully concentrate on it and do it well," says Rosecký, giving the reasons for establishing cooperation with NEVA.
Another key factor was the availability of spare parts. "It is essential that we can contact the manufacturer, perhaps even after 15 years, and we can still get the spare parts. NEVA is definitely capable of it."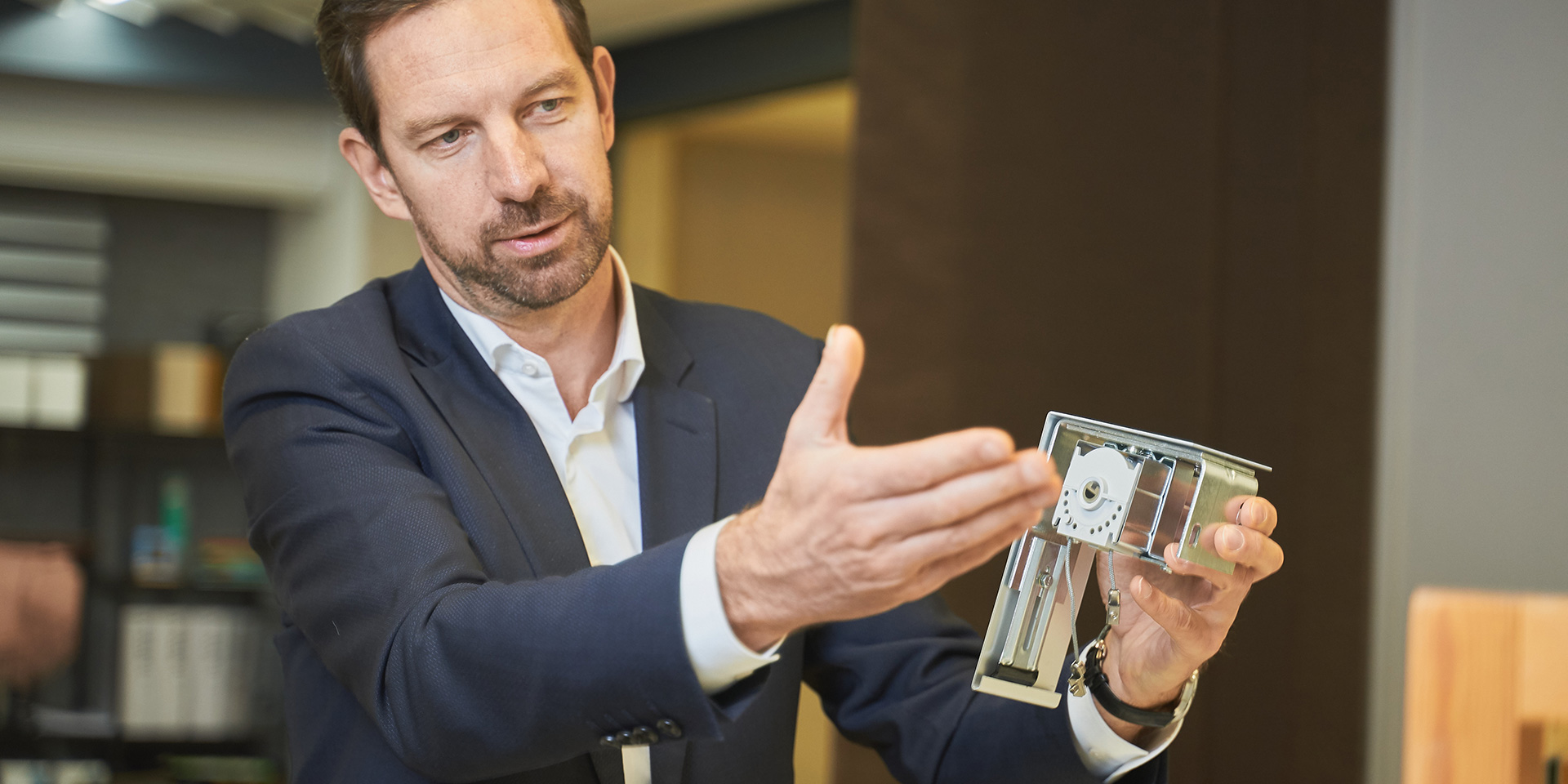 Production facilities where we can eat off the floor
If possible, Rosecký always starts the selection of a supplier by visiting the production facility. It was no different in NEVA. "Production organization is an indicator of the supplier's work. In NEVA, I was fascinated by a sophisticated system, order and cleanliness. Without exaggeration, you could eat off the floor. And it is a unique thing in this discipline."
Every two years, Rosecký visits the production again, usually connecting it with partner training events organized by NEVA. He is always surprised where the production has moved since last time and how the organization and cleanliness are maintained.
NEVA as number one in external blinds
NEVA play a prime role among the Diamond Design suppliers. That's because they do not have anybody else in their external blinds portfolio. "We usually purchase each product from two suppliers – clearly define who is the number one and who is a backup for its failure. Yet NEVA is unique. We have no number two for external blinds, fully relying on NEVA." Rosecký fully appreciates the fair conduct, quality products and meeting of the deadlines.
Diamond Design project shading for family houses as well as large development projects. They sometimes encounter atypical concepts and have to make shading for corner windows, for example. NEVA help there, too.
"When we are dealing with a complicated project, we call and consult the details with NEVA. We know that we will find the best solution together. If necessary, they make a sample so that we can try our design in practice."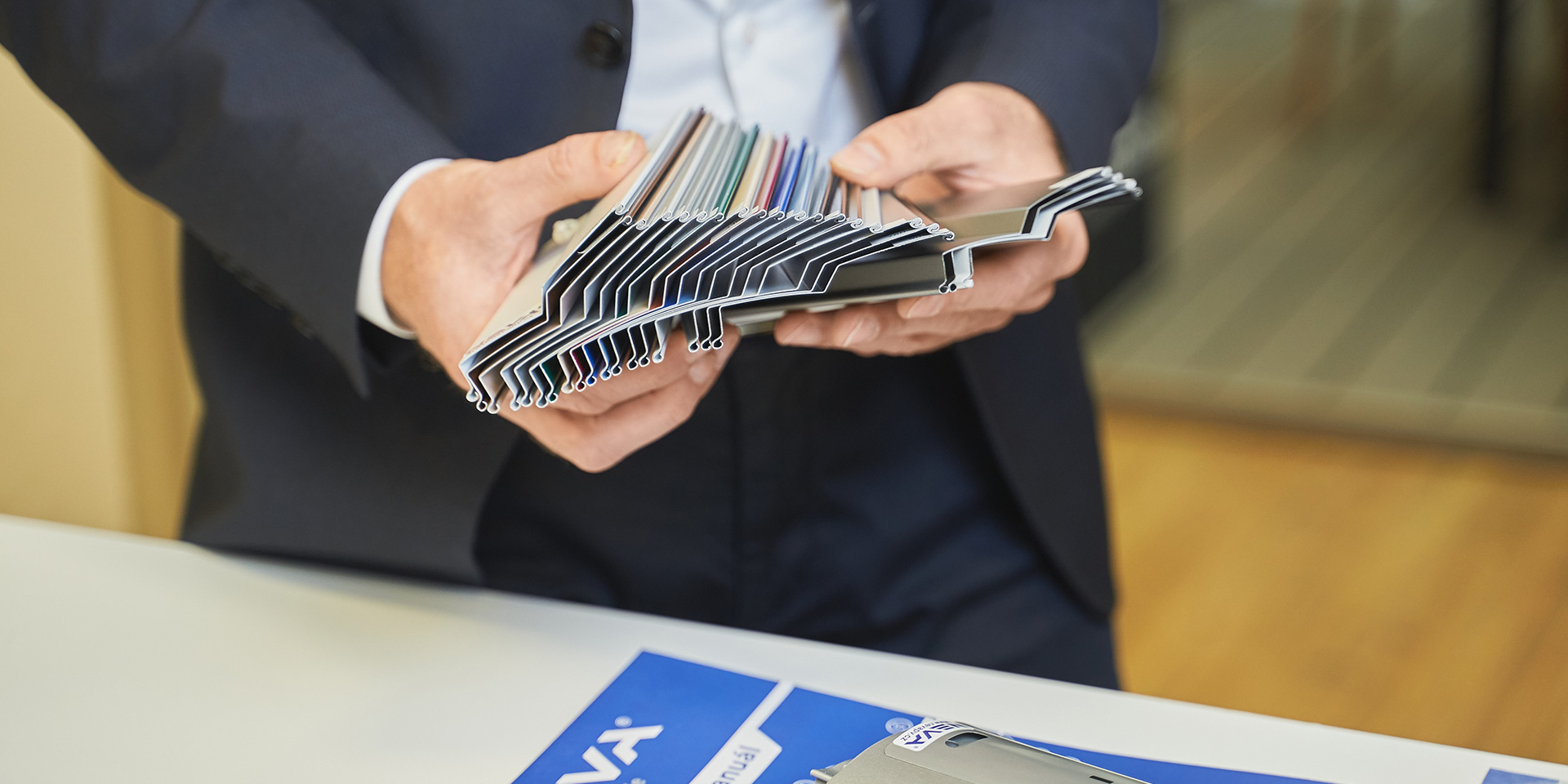 The only thing that sometimes worries the company is the budget. Especially in case of tenders, the project managers have to meet strict financial limits. "The developer usually has a limit that we must not exceed. Sometimes, we do not fit within the limit because of a higher price of the blinds and lose the project. In the end, however, I am glad – NEVA never compromises its quality standards. Even if shortcuts could be made in the production of blinds in order to save, NEVA will never do it so as not to damage their reputation. I appreciate that very much."
They together shade well-known buildings throughout the Czech Republic
Diamond Design references include implementations for the Žižkov Tower in Prague, Zlín Film Studios or riding-hall in the Valtice Chateau. The company has installed external blinds to the Baťa Institute in Zlín or Nová Zbrojovka in Brno. "We work on large projects about twice a year, but every day, we work on about two smaller contracts for private buildings," adds Rosecký.
According to Rosecký, each company faces operational difficulties from time to time – the customer unexpectedly demands express delivery or the dealer makes wrong measurements and the blind specifications for the production hastily change. At that time, you need a partner who will support you. "Whatever problem we are facing, we can always find an agreement with NEVA. I know they will do their best to help us. Moreover, I like companies where I can meet the owner and everything works on a friendly and personal basis. I remember the introduction of a new information system a few years ago. We arranged a meeting with NEVA to talk about their handling of these issues so that we had a comparison with another company. It was great. We met and they gave us advice although no business was involved," said Rosecký.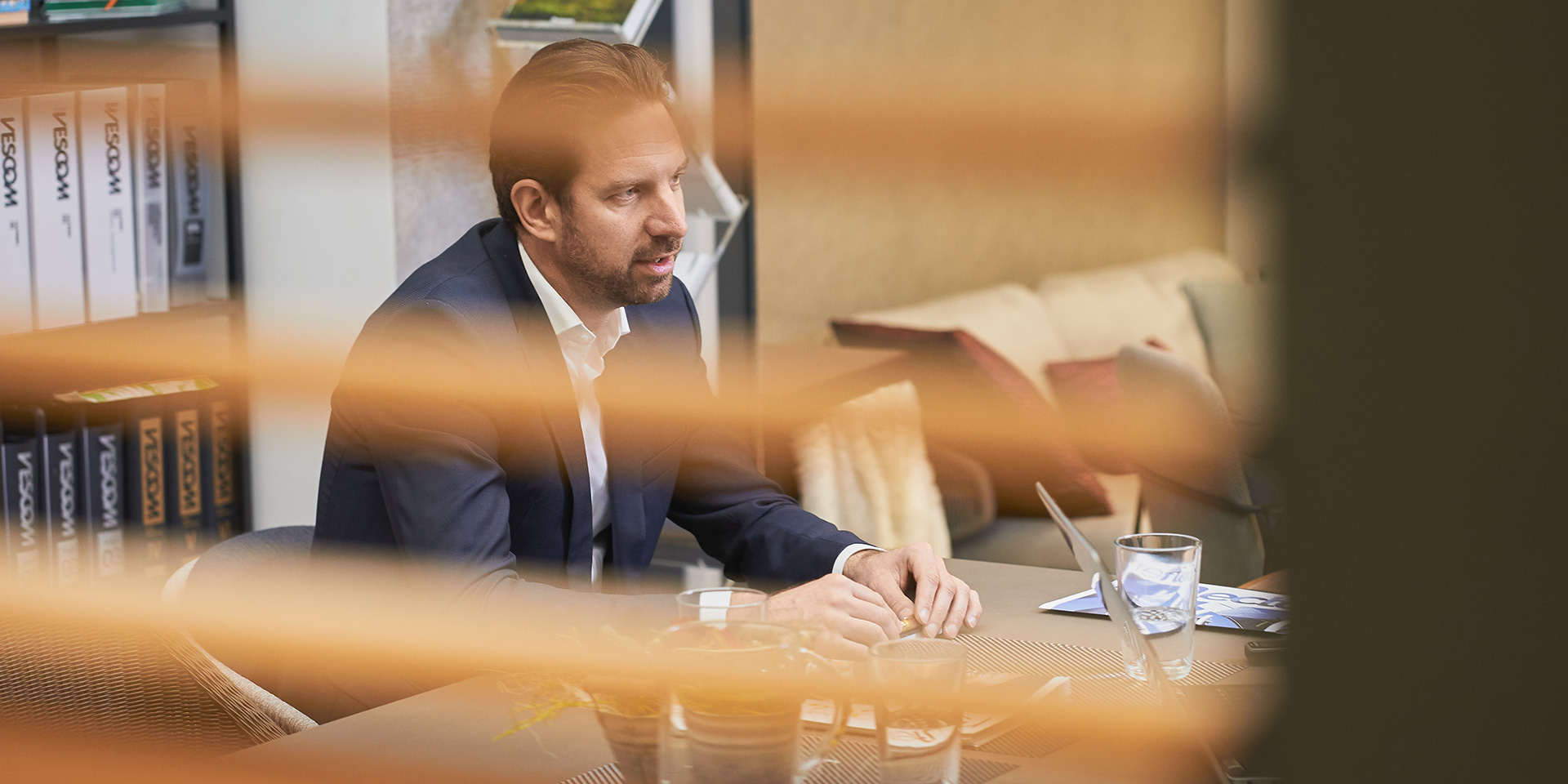 "Without exaggeration, cooperation with NEVA set a high standard for other suppliers. We now know what organized production looks like and that it is no problem to get a product always in perfect condition, without worn profiles or missing components. When I started doing business, I tended to try and change our suppliers and try to explain to them how they should operate. Now I know that the path leads elsewhere – I look for suppliers where everything works 100 % and no change is needed. And NEVA is exactly such a supplier."
Do you also want to be our partner? Have a look at the further benefits of cooperation and get in touch with us.
---
---