We are expanding the external blinds product range. Apart from the blinds, we newly also make textile screens – zipscreens
Although we have in recent years specialized exclusively in the production of external blinds, huge demand for external textile screens has motivated us to expand our product range. We remain faithful to external blinds, but would like to offer more options to you and thus are now also making zipscreens.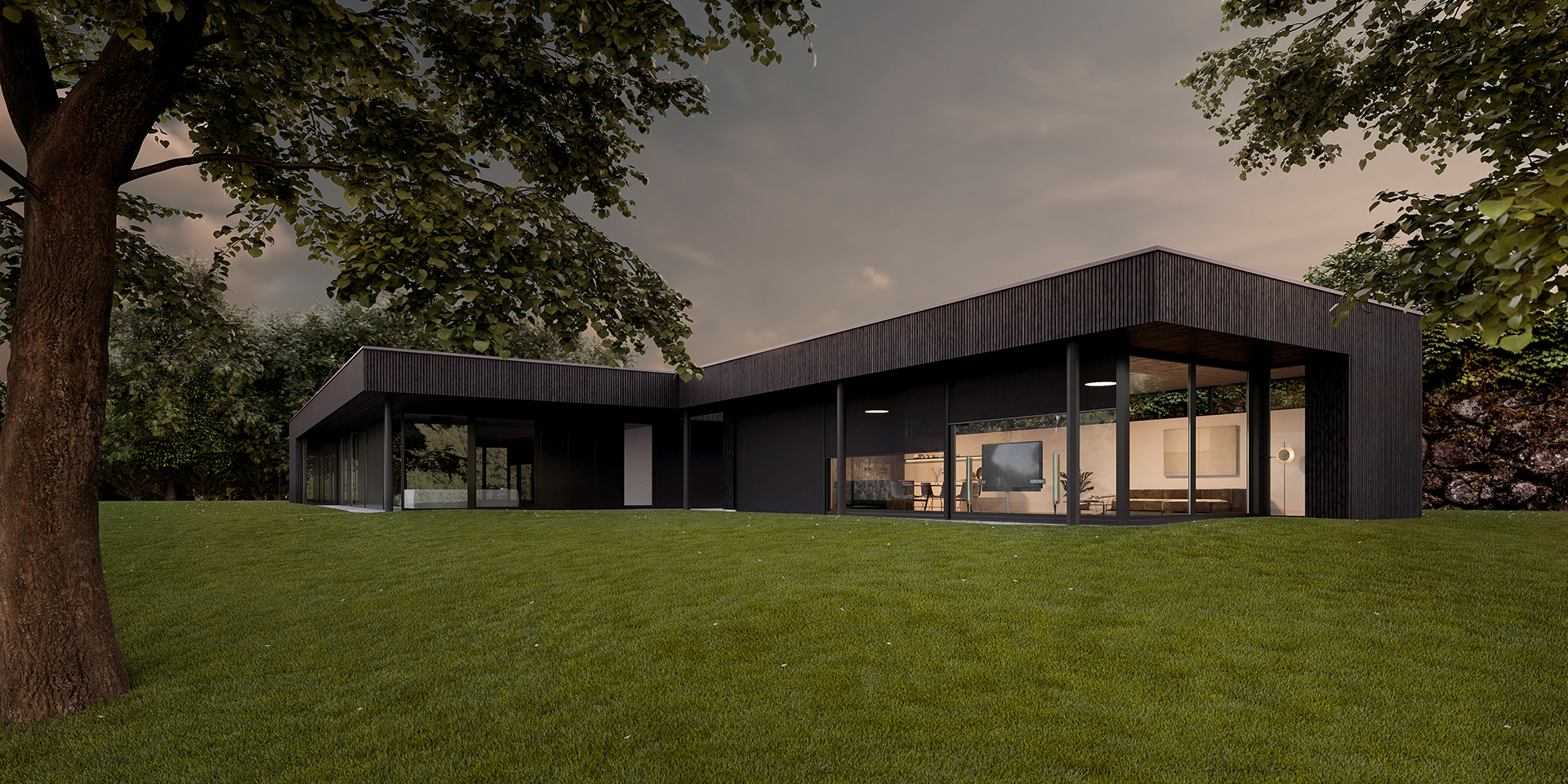 Preparations took many months
The decision to manufacture external screens was not made overnight, we have been preparing everything for many long months. We searched for production lines, reliable suppliers of material throughout Europe, and tuned and tested the product itself.
Thanks to this, NEVA zipscreens, just like the external blinds, fulfil the strictest quality criteria.
Two design textile screens for pergolas and family houses
We offer textile screens in two versions: ZIP100 and ZIP135.
We make both for you on standard basis from one of 16 first-class fabrics from leading European manufacturers. We took a long time to carefully choose the fabrics and they have excellent resistance, a stable shape, are colourfast and easy to maintain. If in spite of this you desire a different fabric, we shall find it for you — it will only take a while.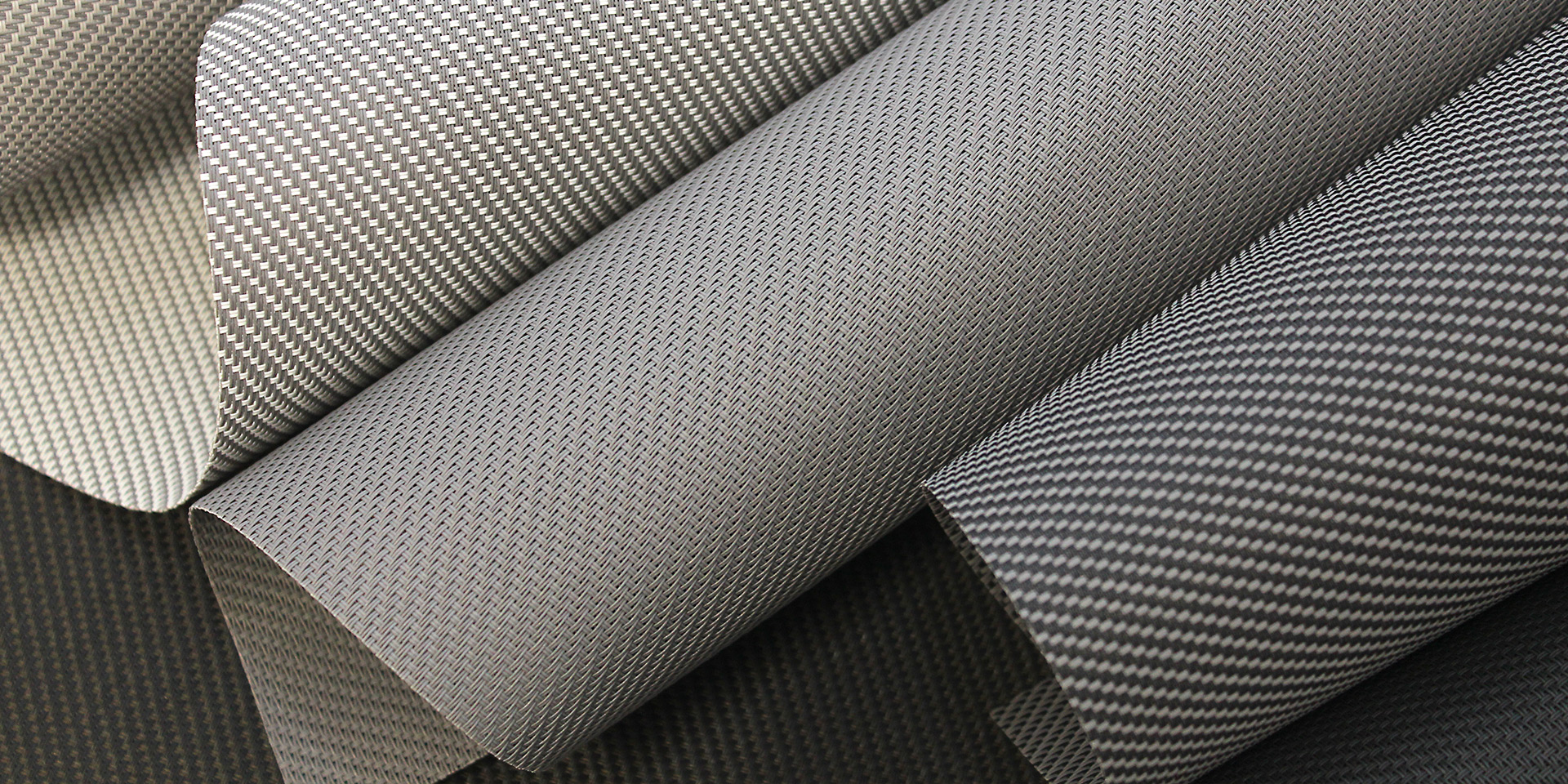 The external screens themselves differ in terms of details. The ZIP100 has a smaller top box, which we make in two shapes (square and half-rounded). The screen has smaller maximum dimensions, but we offer it in a version with a small bottom profile, which is more elegant and is almost invisible when the textile screen is open. Moreover, we have a screen version with tilting guiding rails.
The ZIP135 has a more robust top box, which we also make in square and half-round versions. It also has a larger bottom profile. Thanks to this, we can manufacture it in widths of up to 6 metres, making it suitable for shading large areas.
You can use either screen type to shade family houses, and using them to shade pergolas is also very popular. We also see them on premium developer projects.
You can further rely on the fact that
we finish the accessories in any RAL colour coat,
we add two years to the standard two-year guarantee
and we supply the zipscreens with Somfy motors, which you simply connect to the Smart Home system.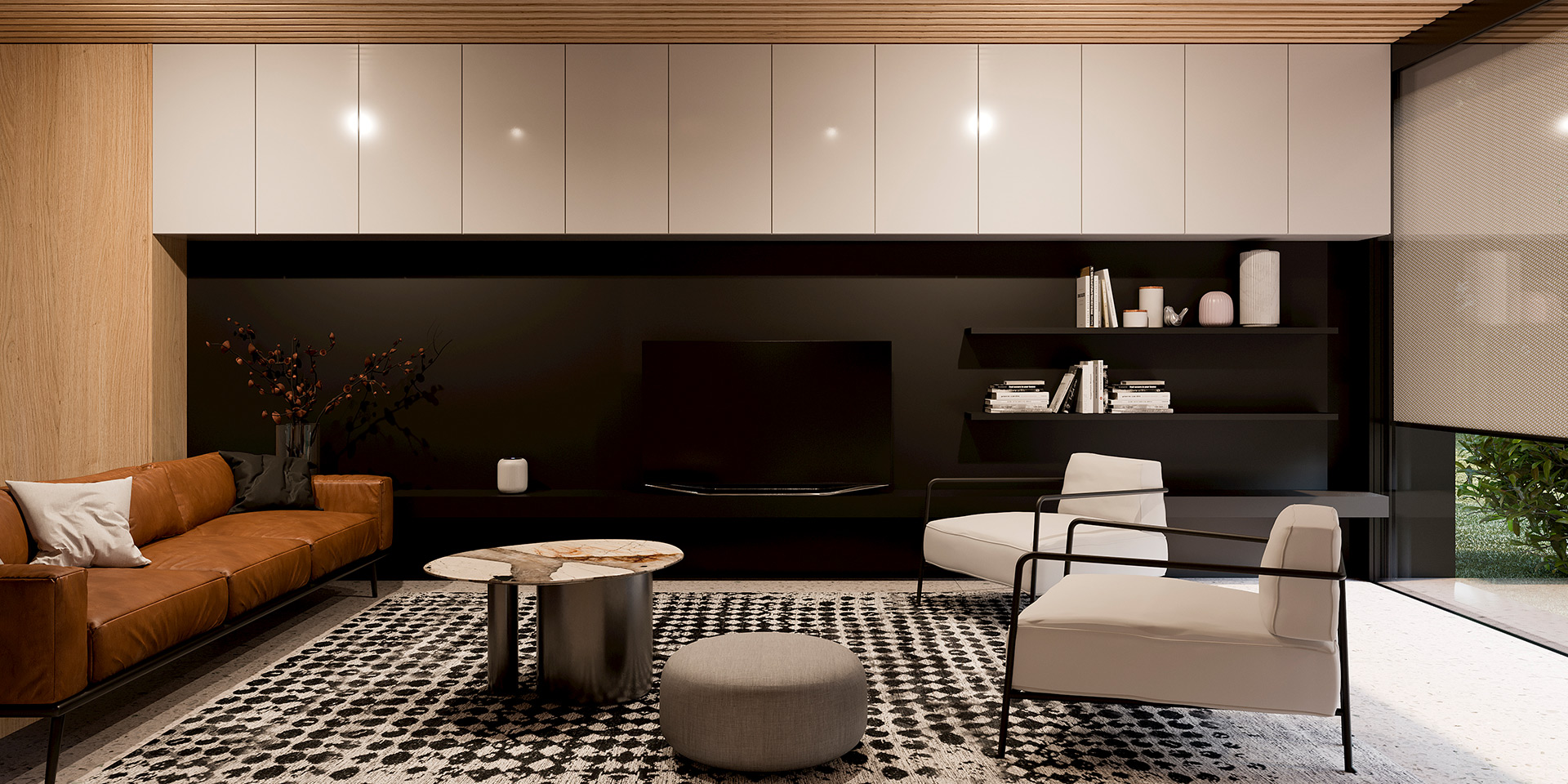 We manufacture textile screens (just like the blinds) within 10 business days after ordering. One exception are special orders for non-standard fabrics or colours.
"In the last year, 43 % of our customers apart from blinds also enquired about other types of external shading. With this step, we are accommodating them and expanding the product range while at the same time we remain faithful to our specialization and manufacture only external blinds. Nothing else changes, but for reason of expanding the portfolio, we have shortened the Žaluzie NEVA brand name to NEVA. This step will make it easier for us to communicate with our (particularly foreign) partners," adds marketing manager Miloslav Matoušek.
---
---