All our external blinds and screen roller shutters are custom-made. Do you want to know why?
If you take a walk around our warehouse, you won't find any completed blinds or textile screens. That is because we only store production materials – slot scrolls and textile rolls – which we in turn use to make final products tailored to the orders. The reason is that both blinds and roller shutters require precision in the order of millimetres and any pre-made solution would pose a risk that we wouldn't be able to sell it.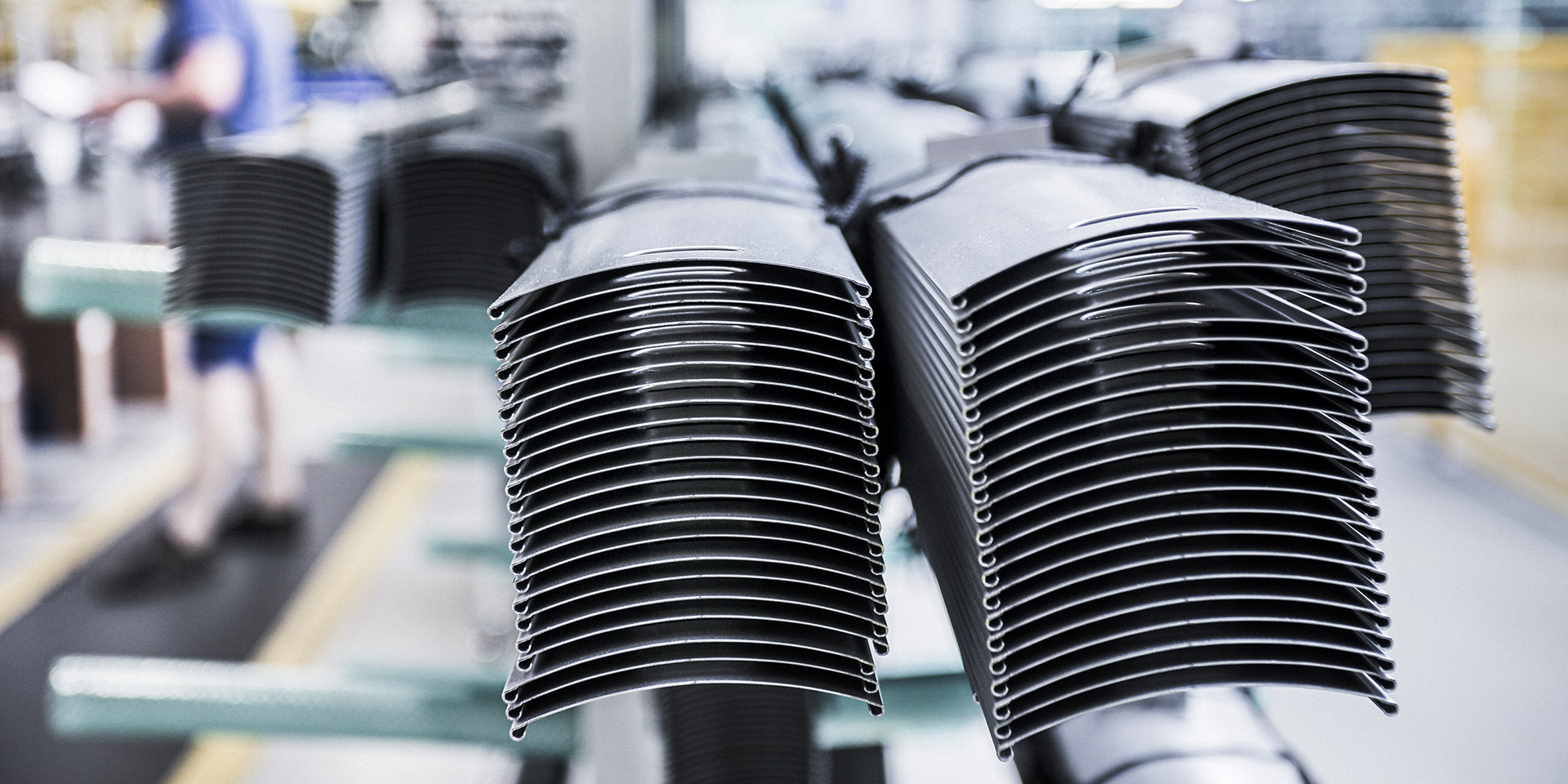 How does our production work exactly?
External blinds and screen roller shutters are made for our business partners – assembly or developer businesses, always according to their order, in which the business always precisely specifies the dimensions, type or colour or the screening, colour and type of the accessories and motor type. Only then do we commence production; for standard solutions, the screening is always custom-made within 10 business days.
We can confirm from experience that each order differs slightly – there is no such thing as a universal solution. Even though many houses have the same window types, there are always influencing factors such as flatness, façade thickness or sill height. In addition to the screening itself, there are also differences in the type, dimensions and colour of accessories – some people want their guiding rails to be the same colour as the façade, while others prefer them to match the colour of the window frames. It is the responsibility of the assembly company to take such specifications into account during the consultation, measuring, ordering and the assembly itself.
For example, the tolerance values are very tight during measurements, e.g. a mere 2 millimetres when measuring the width of blinds or roller shutters. If the tolerance values are exceeded, the screening either won't work or will become damaged quickly.
For these reasons, we never keep any completed external screening in stock – we would probably never sell it as there would be no building for which the screening would turn out to be a perfect fit.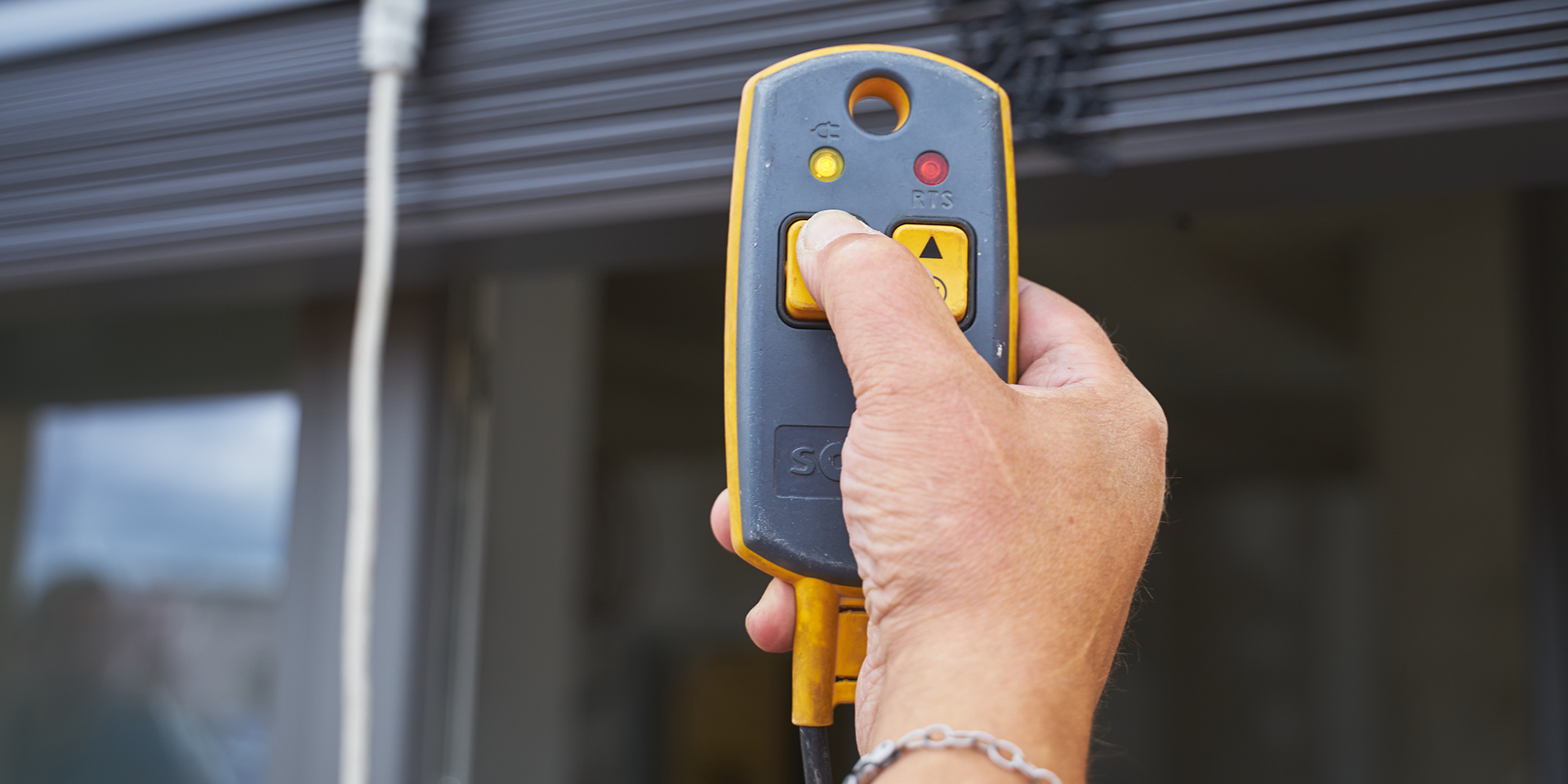 Most warranty claims are due to unprofessional installation
Based on the experience of our assembly partners, most warranty claims are caused by unprofessional measuring and installation. If the customer measures the windows or installs the screening by themselves, there is a significant risk that they will make a mistake and the blinds or roller shutters end up not fitting and/​or becoming damaged quickly. With our products, for example, the warranty would be automatically voided as well.
This is why we recommend our end customers to always entrust the installation of the external screening to an assembly company which has knowledge and experience with measuring and assembly. The company then takes full responsibility and guarantees to provide free repairs of any potential defects within the warranty period (which is 2+2 years for blinds and 5 years for motors in the case of NEVA).
External screening is more expensive than internal and the preparation, measuring and assembly are much more difficult. We have extrapolated on this topic in the article about step-by-step installation of external blinds. Therefore, if you want to have external blinds or screen roller shutters custom-made for you, contact our partner assembly company, who will help you choose a suitable screening option, as well as measure, order and assemble everything.
---
---