NEVA blinds are of good quality and are delivered on a timely basis. That's all we need, says our business partner
At first glance, external blinds look the same from all manufacturers, but when you install them on construction sites or ship them in containers halfway around the world, the quality of the product shows. That is why Dagmar Surá, Managing Director of SOLAR-TECHNIK, decided to buy external blinds only from NEVA. "We now have far fewer complaints and worries than ever before," she says.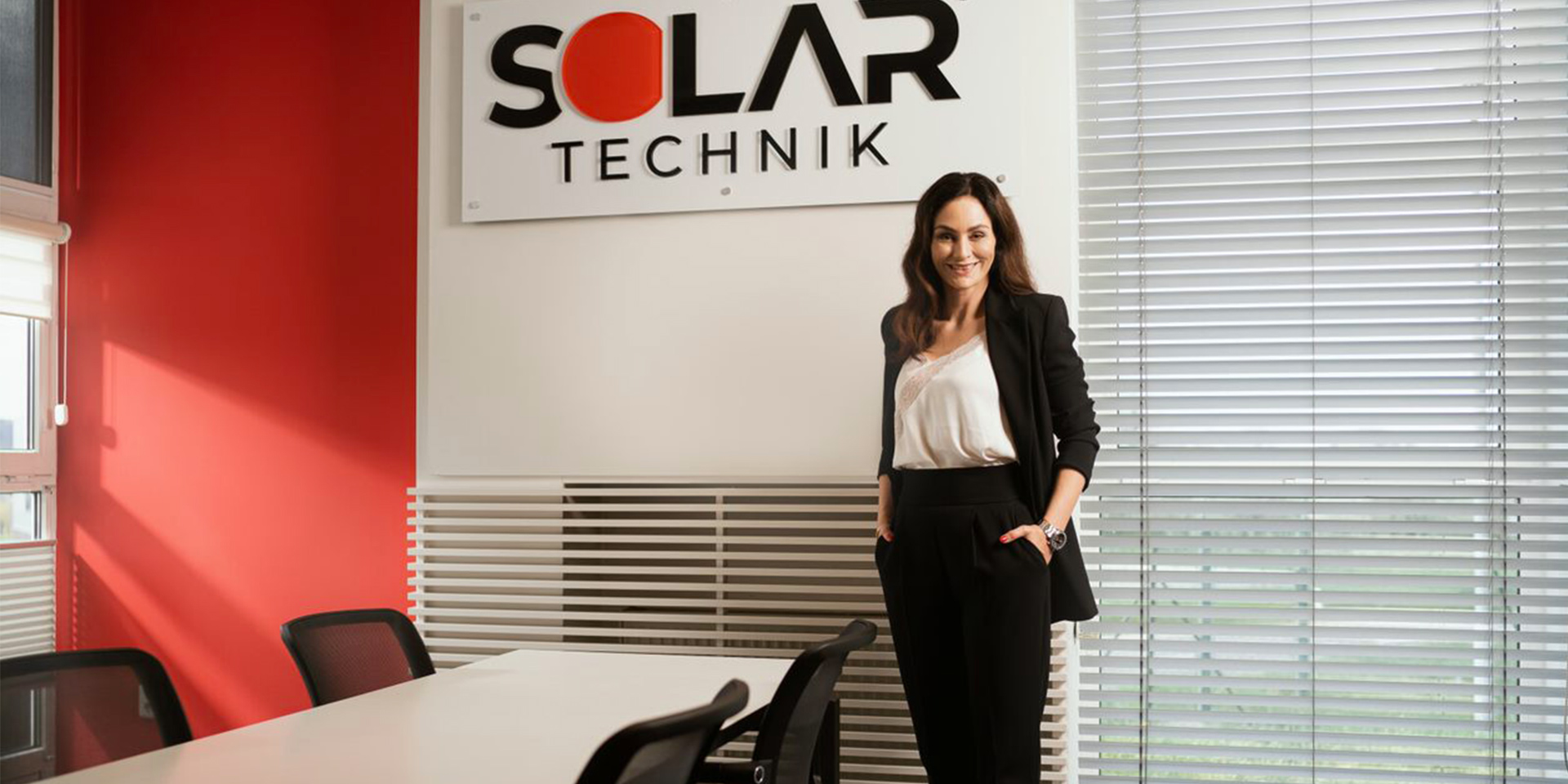 Blinds have to cope with being shipped around the world
SOLAR-TECHNIK sells external and internal blinds, roller shutters, awnings and insect screens. For the last three years, has been buying external blinds exclusively from NEVA. "We rejected some Czech suppliers right from the start because we know that they skimp on their products' materials and use, for example, plastic components instead of metal ones. Typically the top hinges of the slats. The blinds then don't last as long and our installers often don't even want to install them because, with slight exaggeration, they break up in their hands on the construction site," says Surá.
Since SOLAR-TECHNIK also supplies external shading abroad, it is imperative that the blinds arrive in perfect condition. "If you send blinds in shipping containers to Norway and they break on the way, you then have to send a technician to the site to handle the claim. And the whole job is already a loss at that point. We can't afford this, we simply need the blinds to survive the journey and arrive safely. And that is what NEVA can provide," praises Surá.
Meeting deadlines is essential
In addition to the quality of the product itself, meeting the agreed deadlines is also important to Ms Surá. "Our previous supplier also had good quality blinds, but it often happened that they called the day before the shipment and said they would not be able to deliver. But you already have dates arranged with customers, installers, a van, everything. It was causing us huge problems. I know from hearsay that these problems were exacerbated during the covid pandemic, when this supplier was unable to provide motors and the deadlines were pushed back even more often.
NEVA naturally had some problems during the COVID-19 pandemic too, but they were much better off with the motors — and also always informed usin time if anything was delayed. Thus we could communicate everything with our clients in advance and not cancel orders at the last minute on the day of installation," says Surá. Just before the pandemic, a final decision was made that SOLAR-TECHNIK would only take external blinds from NEVA.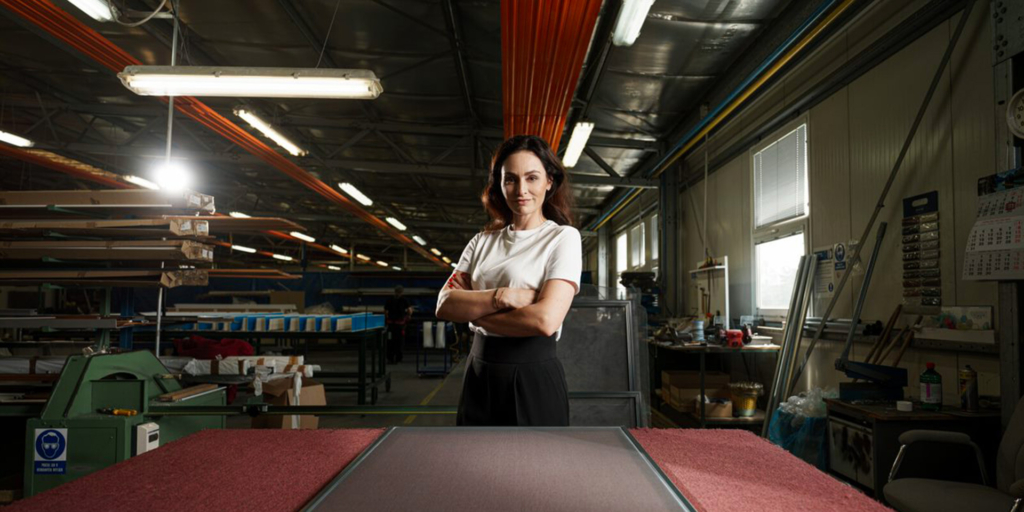 Despite the higher price, it's worth it
The company director also praises NEVA for its expertise and helpfulness. "Our original supplier had problems with staff turnover and it showed in the performance. For example, they sent a roller shutter with the fabric wound the other way around or the wrong screws and components that didn't fit the product. This doesn't happen at NEVA and again it adds to the value of our collaboration.
I'll be truthful and say that both external blinds and screen roller shutters from NEVA are more expensive than from the competition. However, cooperation with NEVA is still worth it. You get everything on time, you don't have to handle claims so often, cooperation is pleasant, customers are happier. So even if you pay a little more for the product, the orders are more profitable in the end," concludes Surá.
Would you also like to become our business partner? Let us know, we'll arrange a meeting and if everything works out, we can be producing external blinds and screen roller shutters for you in just a few weeks.
---
---