We think about the future. The photovoltaic power station saves us and our planet
As a company, we are trying to move and develop in all directions. We care about our environment, looking for opportunities to be considerate to the planet. And when an opportunity arrives, we go for it.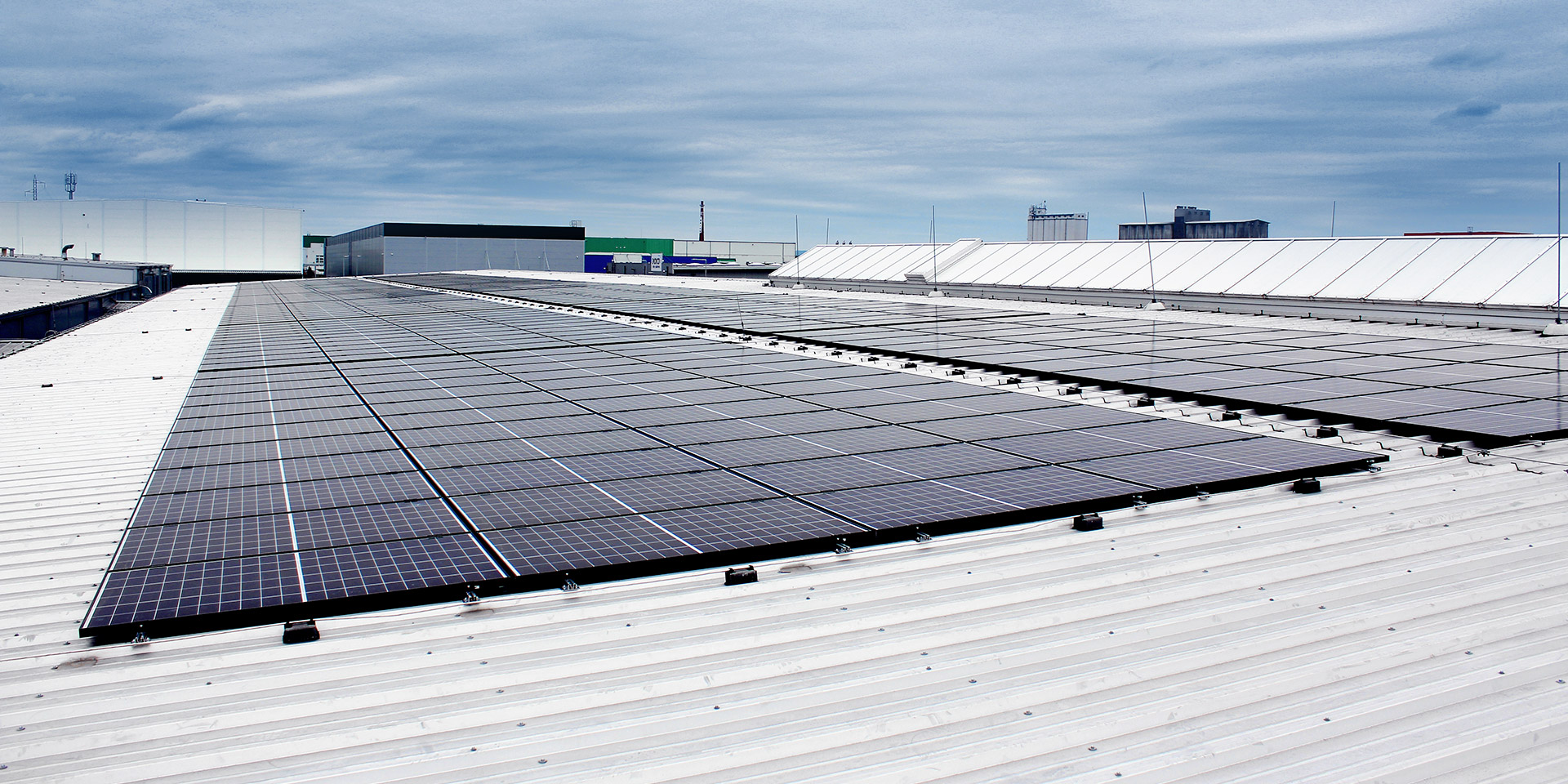 At the beginning of 2018, we started a project concerning a photovoltaic power station on the roof of our building. We expect a reduction in power costs because in good weather, our company will operate 100% on solar energy. A reduction in the ecological load on the planet is another benefit. By placing solar panels on the roof we will not be creating any other solar farm .
The first selection procedure for the implementation company was accompanied by unexpected problems, which resulted in its cancellation. Since 2018, the technology has moved on a little further and with it the safety requirements. We started to modify the specifications of the selection procedure as well as the project and opened a new tender in January 2020, which was won by the NWT company. It has experience in power engineering almost as long as we have in blind manufacture.
The coronavirus pandemic has shifted the plans
Coronavirus in the Czech Republic has affected our plans and delayed the project a little. However, since the first half of 2020, the photovoltaic power station has been working and used to 100 percent.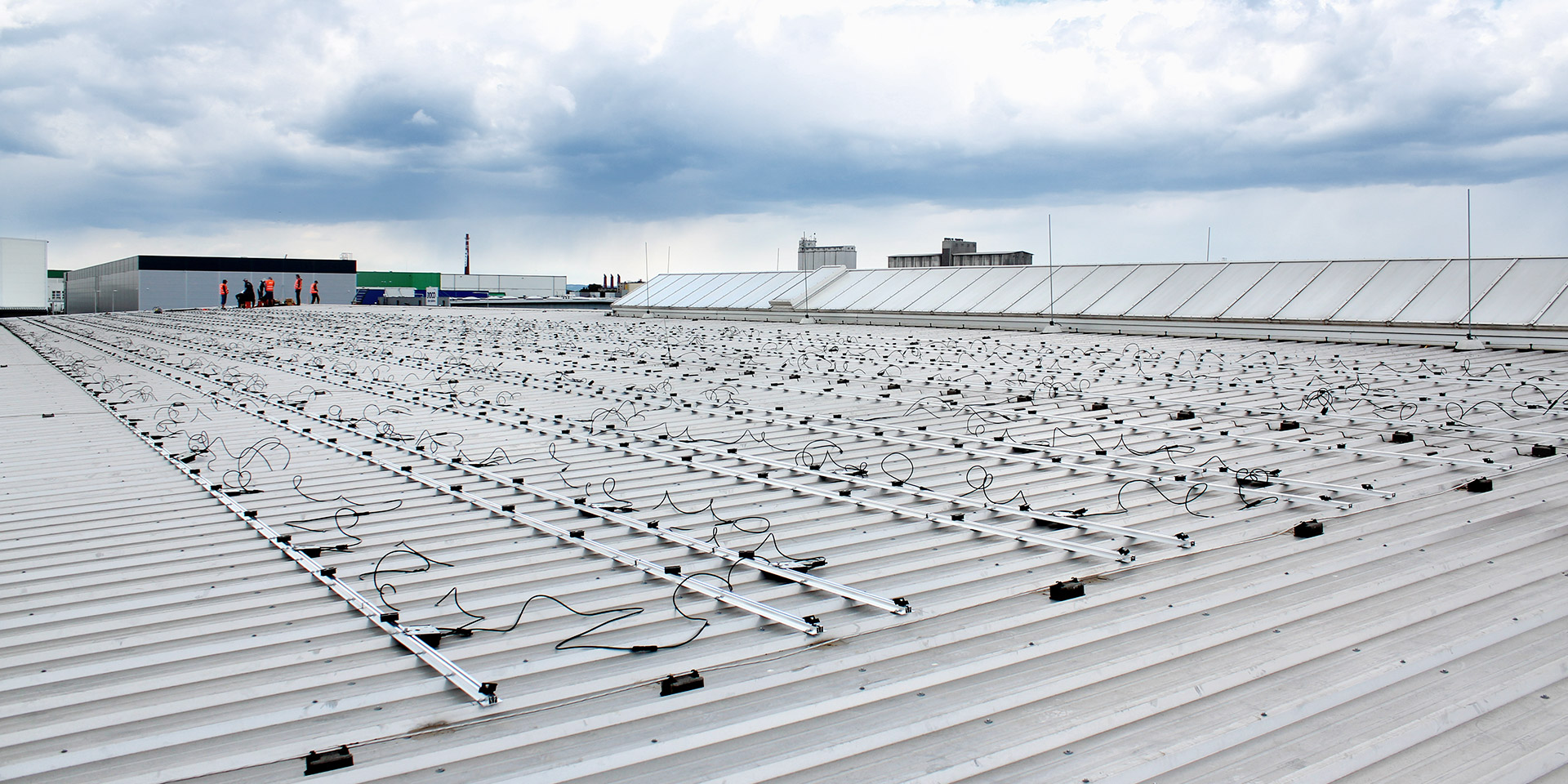 We are helping the environment
Over the period using the photovoltaic power station, we have saved 1,185.9 kg of CO2 emissions, which is the equivalent of 35.4 planted trees.
| | |
| --- | --- |
| Number of panels | 553 |
| Length of cables | 7,200 meters |
| Overall panel area | 940.5 m2 |
| Operating voltage | +/- 33 V |
| Total weight | 9,650 kilos |
---
---