Fittings and accessories

ISO-PANEL

This accessory to the ISO-KASTL case, which is designed for assembly under plaster, allows easy and environmentally-friendly assembly of side guiding rails of blinds into the façade.

ISO-PANEL plates with guiding rails make assembling external blinds in window spaces easier. We have attained high-quality insulation and easy assembly thanks to a new, eco-friendly material.

The material from granulated PET is ductile, light, resistant to mould, rot, water and moisture. In addition, it can be recycled easily.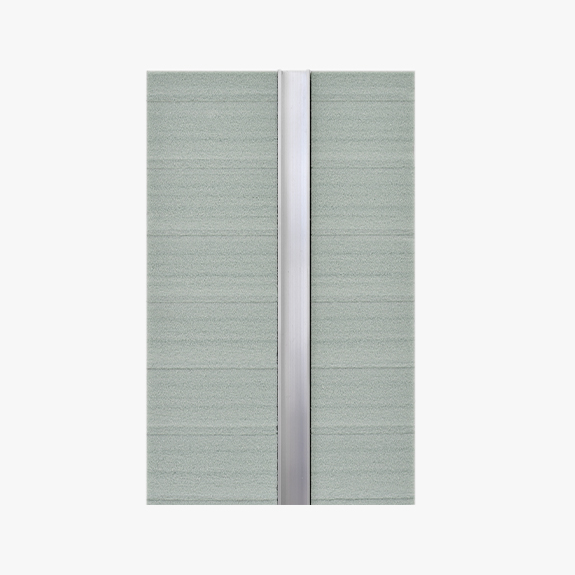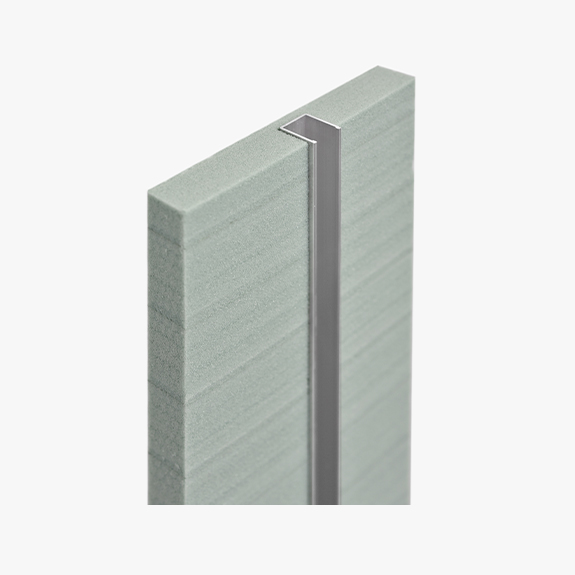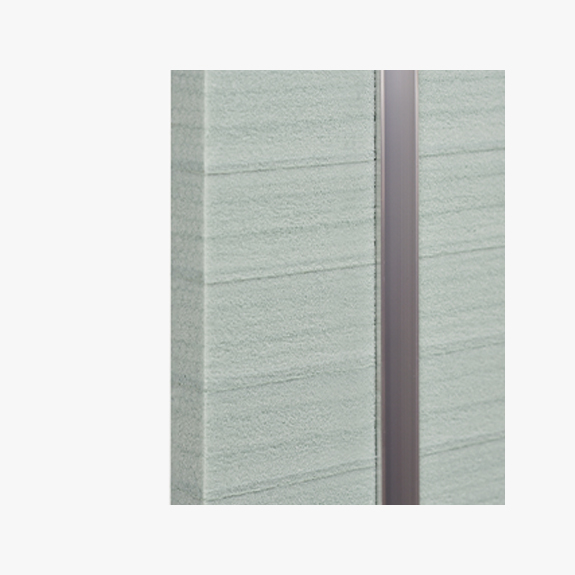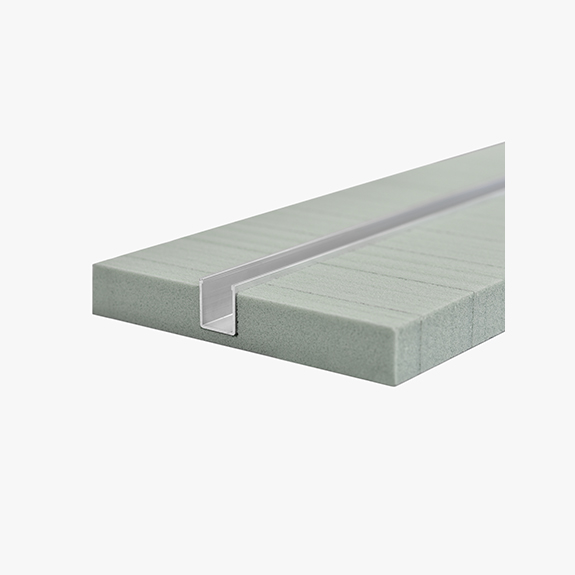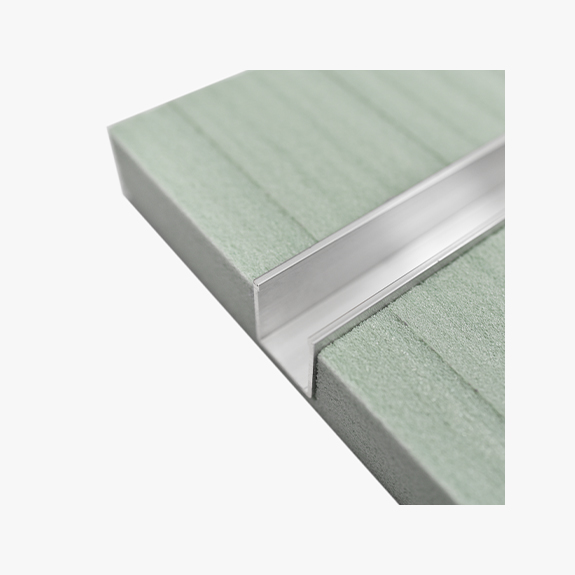 Technical parameters
Blueprint legend
1
Maximum width (mm)
350
2
Plate height (mm)
35
3
Maximum length (mm)
5000