Self-bearing systems

STF

Thanks to the STF system, we can quickly and effectively install external blinds on a building. We shall prepare the system for you during production in such a manner that it suffices to unpack and install it.

We make the STF self-bearing system in one of two versions. STF1 has visible guide profiles and you can use it mainly for retro-fitting into a building opening. You can use the STF2 system during plastering. Thanks to this, all the anchoring elements are hidden.

The STF system allows window manufacturers to fit the blinds on the window directly during production. The window with blinds is then installed on the building in a single step.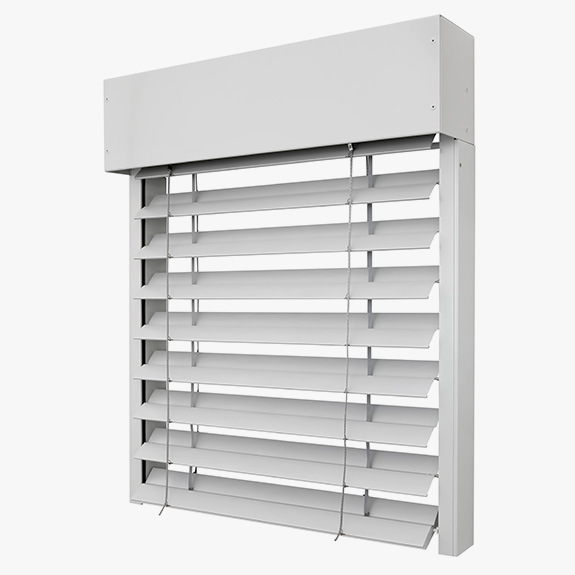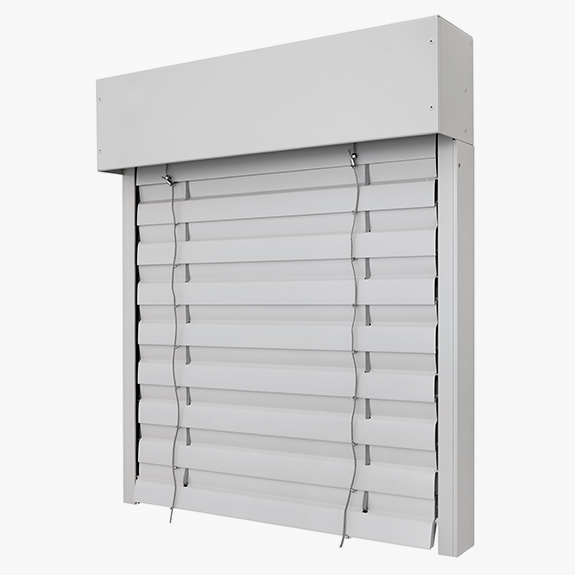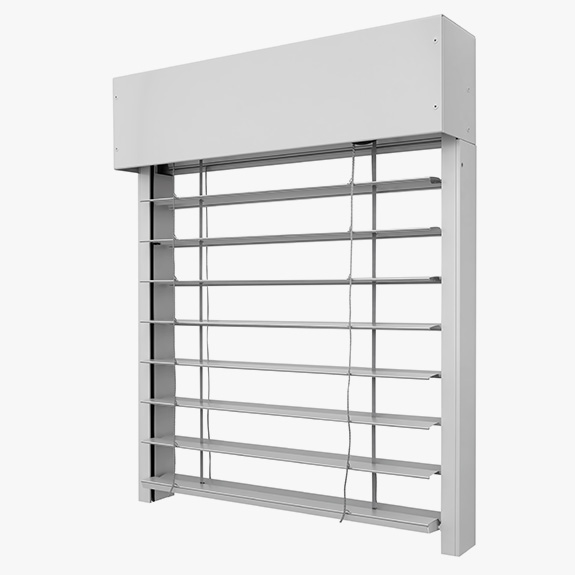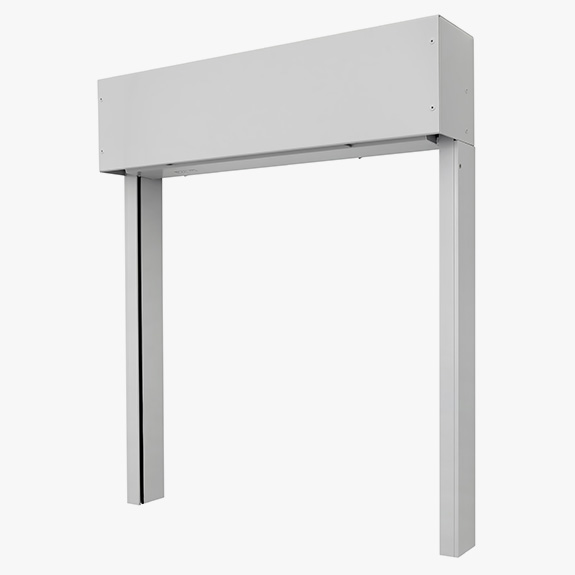 Technical parameters
| STF1 without additional anchorage | Motor |
| --- | --- |
| Blind width (mm) | 600 — 2 300 |
| Blind height (mm) | 500 — 3 500 |
| Maximum blind surface (m2) | 8 |
Blueprint legend
1
Výška krycího plechu (mm)
according to the blinds
2
Světlá výška žaluzie (mm)
500 - 3 500