We will move your business forward together
NEVA blinds create offer a designer look and pleasant atmosphere to thousands of buildings around the world. We meet the requirements of architects and designers in all circumstances.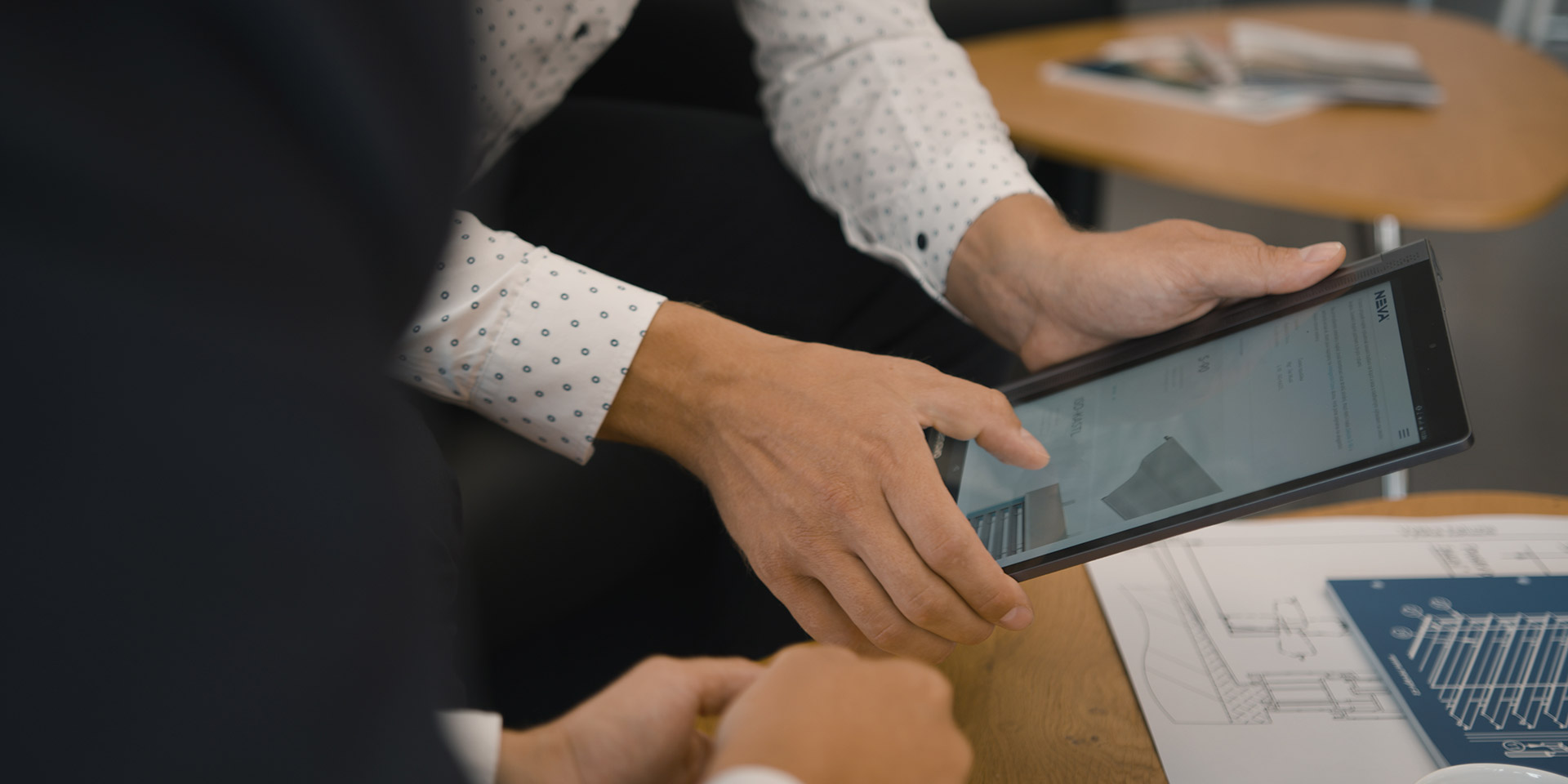 Atypical solutions
We have a development team able to find solutions even for atypical buildings (for example featuring sloping or corner windows) or special blind attachments to unusual facades.
Custom design
We provide the slats in any shade of the RAL colour chart so that they perfectly fit the building.
Our own paint shop
In our powder paint shop, we paint the blind components in a colour of your choice so that you can tune the design of the building down to the smallest detail.
What do the architects appreciate the most?
We treat our customers as conscientiously as our blinds. We never promise the impossible and your dealer is always available whenever there is the slightest possibility.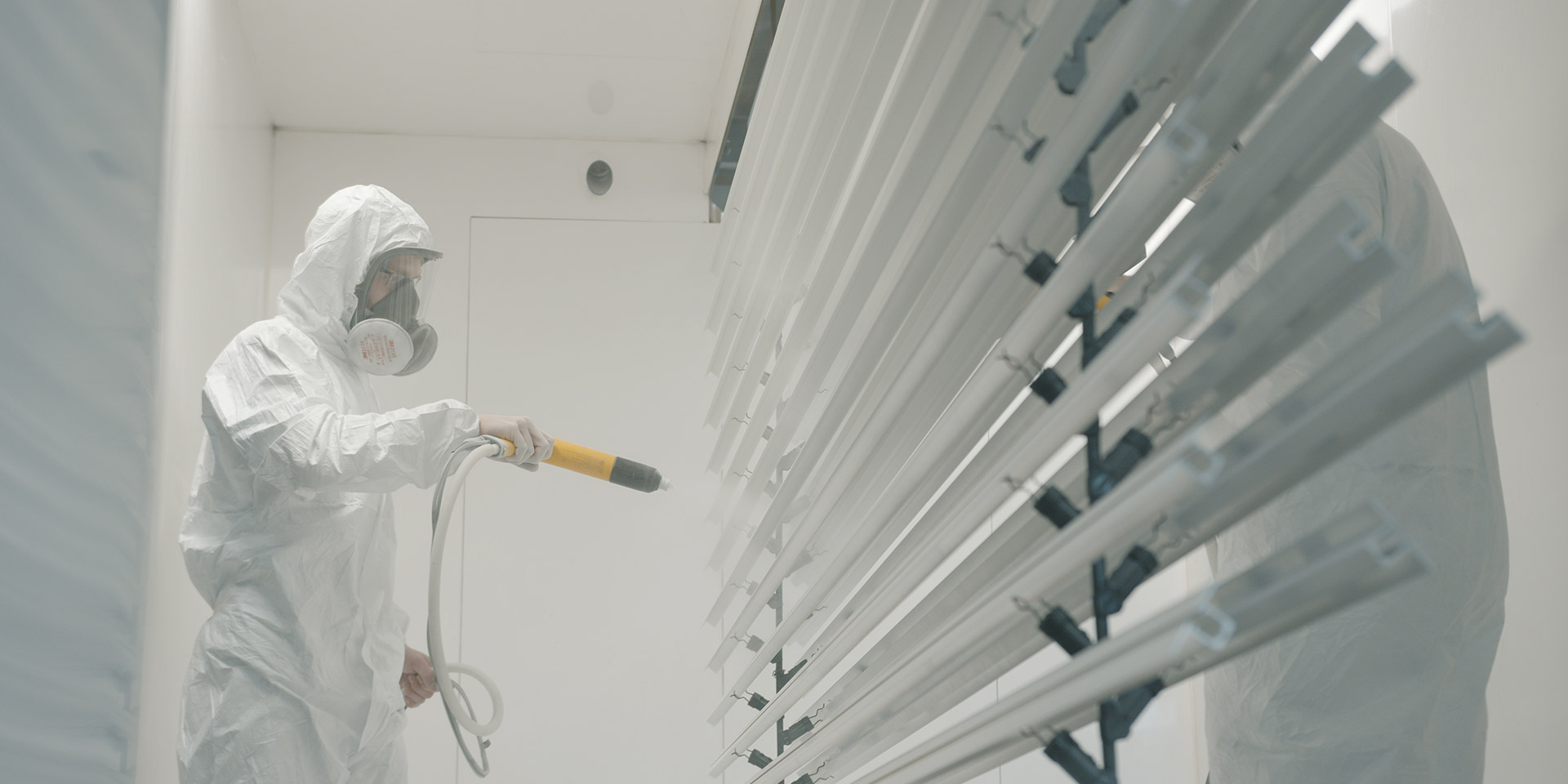 BIM
Configurator of external blinds and screen roller shutters
In the configurator you will simply edit or create visualisations of our products according to your needs or customer preferences. Thanks to its advanced technology and integration with the BIM system, the configurator is fully compatible with the ArchiCAD and Revit programs, so you can prepare the blinds or screens straight for the design of the building.
Configurator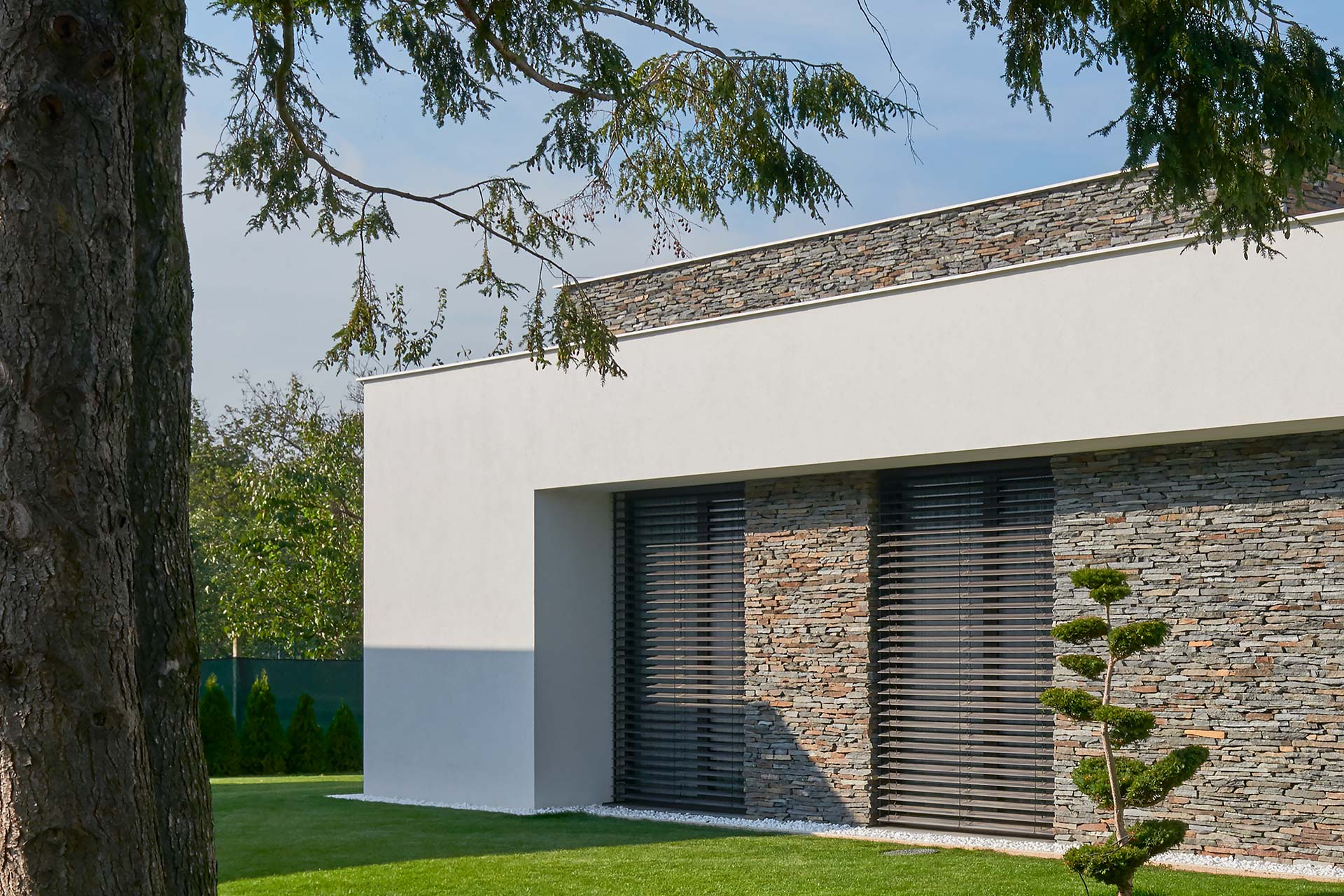 Implementation
We provide shade to more than 500 buildings around the world each year
You can find the NEVA blinds on windows in 42 countries around the world. They are found on private houses as well as on hundreds of office buildings and business centres, including many which have received architectural awards.
View the implementations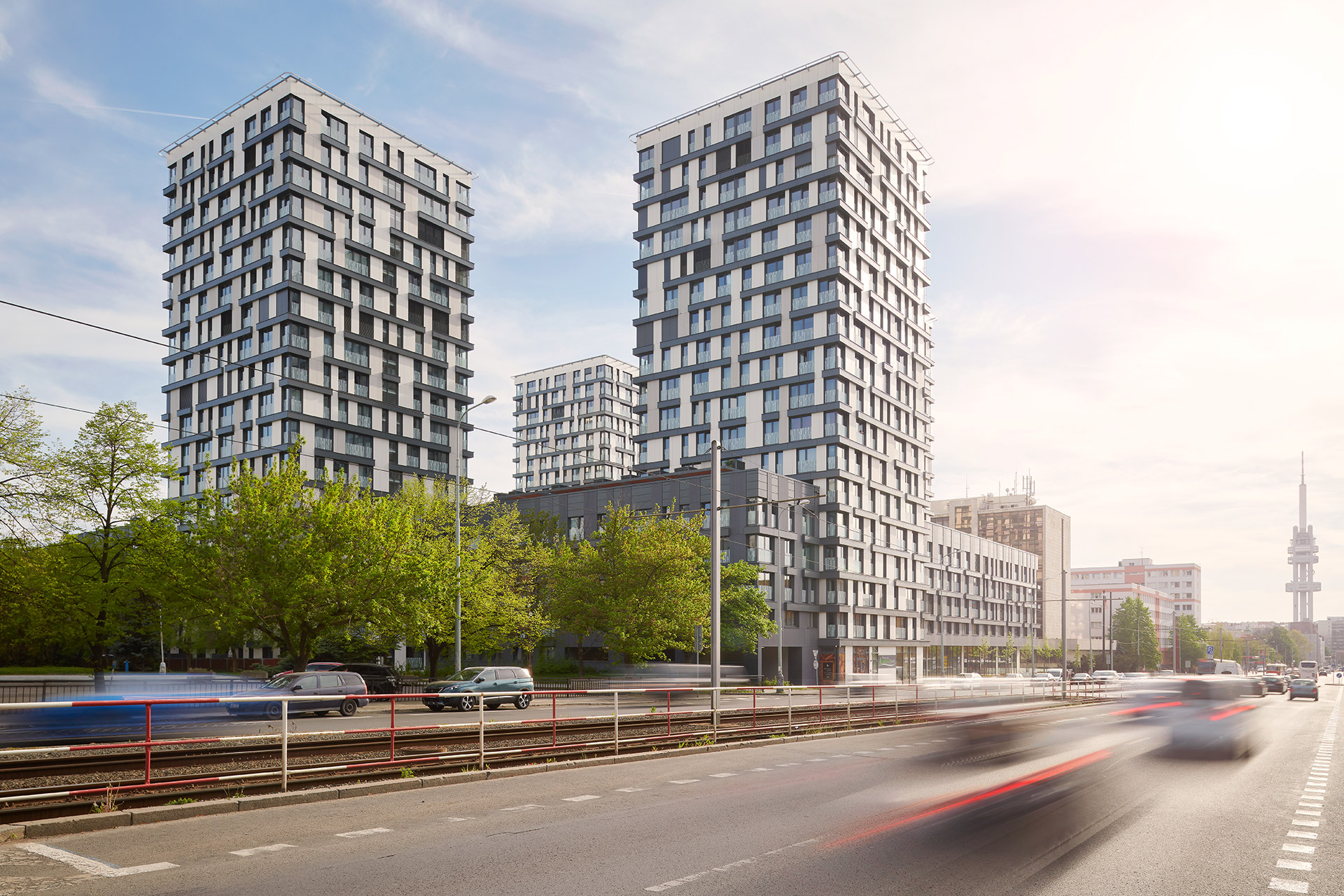 Service
Technical support whenever you need it
Ten pocit, že se ohledně žaluzií máte vždy na koho obrátit, je k nezaplacení. Od prvního dne spolupráce komunikujete s jediným obchodníkem, který vás dokonale zná a přesně ví, co potřebujete.
Contact us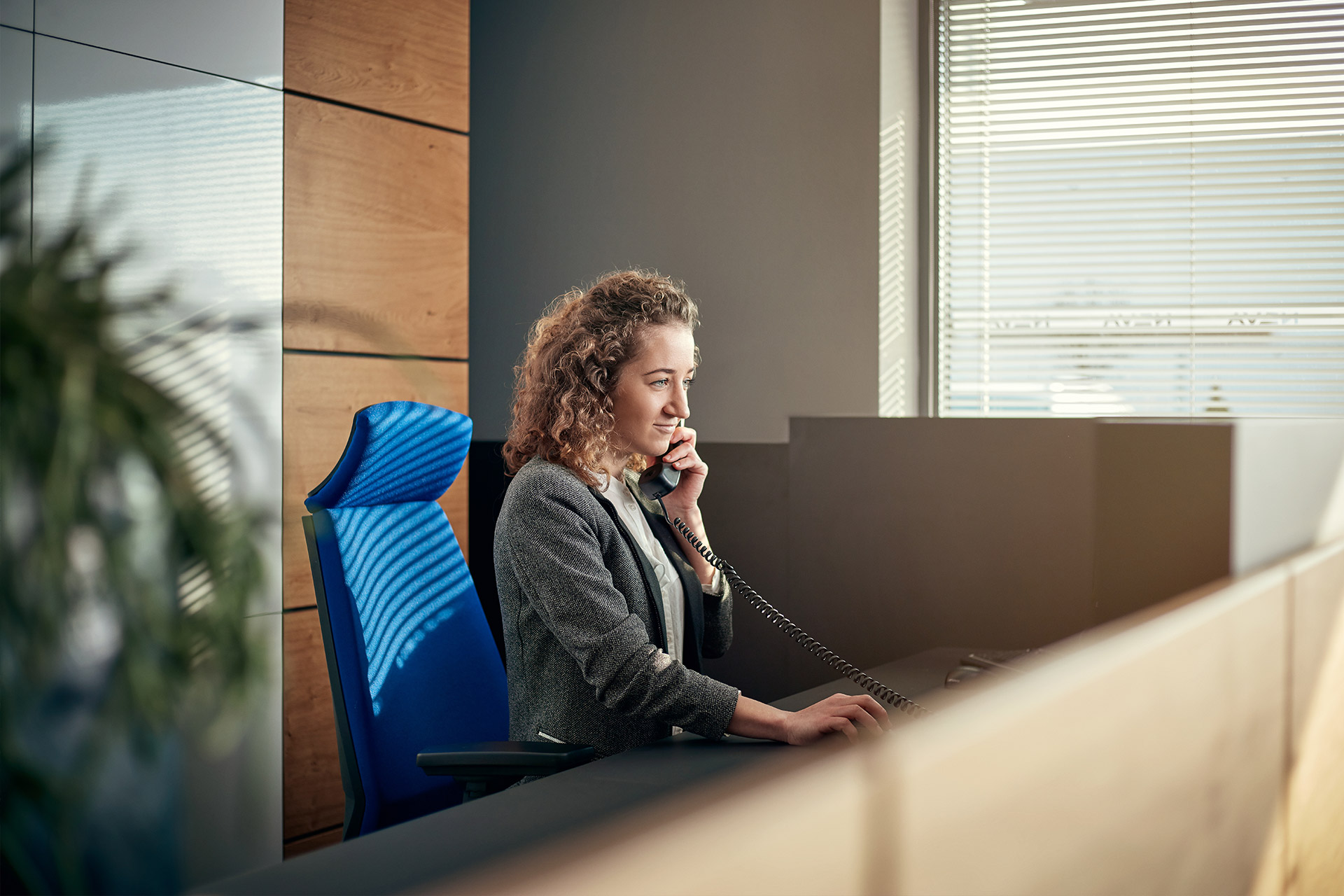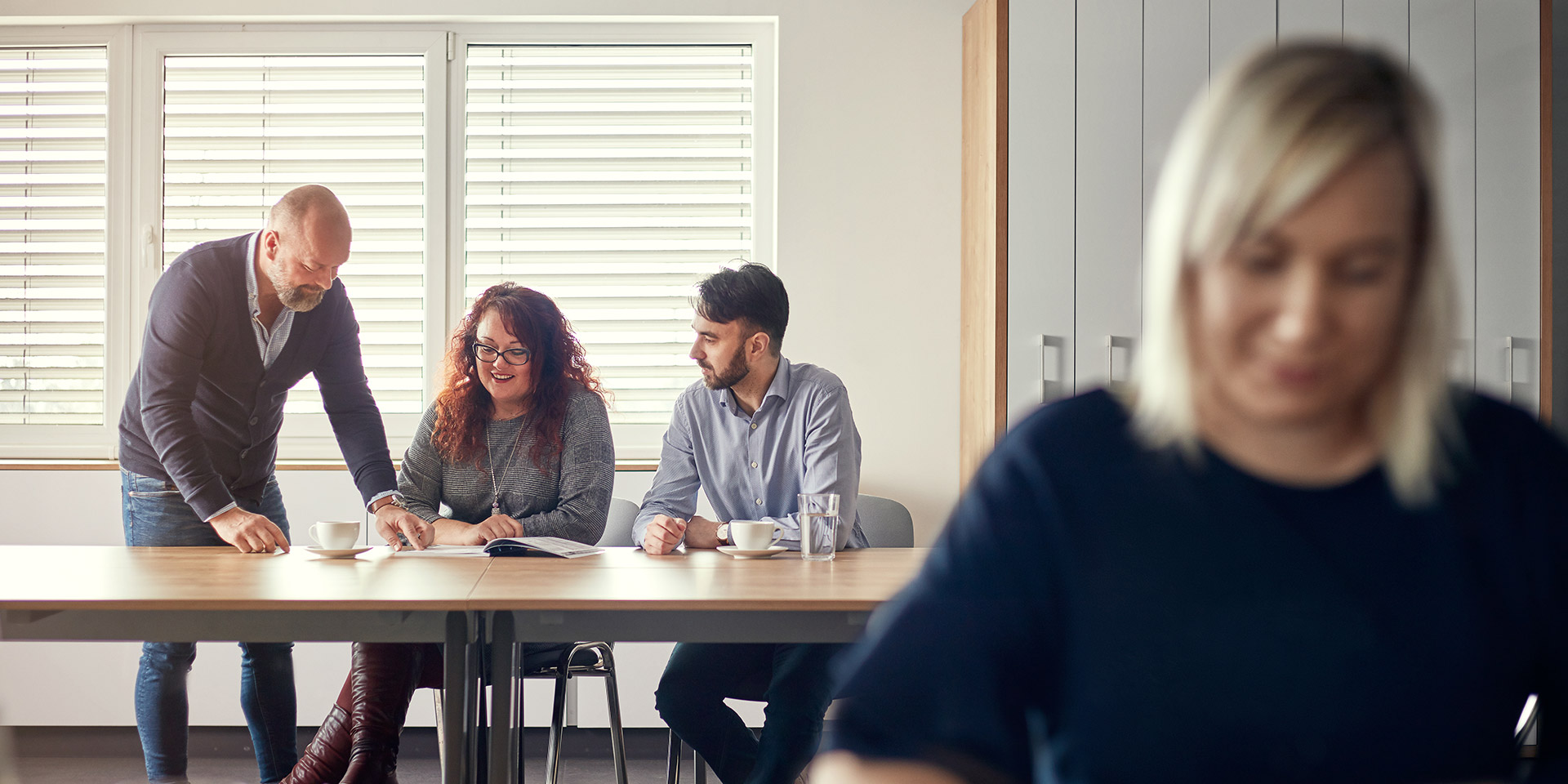 For us, Žaluzie NEVA is more like family than a business partner. I am always glad when I contact the sales department and we have an opportunity to cooperate on an interesting order. They are a strong partner for me, with whom I like working on the road to success.
We have been cooperating with Žaluzie NEVA for many years now. We are fully satisfied with their customer care, the traders always provide us with detailed information based on their own capabilities and experience. For us, NEVA means quality and reliability.
In my cooperation with NEVA s.r.o., I most appreciate the personal approach. There is no problem that cannot be solved and they never ignore my pleas. A good partner will support you when everything is going well, but an excellent partner will support you even when things are not good.
I want to become a partner
Let us know. We will have a coffee and talk about what benefits we can provide one another.