We make a custom case for each product
We devote thorough care to our products not only in production, but also during packaging. The editors of the Packaging professional magazine came to see for themselves.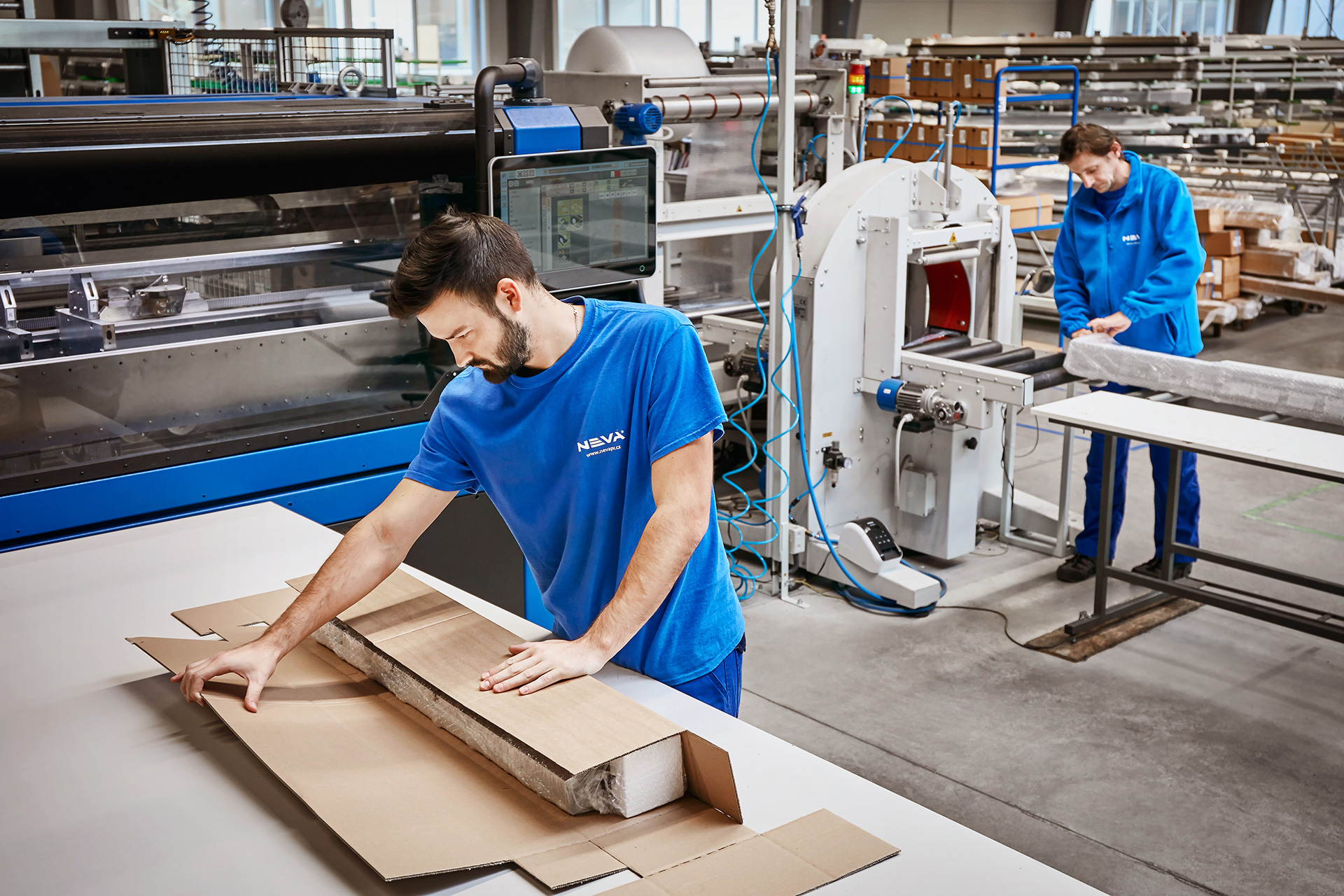 They were accompanied through production by Director Jiří Nesvadbík and Jiří Hlavka of Packung, which is the supplier of our Compack Evo 2.5 formatting machine.
If you would like to know more about how we custom make the case for each product, read the whole article in the Packaging Magazine.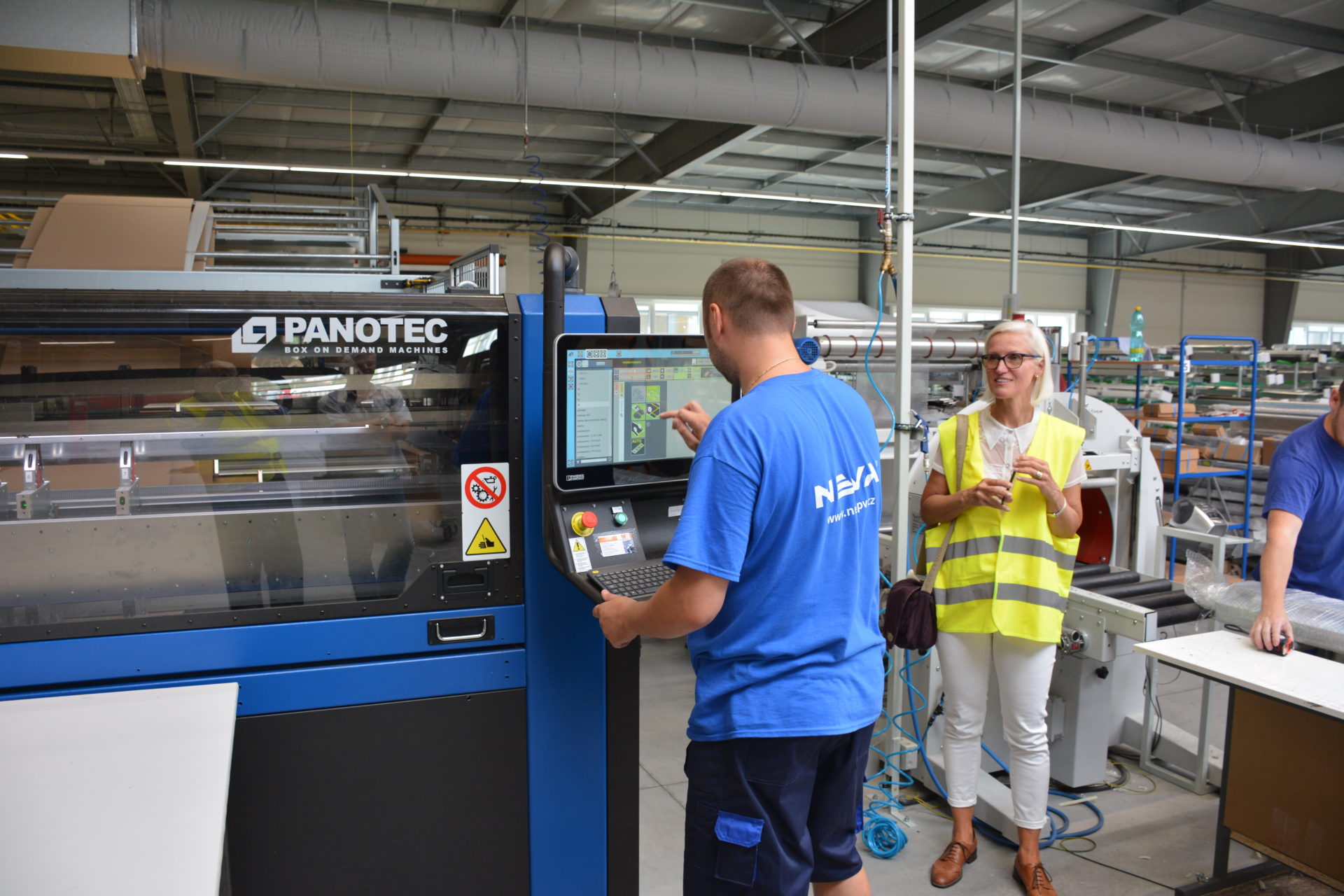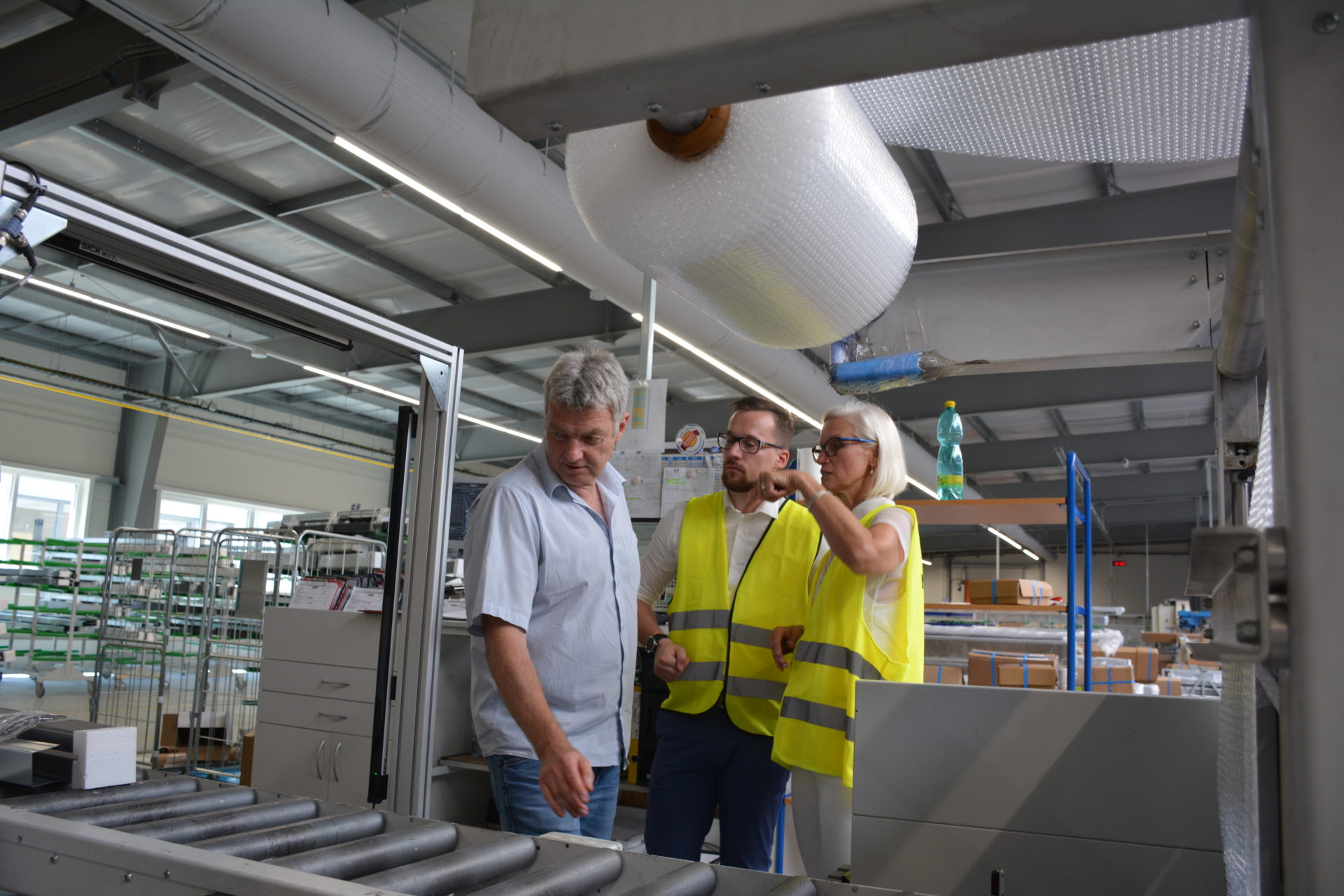 ---
---