Fittings and accessories

Sandwich plates

The plates are used as an accessory to the ISO-KASTL case for installation under the plaster for embedding of the guide profiles of the blinds into the façade.

Their combination gives you an aesthetically pleasing and well-insulated space around the windows in which you can easily install external blinds.

We make the plates from Purenit, a building material that boasts high resistance, strength, volume stability and low weight.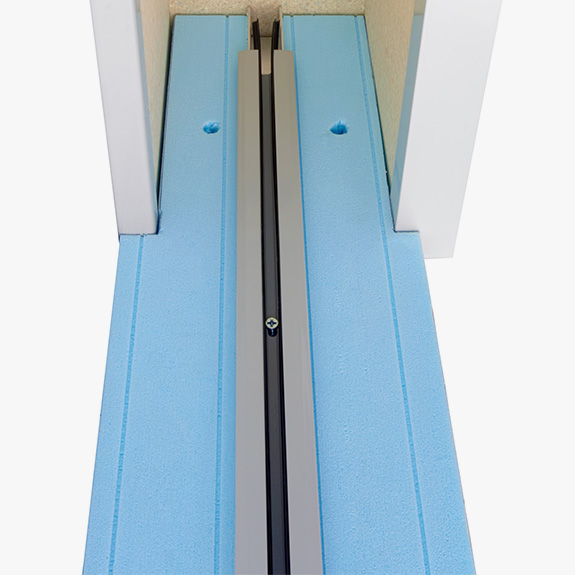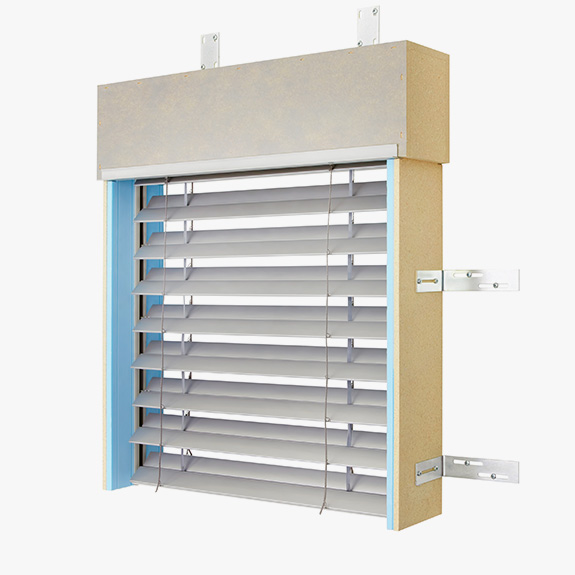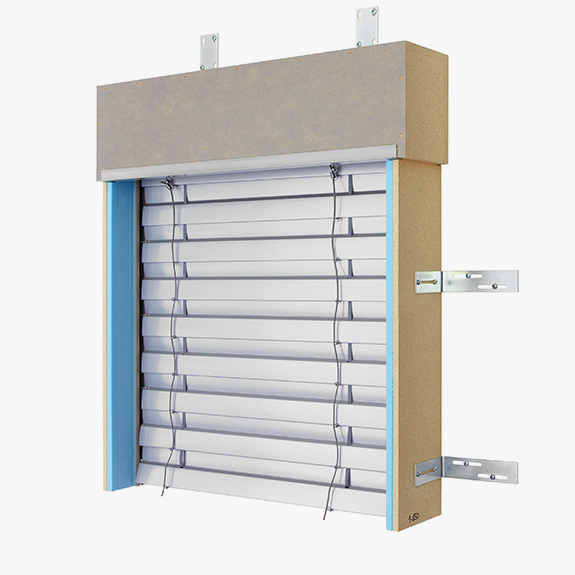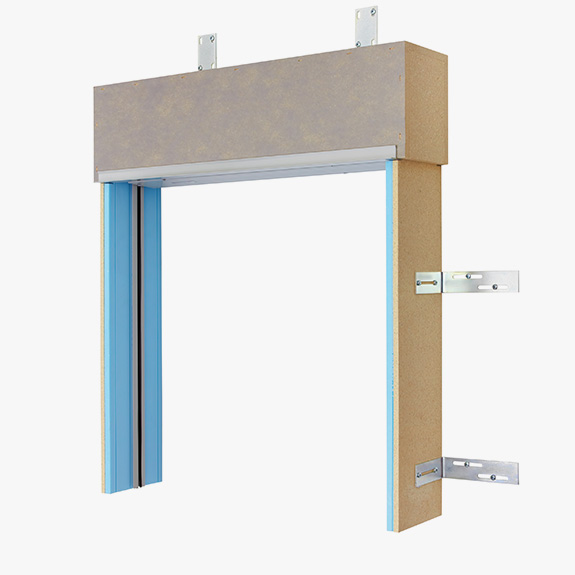 Technical parameters
Blueprint legend
1
Maximal width (mm)
350
2
Plate height (mm)
31
3
Maximal length (mm)
5 000