Self-bearing systems

STL

The STL self-supporting system is used for quick installation of external blinds on the prepared space in a building. The blinds form one unit with the bearing elements and guide profiles, which you can immediately fix in place upon unpacking.

The STL system is mounted in the jamb or window frame. We can also make a reinforced STL system for you with a width of up to 4 metres.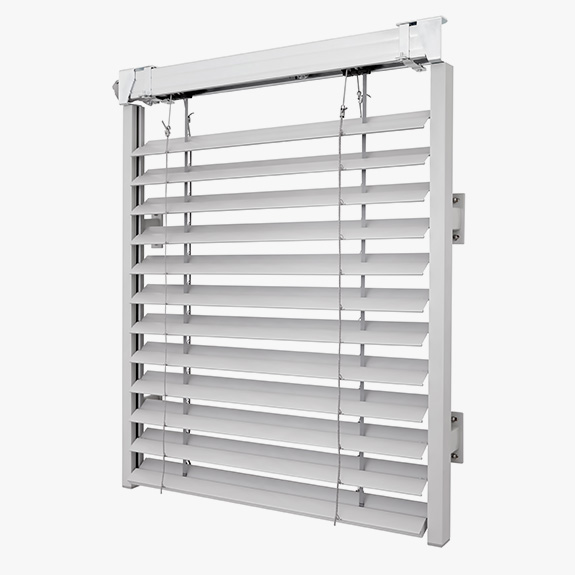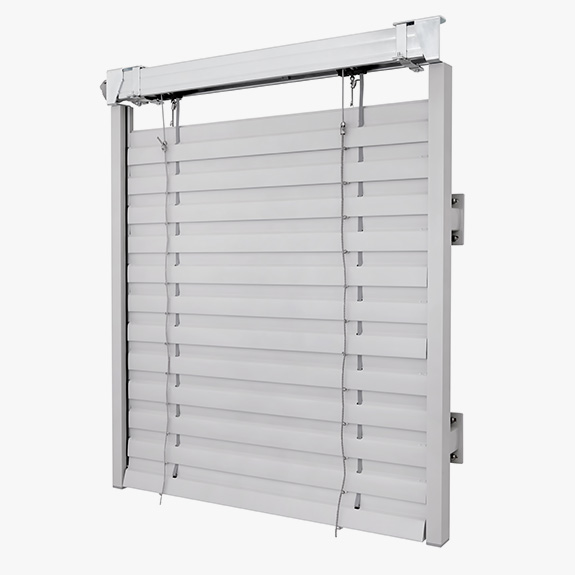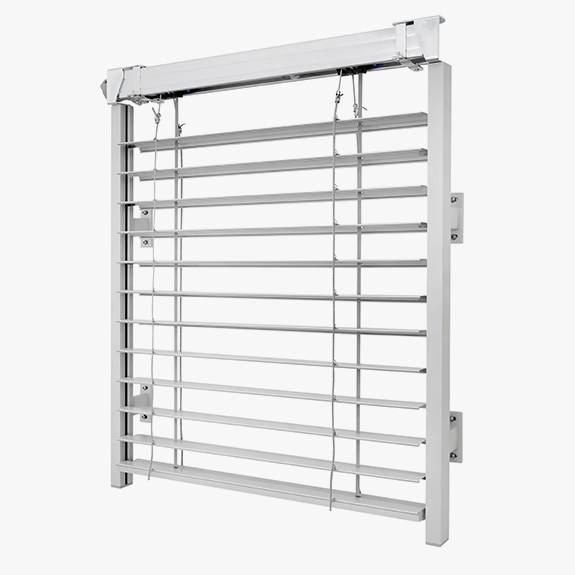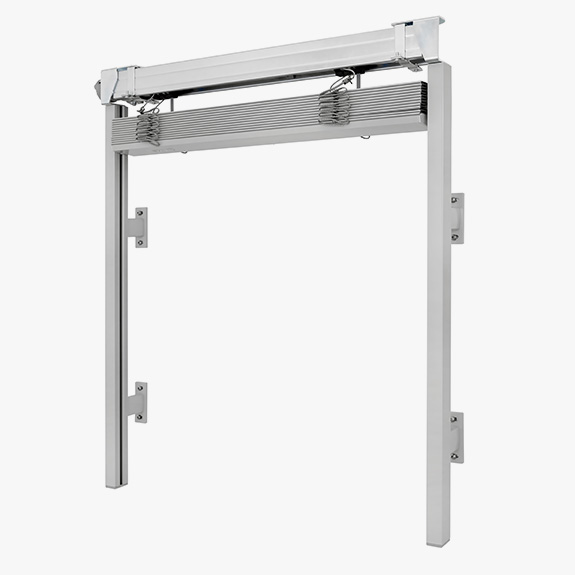 Technical parameters
| STL standard version | Crank | Motor |
| --- | --- | --- |
| Blind width (mm) | 600 — 2 300 | 600 — 2 300 |
| Blind height (mm) | 500 — 3 500 | 500 — 3 500 |
| Maximum blind surface (m2) | 8 | 8 |
Blueprint legend
1
Vnitřní prostor pro žaluzii (mm)
130 (recommended)
2
Výška paketu (mm)
180 - 250
3
Celková výška žaluzie (mm)
500 - 3 500